The Akwa Ibom state Governor, Emmanuel Udom has lost his father, Late Elder Gabriel Emmanuel Nkanang. He lived to a ripe old age of ninety, finally succumbing to death on the 1st day of December, 2019.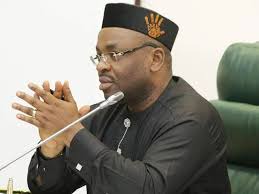 Interestingly, the head of the family is Pastor Edo Ekim, father of one of Nollywood's biggest names, Ini Edo, who authorized the first son of Late Elder Nkanang, Mr Gabriel Nkanang (Jr), to make the death public.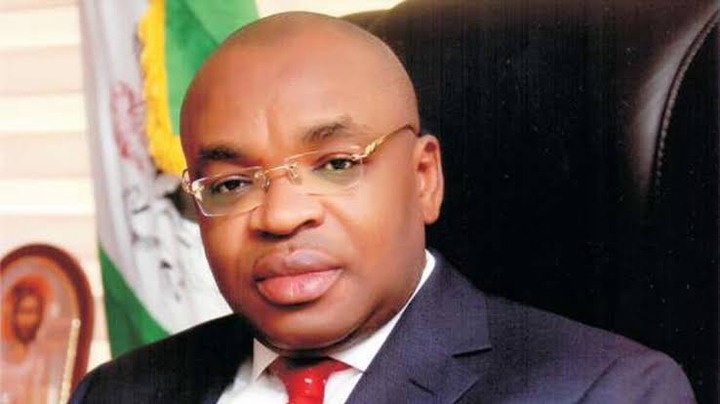 Late Elder Nkanag was a retired teacher and staunch member of the United Evangelical Church, formerly known as Qua Iboe Church, a native of Awa Iman in Onna Local Government Area of Akwa Ibom state. In his prime, Late Elder Nkanang was a teacher and Head Master of some renown and an avid educationist.
Burial arrangements will be announce by the family in due course.
Veronica's Daughter