A boy, simply identified as Solution, has been handed over to the police after a lady he brought home last night, started displaying signs of insanity this morning around Badagry, Lagos.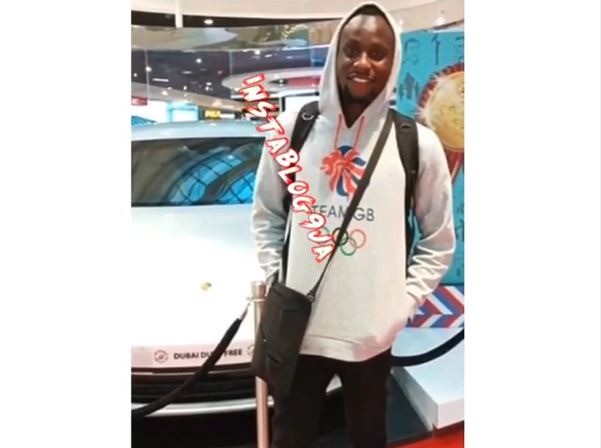 It was gathered that the lady initially started acting erratically before she started shouting the name of her host. Solution was subsequently apprehended and dragged to the police station.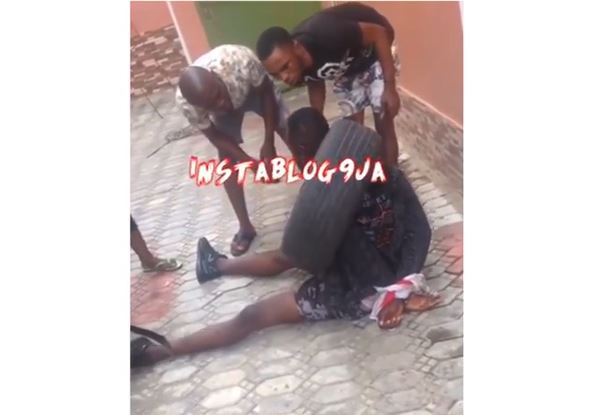 The incident has led to many reactions on Twitter. While some peeps are saying the boy has used the lady for money rituals others are of a different view.
Click on the link below to watch the video:
https://www.instagram.com/p/B578a6yHtyi/
See what people are saying on social media below:
Sir Eltee said, 'They should conduct a psychological test on her. There's a possibility that he is unconnected to her insanity. Rather than carry out jungle justice on him on basis of ignorance, a proper investigation and test should be carried out!'
Another Instagram user Olamide22120 said 'December don come oh some people will be looking for money in anyway.'
'What if the girl was sick and the guys D just activated it ?? Everything wouldn't be Jazz,' said a user named Daxtra on Instagram. 
'May God save us all. The guy might not know anything about her madness... She might have been cursed long ago which eventually came to manifestation.' Comment from another peep, Archiekings.