One of the proudest moments of a mother's life is when she sees her children progressing well in their various endeavours. This gives her optimum pleasure and a huge sign that her purpose in life is being fulfilled.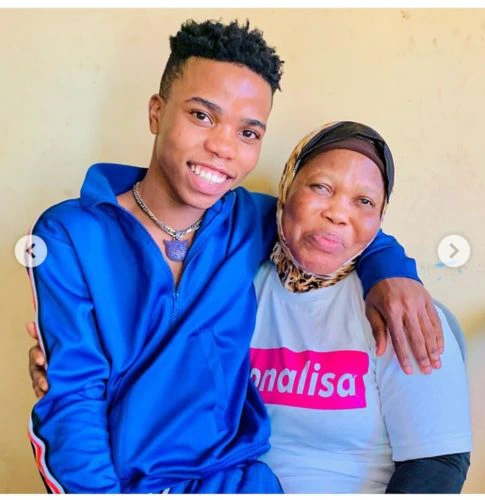 This definitely would the sort of feeling Lyta's mother would having now as definitely the proudest moment of her whole existence was witnessed over the weekend. The proud mother was at the right time and place to watch her lovely and talented son being shown on the television and her reaction was the sweetest thing that could ever have come to play at that point in time.
View this post on Instagram

Every Child's Dream. This Is The Only Motivation you need for the rest of your life. • I am talking to you……yes you
A post shared by TooXclusive (@tooxclusive_com) on Nov 3, 2019 at 4:15pm PST


You all would recall it was almost the most dread of times for Lyta and his mother very early in the year 2019 after the teenager was kicked out of YBNL by Olamide. However, after the involvement of Davido in his situation as at then, he took a leap of progress and since then it's been a jolly-good journey since then.