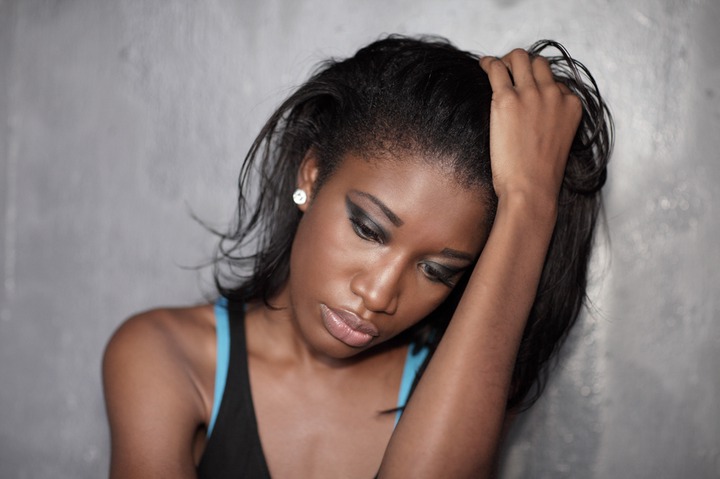 My life is gradually becoming a nightmare. My parents want me to do something I consider absurd and will deny me of my own happiness in life.
My late elder sister, Cecelia, met and got married to Andrew after dating for six months. But sadly, after six years of marriage, there was no child. My sister became worried and unfulfilled. She was desperate to do anything to get pregnant but all her efforts were futile. Andrew, although an only child, he never pressurized her to bear him children. Instead he defended her whenever his mother blamed her for their childlessness. For Andrew, God's time was the best.
One Sunday morning in my second year at the university, I received a phone call from my father. He urged me to come that evening. When I got home, Cecelia, Andrew and my parents were talking in the sitting room. I was excited to see my whole family. 
After dinner, my father spoke in parables for about two minutes before throwing the bombshell. "Alice, all I have been trying to tell you is that we want you to marry your sister's husband. His mother is putting pressure on him to either marry a second wife or impregnate a random girl so that she can carry her grandchildren and we don't want that."
While still trying to digest everything my father had said, Cecelia busted into tears, knelt before me with folded hands and said, "Alice this idea was mine. Andrew's family is mounting pressure on him to take another wife. But I suggested to him to marry you instead. Please, my dear sister take away this shame. Marry Andrew and save our home."
I was perplexed. I broke down in tears completely devastated. When I looked around, everyone was in tears as well. I love my sister and can do anything for her happiness but definitely not marry her husband.
However, I wiped my tears, knelt down and hugged my sister. "Cecelia everything will be alright soon," I consoled her. Then, I pleaded with everyone to give me a month to think about it.
When I went back to school I couldn't concentrate on my studies as Cecelia's words kept playing in my head. And then I decided to commit the situation into God's hands. Three weeks later, I got a phone call from Cecelia informing me that her doctor just confirmed her pregnant. I was ecstatic.
She gave birth to a bouncing baby boy 9 months later. A year and a half later, she got pregnant again but had a miscarriage in the fourth month.
In my final year, I met and fell in love with Mofe. He was the kind of man I wanted for a husband. We agreed to get married after my youth service.
Anyway, my sister got pregnant again but, unfortunately, she died during childbirth due to excess bleeding, but the child, a baby boy survived. My mother had to take care of the baby because Andrew is an orphan.
Due to Andrew's busy work schedule, my nephews had to start living with my parents. He comes to spend time with them every weekend. Almost two years after Cecelia's passing, my parents and Andrew brought up the idea of me getting married to him once again.
I bluntly told them I cannot marry Andrew because I was in love with Mofe. But they didn't want to hear that. My father out of annoyance told me Mofe was no longer welcomed in our house as he will never accept him as his son-in-law.
I have tried all I can to convince my parents that I cannot marry Andrew as I don't love him but they kept insisting that I am the only woman who can take proper care of my nephews. Adding that, Andrew is the best man for me and he has promised to love and take good care of me. But I totally disagree.
In my heart-to-heart talk with Andrew I reminded him that I was in love with Mofe and he should understand that I have my life to live too. I pleaded with him to look elsewhere.
It is sad and heart breaking that my parents are adamant about getting me married to Andrew without considering my feelings or what I want. They have given me an ultimate to either marry Andrew or forget that they are my parents.
What do I do? Marry a man I have called uncle for years? Give up my own happiness just to make my family happy? I am heartbroken.