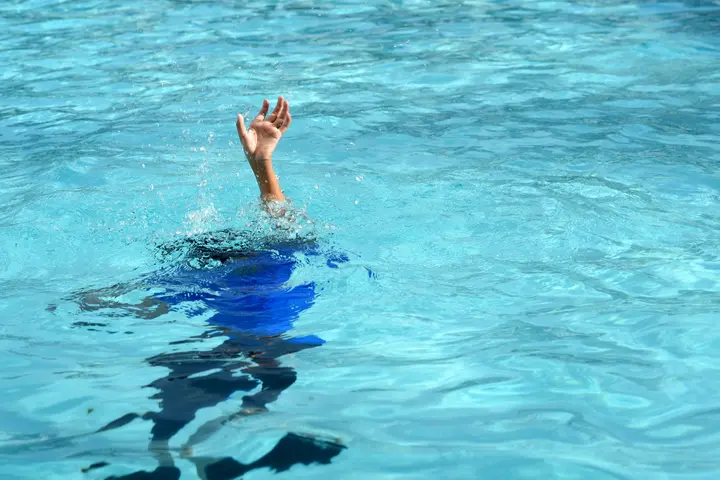 A 14-year-old boy, Samson Akingbade has drowned in a swimming pool of a hotel in Ijako, Sango-Ota, Ogun State on Christmas day
It was learnt that Akingbade and his friends had gone to the hotel to have fun, playing around the premises.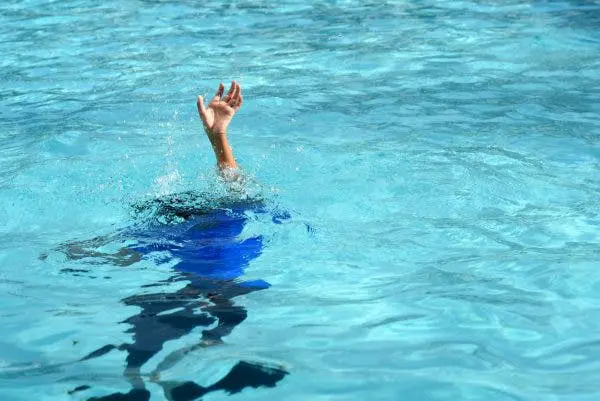 Our correspondent gathered that he drowned in the process but his friends did not realise in time.
After some hours, his body was said to have floated, resulting in a pandemonium at the facility.
He said, "The boy was swimming in the hotel and drowned. As a result of that, some youths stormed the hotel to foment trouble but the police responded promptly to douse the tension and restore normalcy.
Another source explained that the hotel was abruptly shut down to avert a riot, adding that the boy's corpse was evacuated by the police from Sango Division.