Tears and intermittent shaking of the head were obvious amongst mourners who came to pay their last respect to Dapo Ojora, the brother-in-law of former Senate President Dr. Bukola Saraki, who died controversially on 11, December through gunshot wounds which the police seem to be investigating.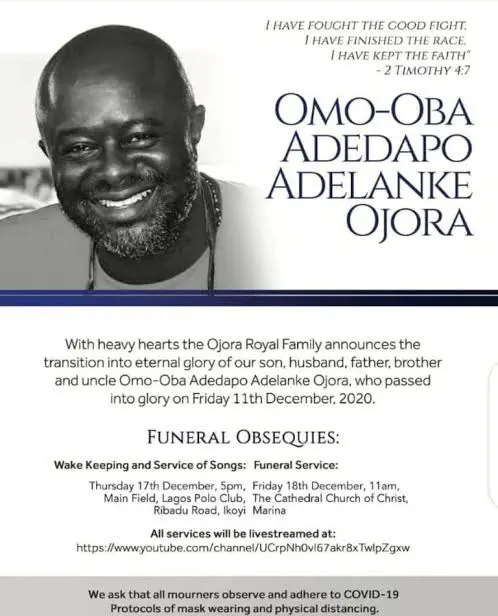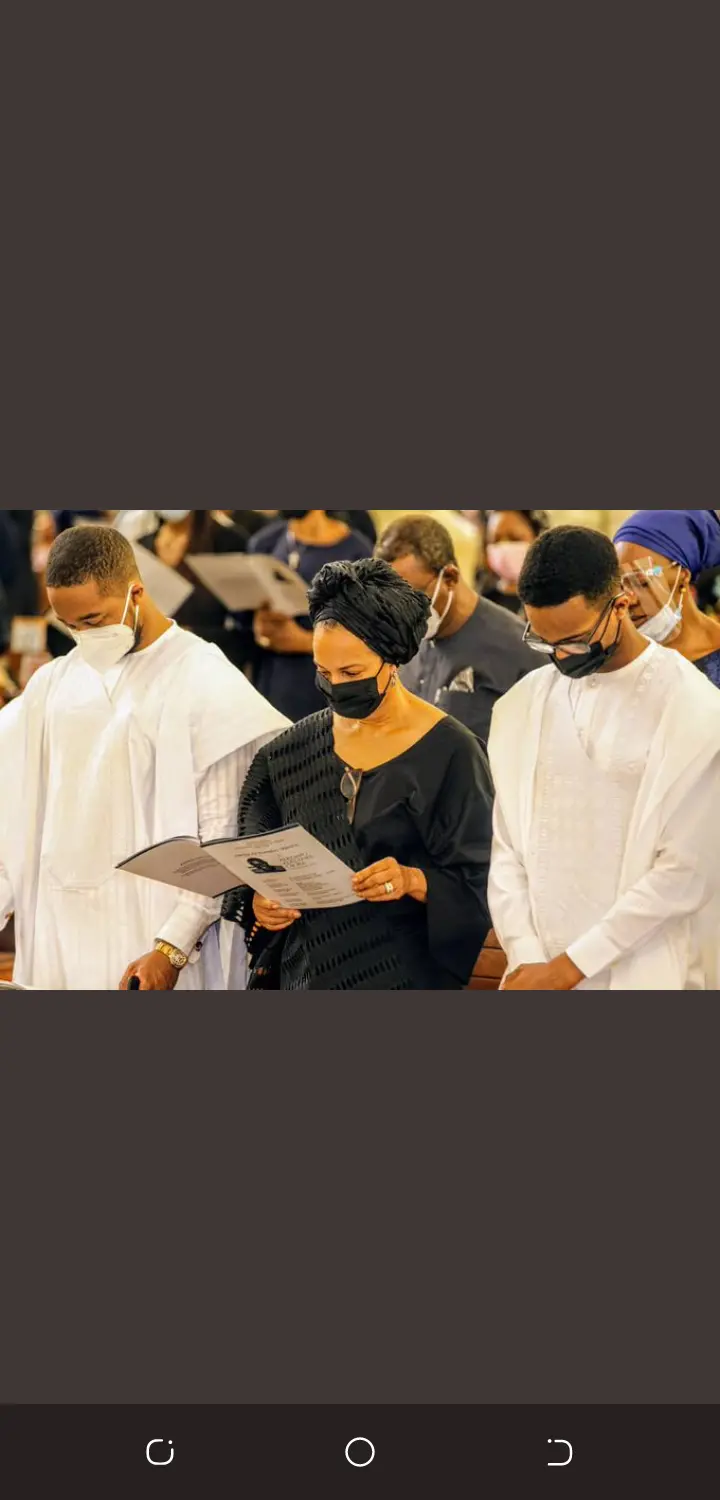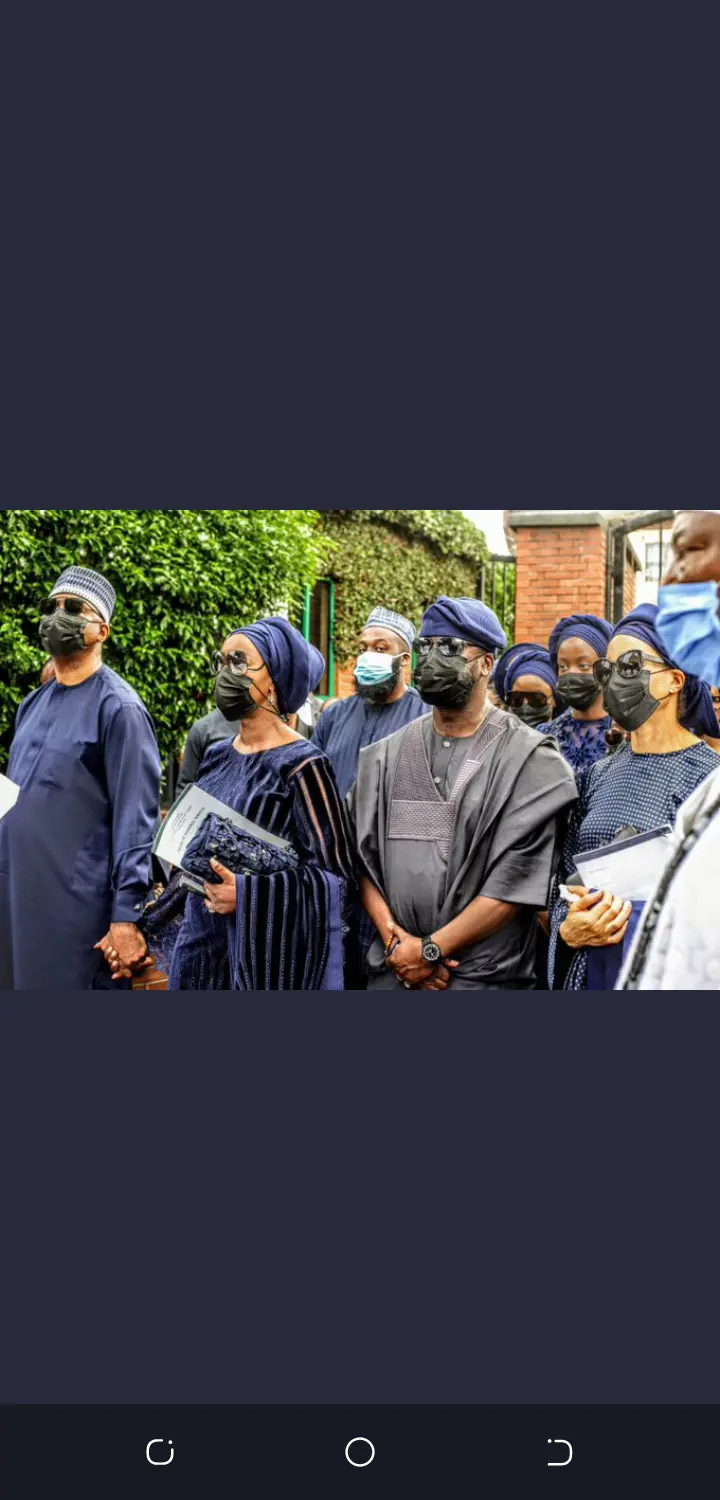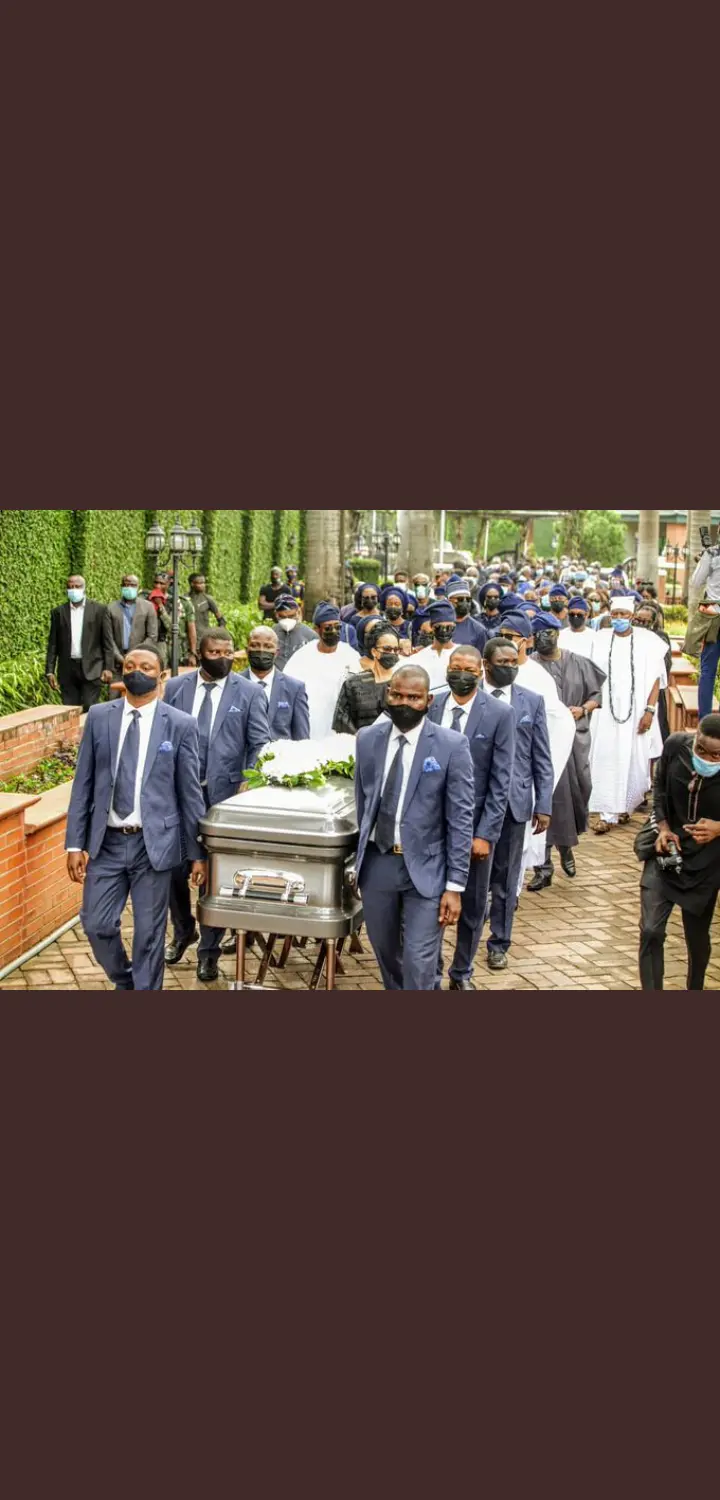 He was finally buried last week Friday after a solemn service at The Catheral Church of Christ, Marina. His wake/service of songs was held the day before at Lagos Polo Club Ikoyi.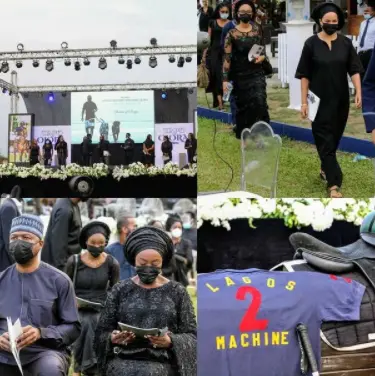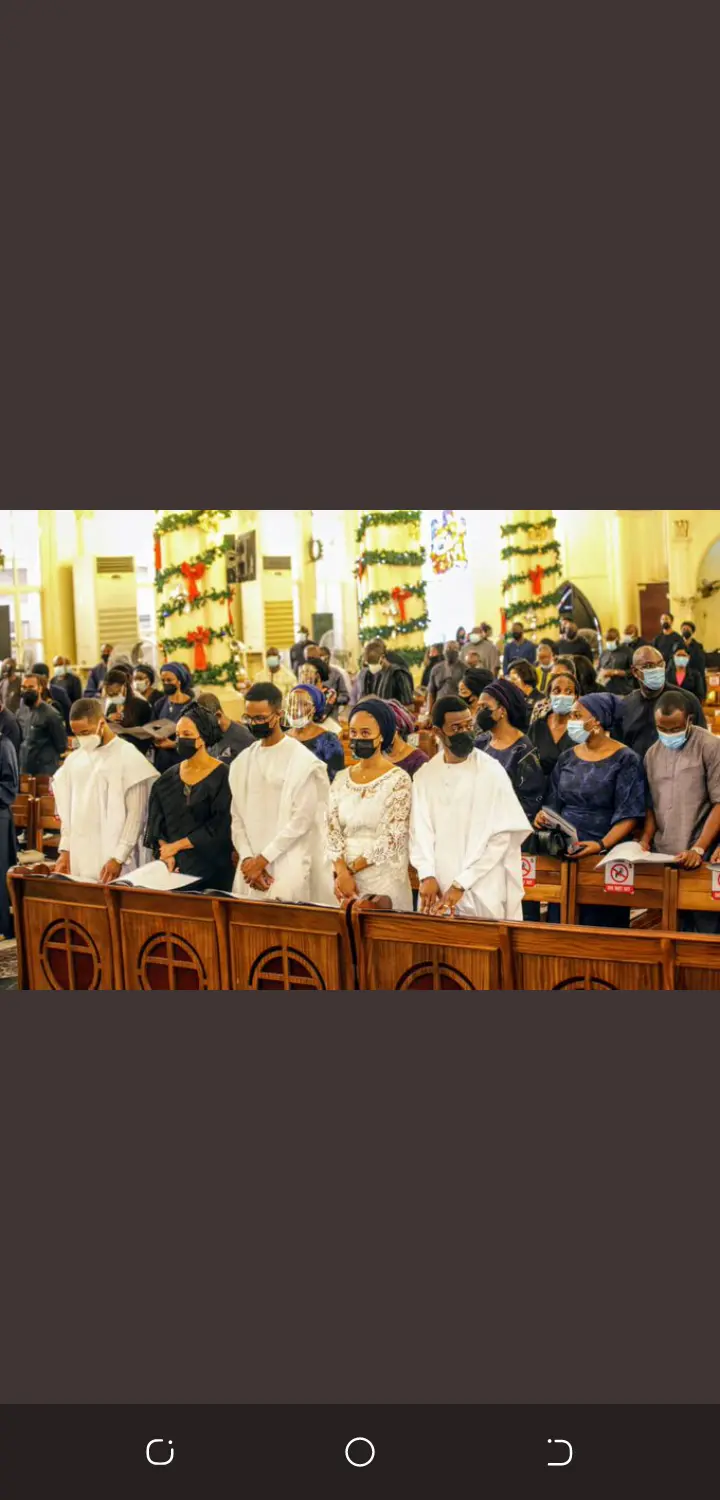 A lot of very important personalities came to pay their last respect, among which is the Lagos State Government, Babajide Sanwo-Olu.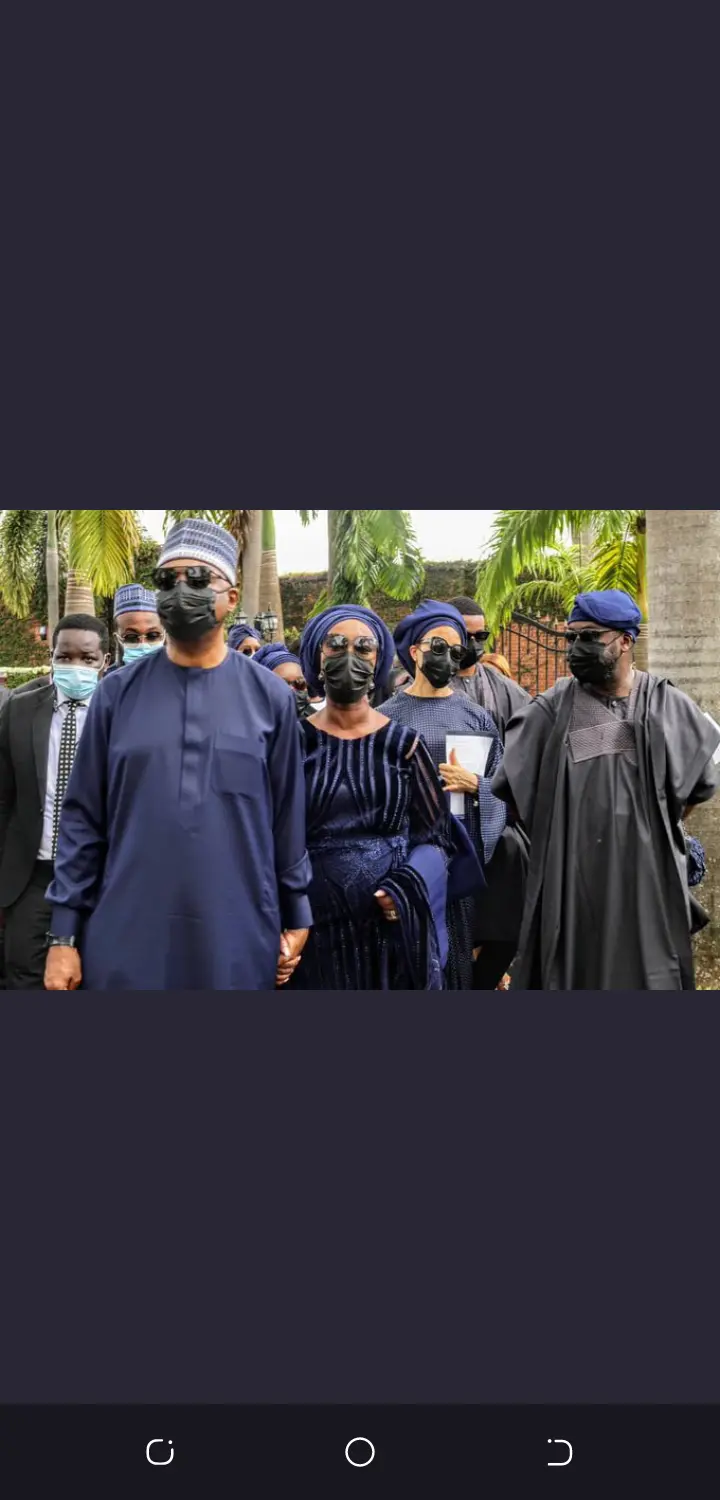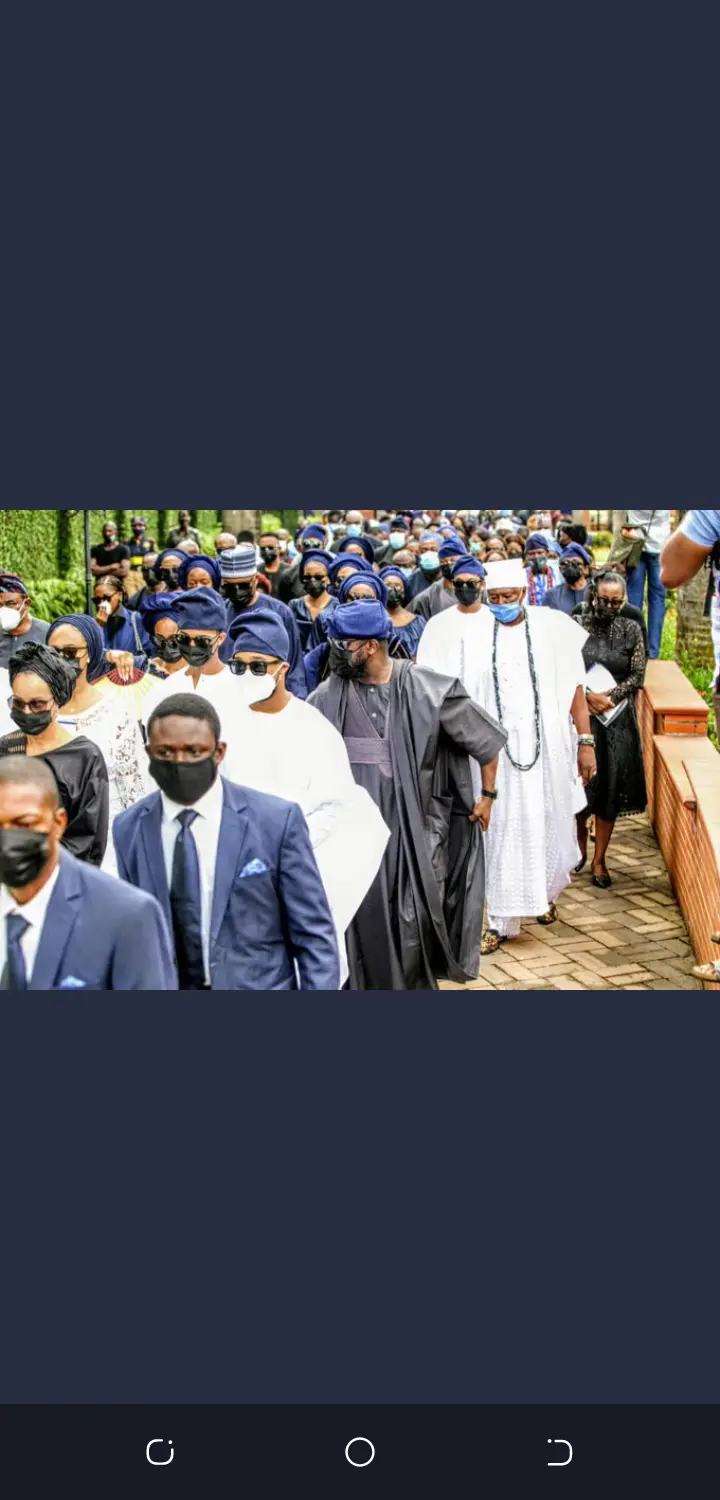 Dapo who was one of the sons of Boardroom guru, Adekunle Ojora, was the elder brother to Saraki's wife, Toyin.
His death is still shrouded in controversy as it was initially thought that he committed suicide. However, some members of his family were alleging that he died as a result of accidental discharge.
Whatever it is, his death has been a big loss to the Ojora family.
May his soul continue to rest in peace.