Gone too soon an Islamic Musician has died in Abeokuta
" Inna Lillahi wa inna ilayhi raji'un "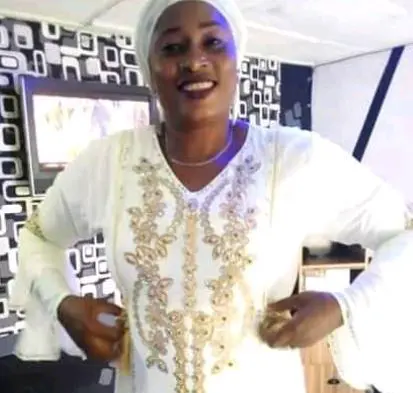 Mopelola whose death occurred earlier in the week was said to have battled with an undisclosed illness for quite a while.
If not for death , Mopelola would have clock 41 years on earth by next week Tuesday, the 29th December 2020 but unfortunately death could not allow her to mark such a celebration.
She was survived by Children, husband brothers and sisters. May Almighty Allah grant her " aljana firdaus "