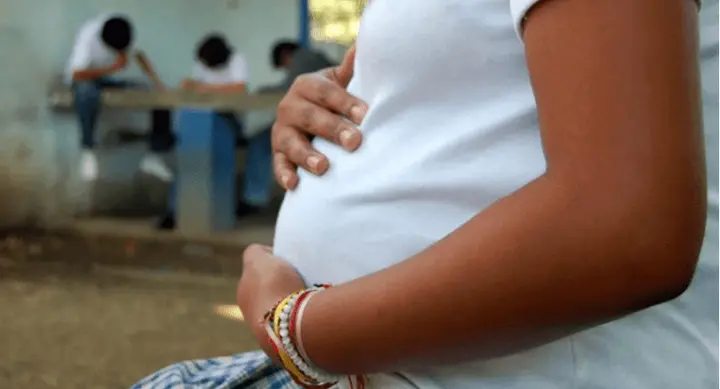 A young man with the handle @Wizarab10 has taken to the micro-blogging platform to share his thoughts on a very controversial topic – unwanted pregnancy.
According to the young man, women keep the pregnancy only when they want a man. If she doesn't want the man, she won't keep the baby.
When a woman wants a man, she keeps the baby – whether or not he wants it. When a woman doesn't want a man, she aborts the pregnancy – whether or not he wants it.

It is dishonest to expect a man to accept a pregnancy solely for your selfish reason.
See Tweet below;
When a woman wants a man, she keeps the baby – whether or not he wants it. When a woman doesn't want a man, she aborts the pregnancy – whether or not he wants it.
It is dishonest to expect a man to accept a pregnancy solely for your selfish reason.

The conversation must be had.

— Sir Dickson (@Wizarab10) November 2, 2020