President Donald Trump Team has said that they will not accept the results that came out from this year United State of America election which saw Joe Biden of Democrat Party beat incumbent president and candidate of Republican party, President Donald Trump.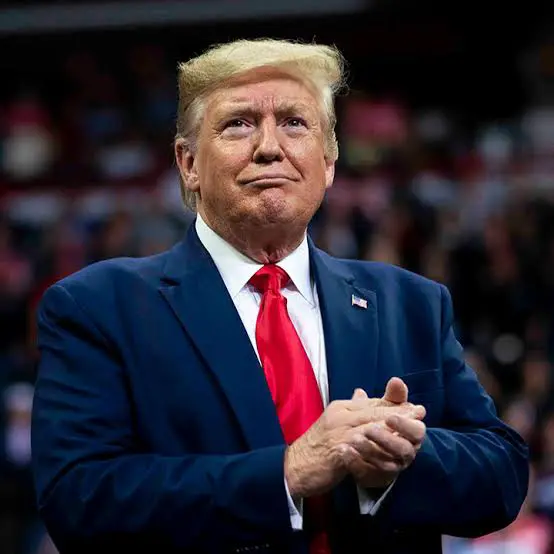 They also said that they are going to court and people should allow the legal way to have its cause.
President Donald Trump have in different twitter accused the process of this year election as fraud, he accused the Democrat party of stealing the votes just to favor them.
Here is the video link that you can watch the speech from Trump Team
Video source: Fox News