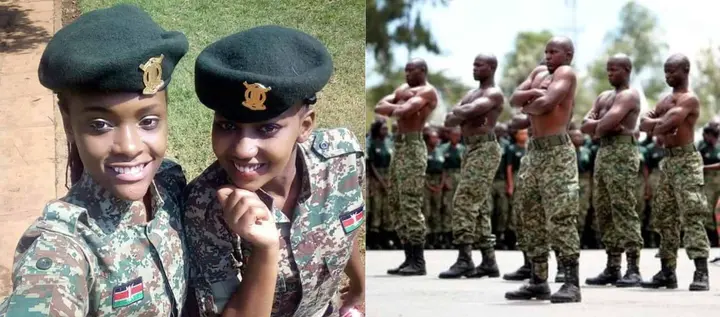 National Youth Service recruitment kicked off on Monday and will continue for one week. They also announced that the participants are called to have Covid 19 free certificates at the recruitment centres.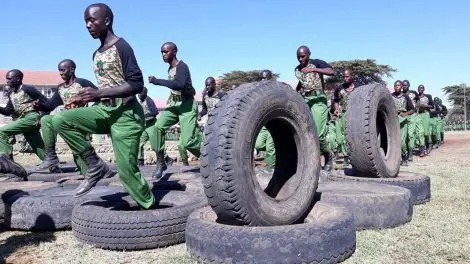 The main role of Nys is to train and mentor youths through paramilitary and regimentation various training and skills. The requirements of the recruitment are as follows:
2. Who is ready to volunteer and work vigorously at the training
3. One must be flexible to serve in any part of the country voluntarily.
5. Must have a valid certificate of good conduct.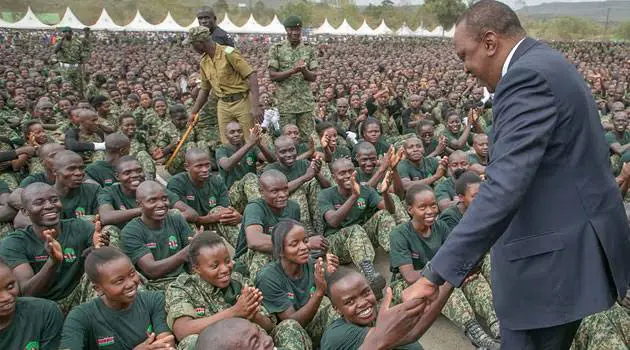 They will undergo 7 months training at the Nys college gilgil this program it uses to brigde the gap between those who got direct entry to universities and those did not.