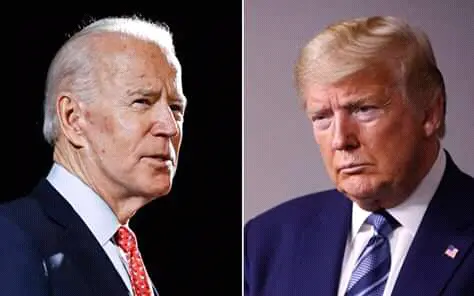 Joe Biden`s lead is reported to have suddenly disappeared in Lowa, Georgia, Ohio and North Carolina according to the new poling average released by the RealClearPolitics.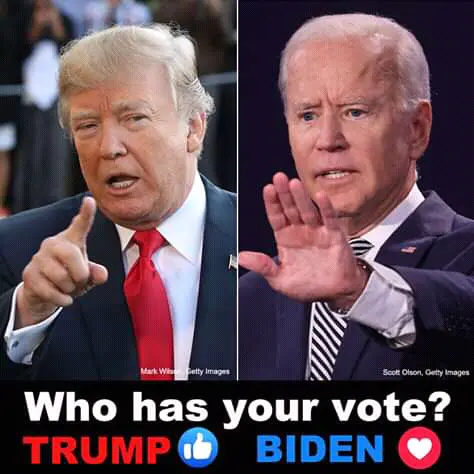 However, many Americans believes that if the elections are handled with fairness, Biden who has received a huge support from the Former United States President Barack Hussein Obama might take victory at home today.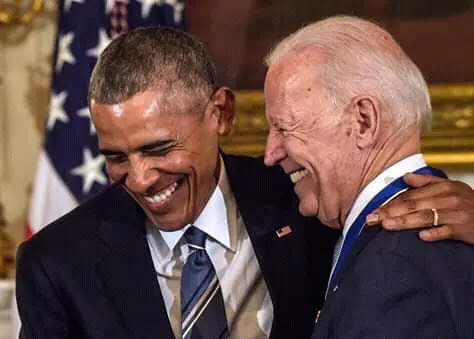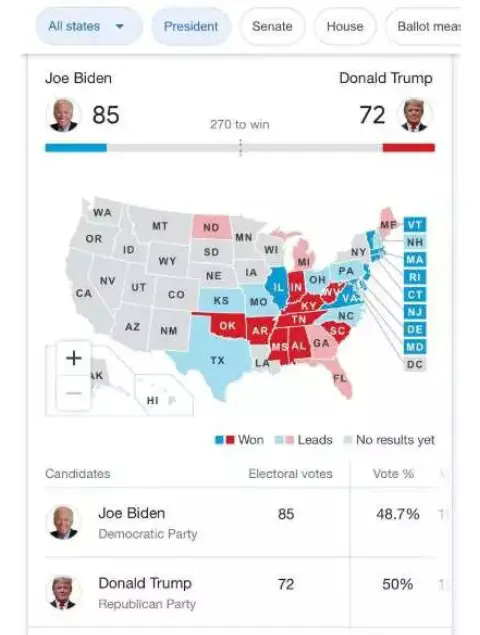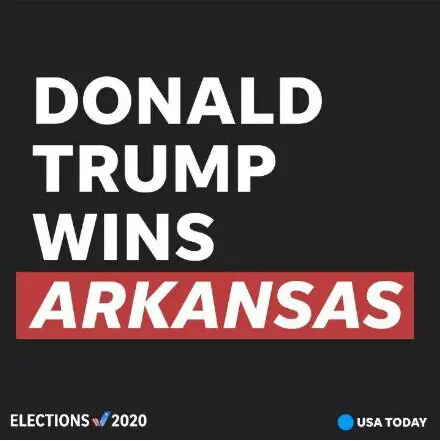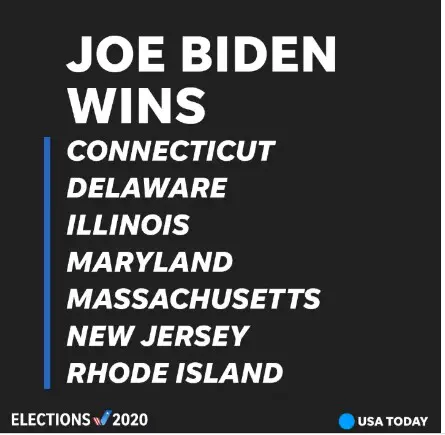 Follow this author to get the final results of the next President of United States.