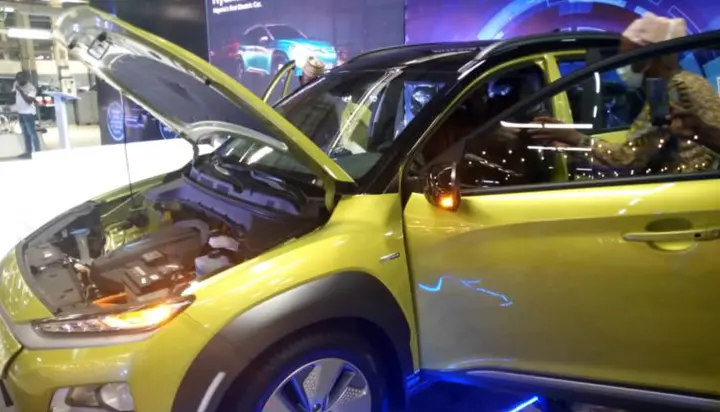 Sanwo-Olu unveils first Electric vehicle in Lagos
Governor Babajide Sanwo-Olu, the Governor of Lagos State on Friday launched the first Electric Vehicle (EV) Hyundai Kona to be assembled in Nigeria.
This is as the governor promised to collaborate with business organizations in the state especially Stallion Automobile Company, which assembled the Kona Sports Utility Vehicle (SUV) in its VON Assembly Plant, saying that this would lead to improved employment opportunities in the state.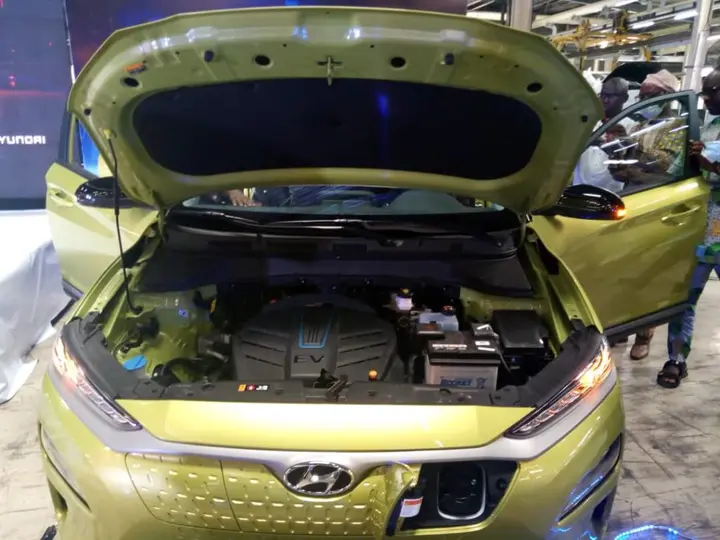 Besides, he stated that the State Government would partner with filling stations, eateries, sales point and other business organisations for charging ports for electric vehicles in the state.
He also lauded Stallion Group for coming out with the innovation, stressing that this was the future of automobile industry not just in Nigeria, but across the world.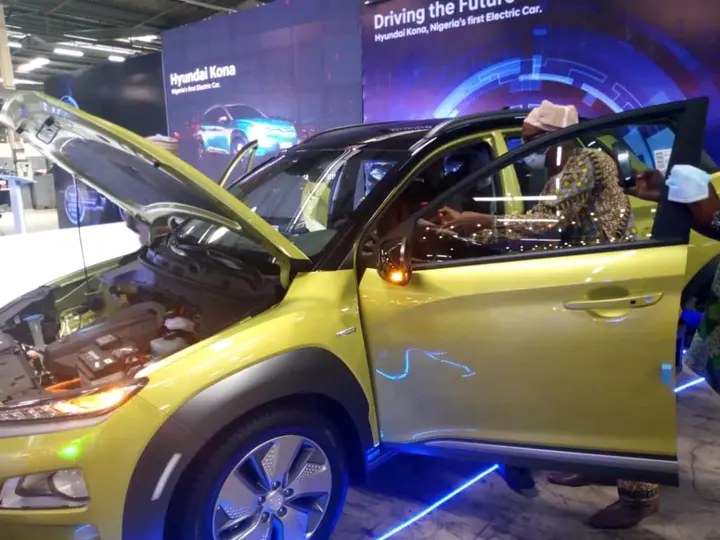 "We are creating youth employment, opportunities and new openings for our teeming youth with the unveiling of this innovation. The future I am seeing here is technology. This is the first Electric vehicle that will be assembled in our country. The government needs to partner with you for more job creation.
Speaking earlier, Mr. Mr. Manish Rohtagi, the Group Chief Executive Officer (GCEO), Stallion Groups, said the company was excited to assemble first electric vehicle in the country.