A report just reaching Amebo Newspaper from a reliable source a few minutes ago has it that a house situated at Oyemekun Street, in Ogba Lagos State is currently on fire.

Through a live stream from ShaunTV, A house at Oyemekun Street off College Road, Ogba Ikeja Lagos, under Ifako Ijaiye Local Government, Lagos has been on fire.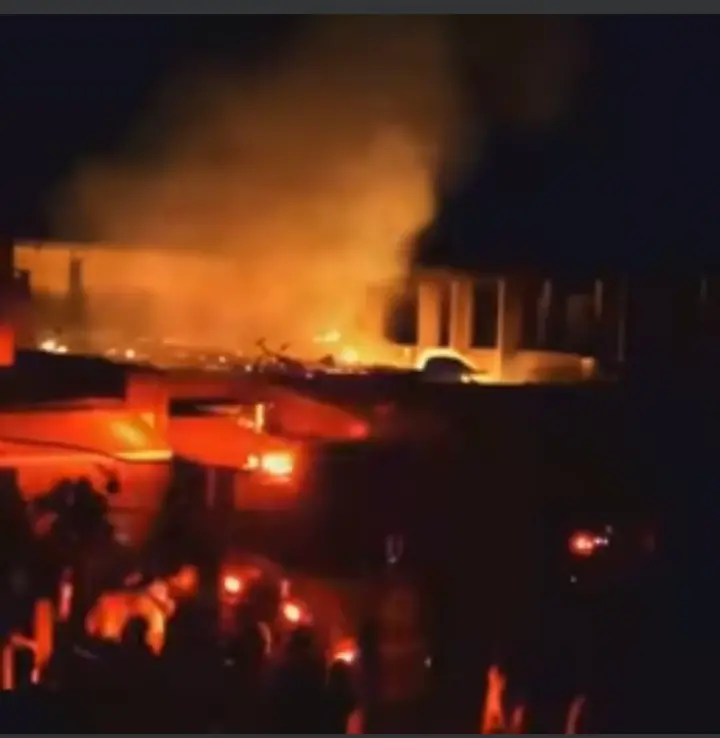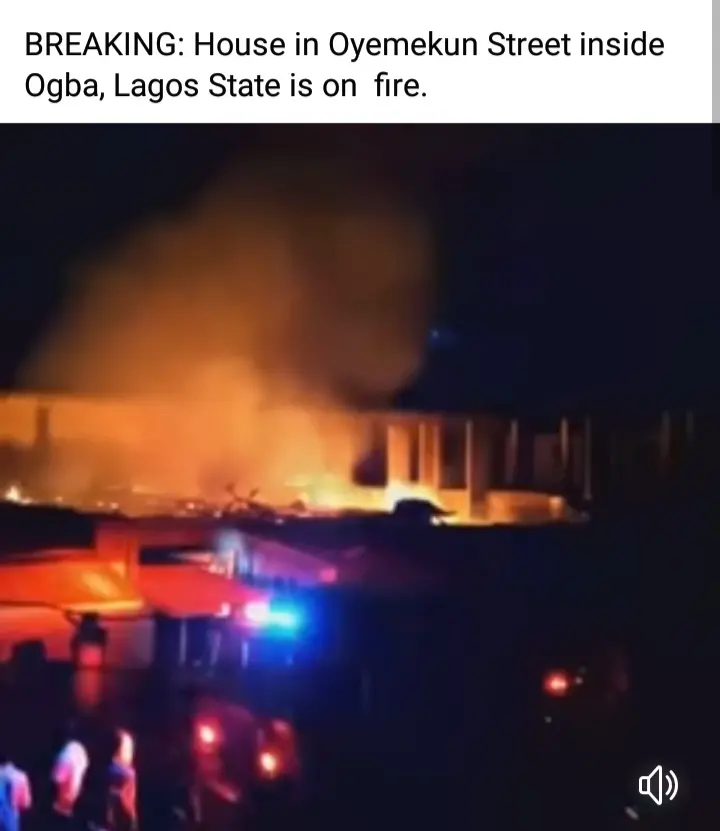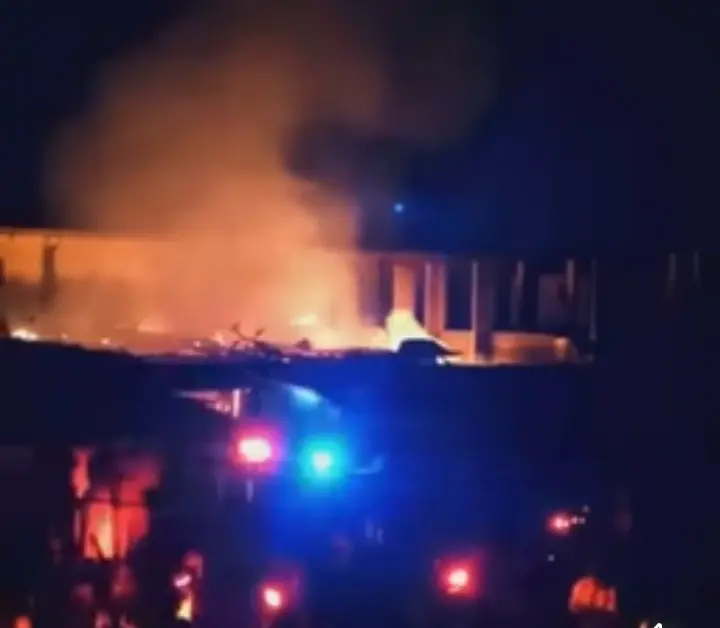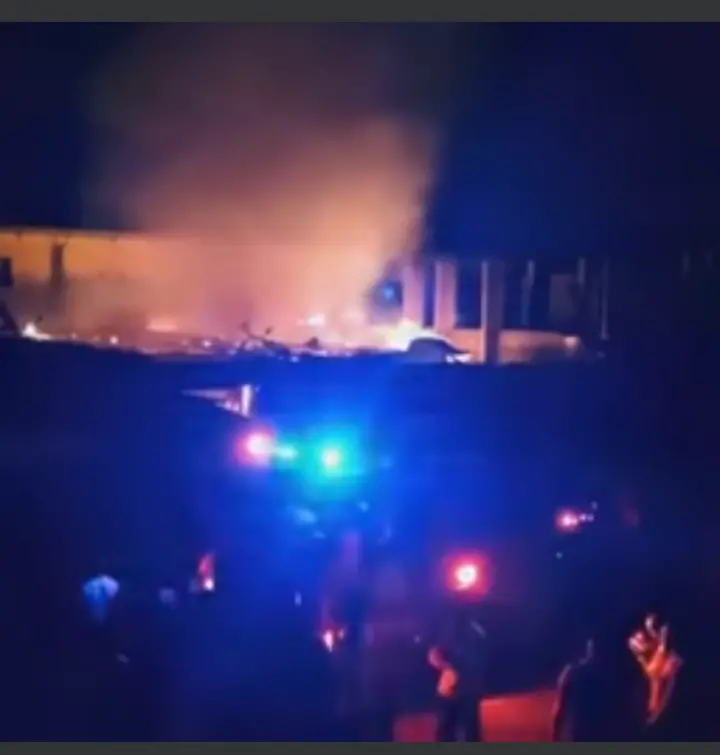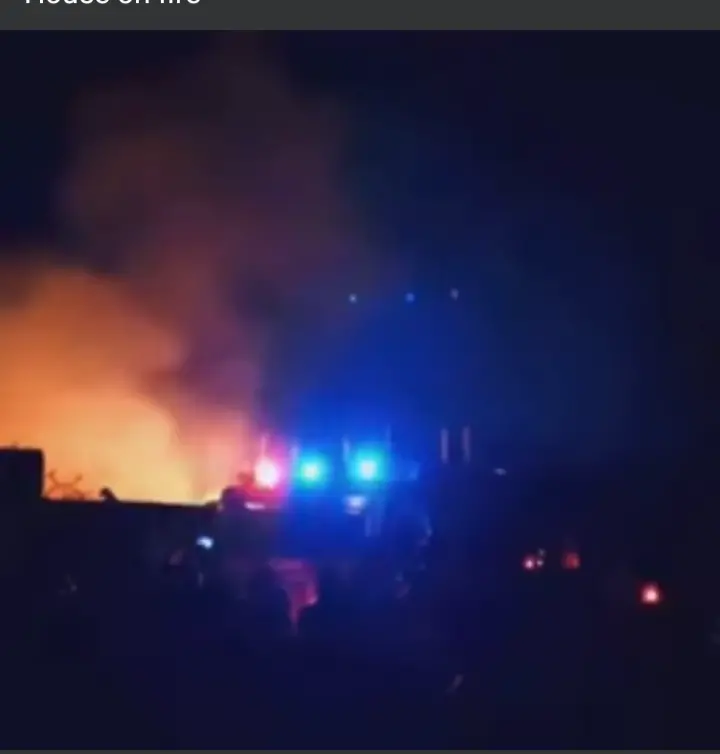 Fire accidents and incidents have become rampant in the city of Lagos recently and therefore, people need to be very careful how they handle any highly inflammable substances such as petrol, gas, and insecticides.
We implore the Lagos State Government to enact some rules and regulations that should guide against fire occurrences in our environment.