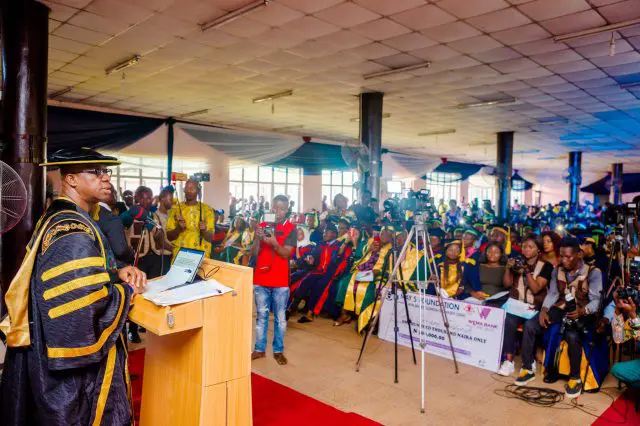 The Ogun State Ministry on Budget and Planning is organising a virtual townhall meeting across the three Senatorial Districts of the State, tagged ''Citizens Engagement'' in preparation for the 2021-2023 Medium Term Expenditure Framework (MTEF) and the 2021 Budget, beginning from Monday.
The move is in furtherance of the State Government's commitment to inclusive and participatory governance
It further stated that the citizens' engagement meeting was meant to engage stakeholders and rub minds with them to obtain their inputs and thoughts to engender a citizen budget for the year 2021.
According to the release, expected participants are to connect through ZOOM video communications with the Meeting I.D. and password starting from 11:00 am.