Men and brethren, it is no longer news that Universities in Nigeria have been locked down for months now due to the virus that affected the country.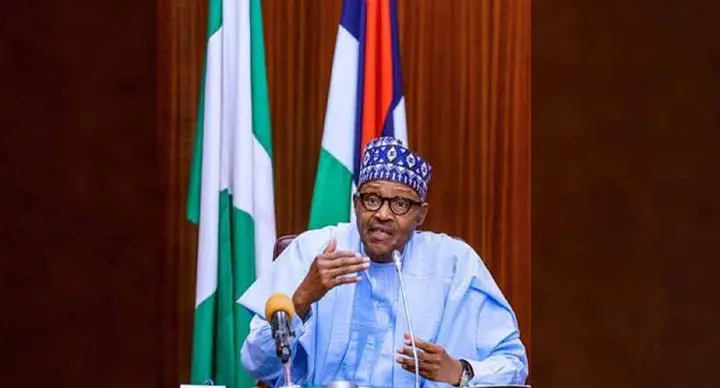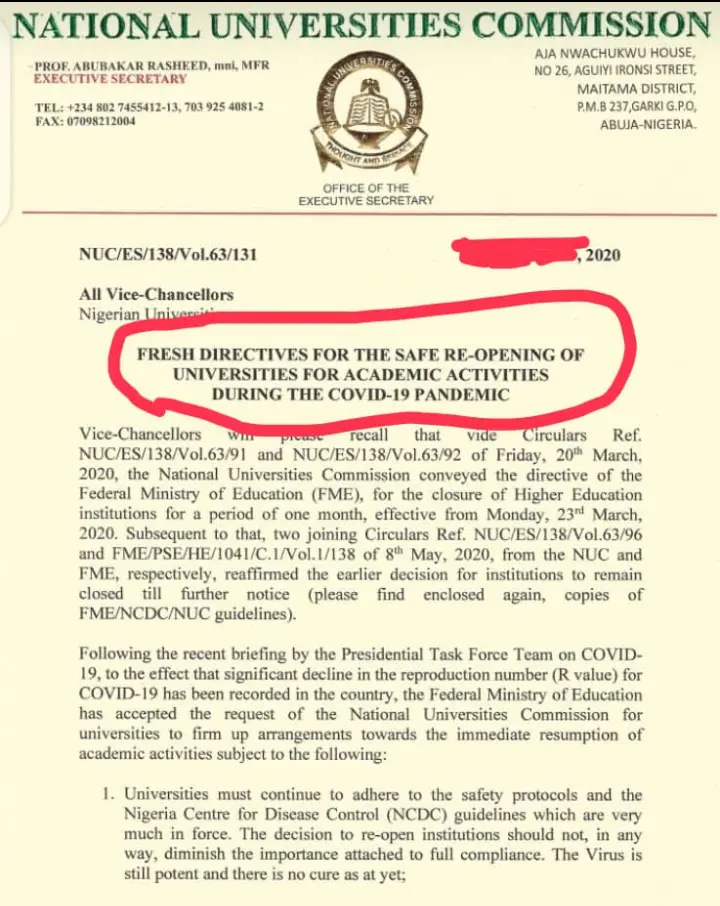 1. Universities must continue to allow to the safety protocols and the Nigeria centre for Diease Control (NCDC) guidelines which are very much in force. The decision to reopen institutions should not, in any way, diminish the importance attached to full compliance. The virus is still potent and there is no cure as at now.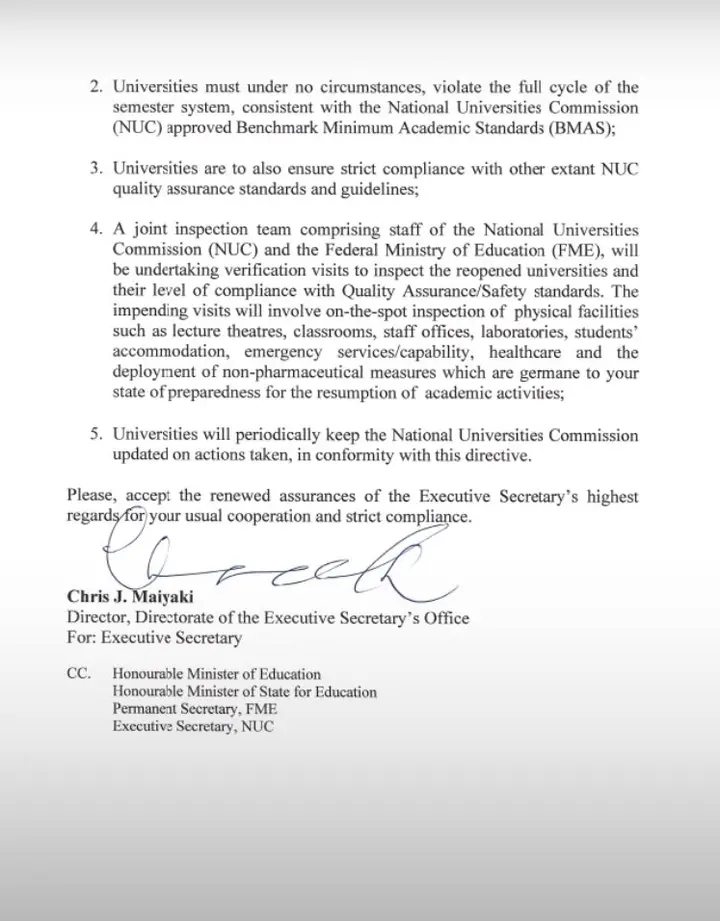 2. Universities must under no circumstances, violate the cycle of the semester system, consistent with the national universities Commission (NUC), Approved benchmark Minimum Academic standards (BMAS).
What is your opinion on this issue?