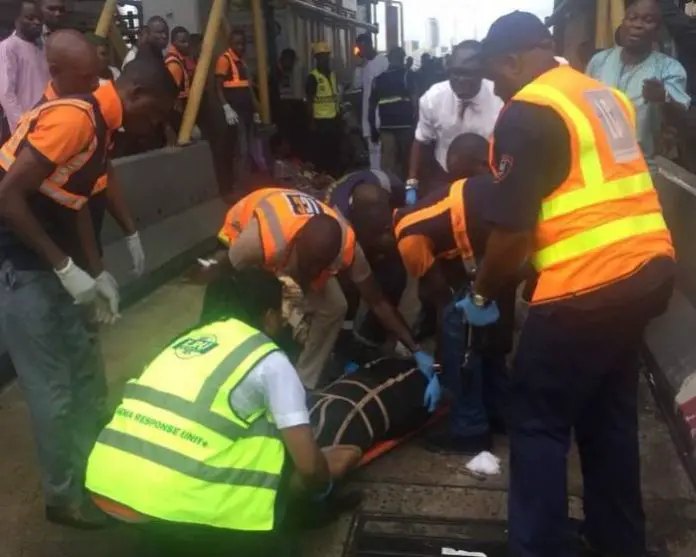 The Traffic Compliance and Enforcement Corps has said no fewer than 109 persons lost their lives while 665 others sustained different injuries in various road accidents that occurred between January and August 2020 in Ogun State.
TRACE spokesperson, Babatunde Akinbiyi, disclosed this in a statement issued in Abeokuta on Saturday.
He added that out of the 665 injured, 487 were males while 178 were females.
Akinbiyi also disclosed that 35 persons died from motorcycle accidents while 74 persons died from motor vehicle accidents.
The TRACE spokesman noted that "most of the accidents were caused by excess speeding, tyre burst, dangerous driving, non-use of seat belts, wrongful overtaking among others."