For the first time in club history, Paris Saint-Germain (PSG) will compete in the Champions League final. The French side defeated RB Leipzig 3-0 on Tuesday in the single leg of the Champions League semifinal in Lisbon.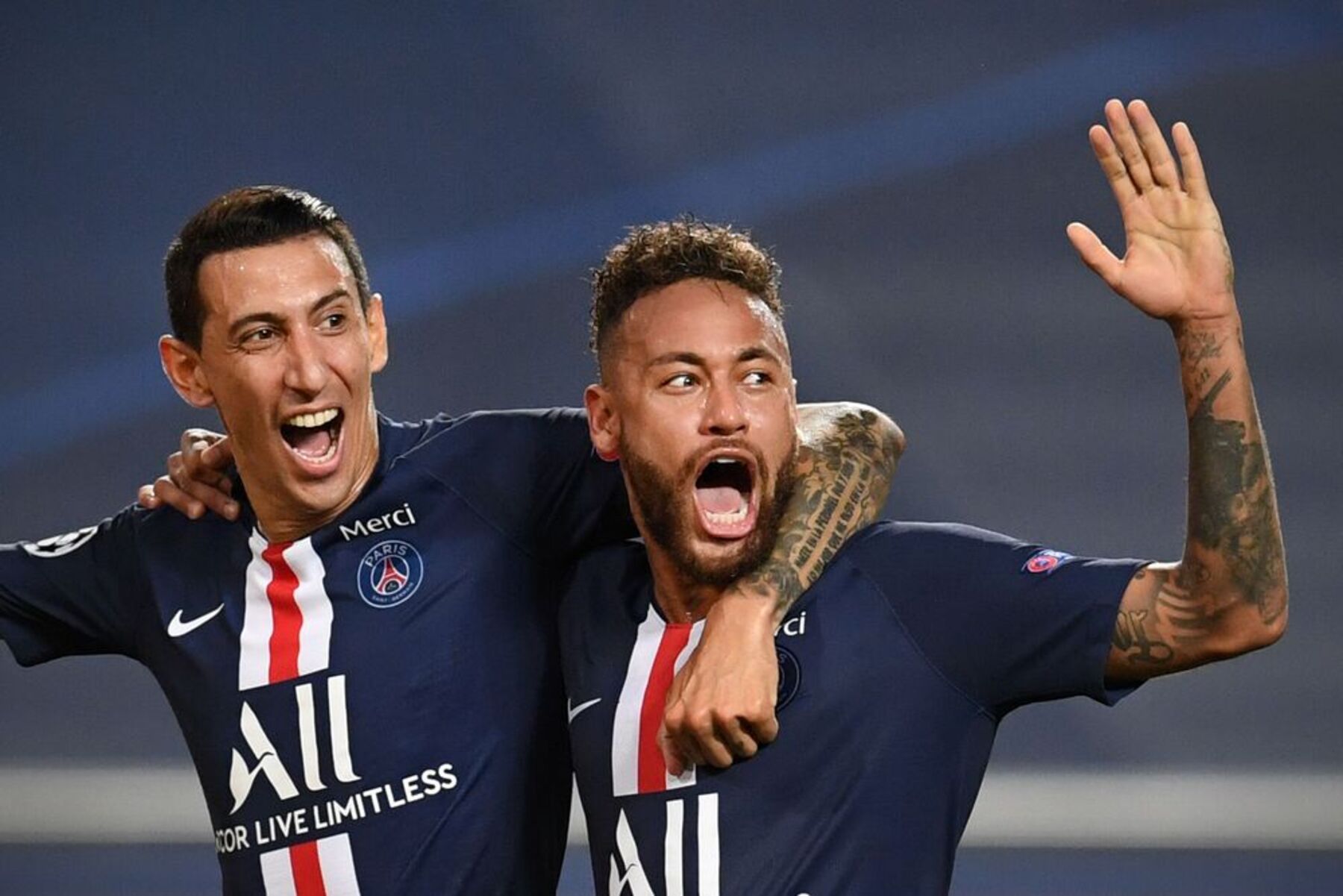 Goals were scored from unconventional places with Marquinhos, Angel Di Maria and Juan Bernat getting on the scoresheet, while Neymar and Kylian Mbappe remaining noticeably absent. That doesn't mean they weren't involved, of course, as their presence alone allowed their teammates to get free while attacking and putting the ball behind net. Neymar was awarded an assist on the second goal of the match with a beautiful no-look heel chip that miraculously found Di Maria.
More notable than the goals of the game themselves is what this moment means to this French side. For years, PSG have been a club categorized (perhaps correctly) by their inability to succeed in European competitions rather than their on-field talents. Now, they have a chance to be the heroic version of this team that breaks that string of failure, and recategorizes this team to be one that can be dominant in Europe.
https://video.twimg.com/amplify_video/1291137955764019203/vid/720x720/GajHG1F04wN9UdD_.mp4?tag=13