Few days ago, Veteran actor, Saheed Balogun, and his ex-wife, Fathia Williams celebrated their birthday amidst fanfare from fans and well-wishers.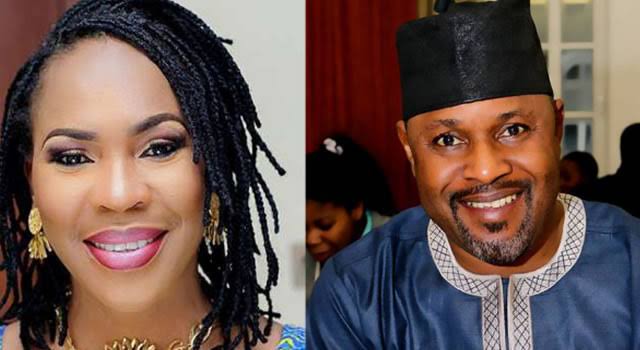 though, the estranged couple celebrated their birthday on the same day but at different places.
Saheed Balogun was seen dining with the Chairman of Adron Homes and later to Iyabo Ojo's Fespris Lounge while Fathia was in Istanbul, Turkey for her birthday celebration where her yet to be identified lover also gave her an engagement ring.
It could be recalled that the now separated couples celebrated their birthday without acknowledging one another on their social media handles despite having two lovely kids between them.
This further shows that they are not in talking terms after several reports indicate a monumental comeback for the couple after living separately for some years.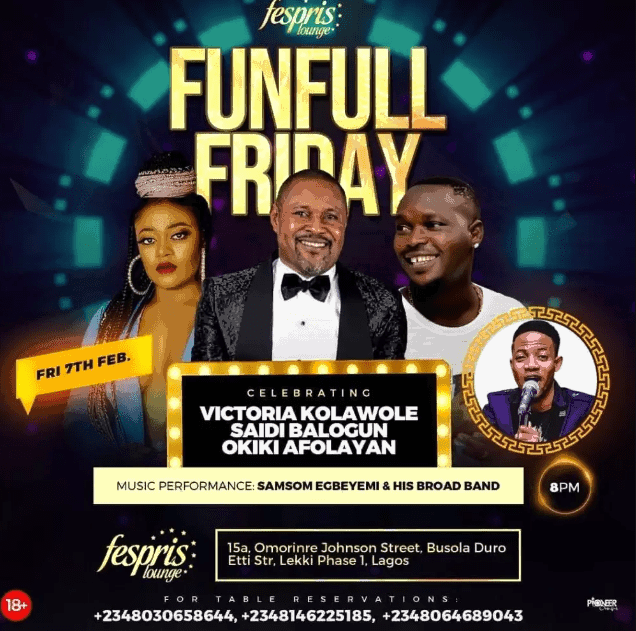 However, Fathia was seen as a target by some of her female colleagues in the make-believe world as they came out in their numbers to lampoon her and call her many unprintable names.
Many have seen Saheed Balogun's unnecessary stillness over her ex-wife continuous bashing from her colleagues as an act of irresponsibility and cowardice, which should have been a nip in the bud at the early stage before it generates into a national disgrace to the mother of his kids.
Saheed was seen dining with Iyabo Ojo, whom many believe has a score or two to settle with Fathia, as she came all out to divulge what is meant to be a top-secret between them before they became arc-enemies.
According to an industry observer, who wants to remain anonymous reveals that Saheed Balogun's "I don't care" attitude is to damage the reputation of his ex-wife by using a proxy.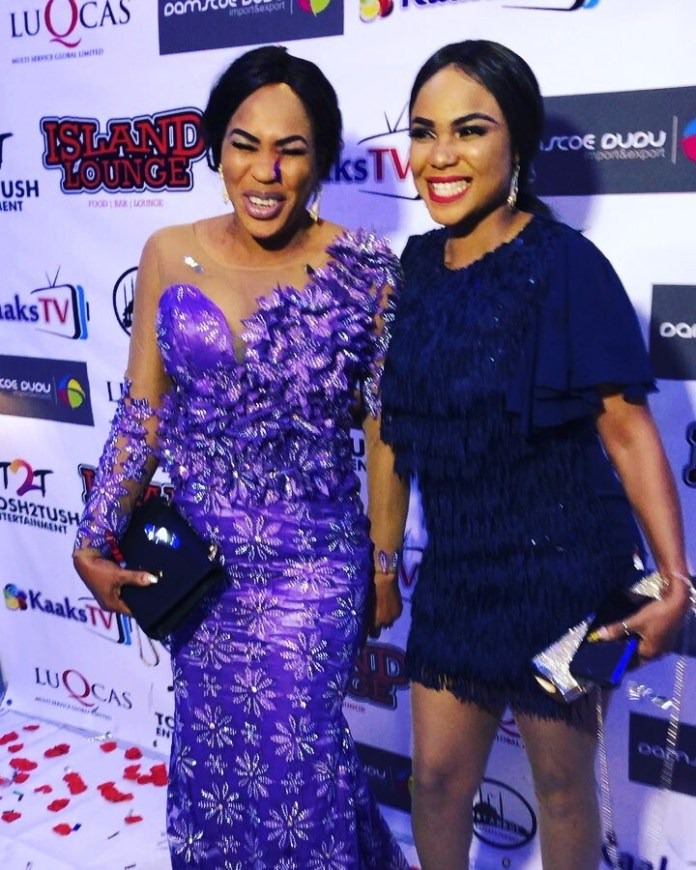 According to him, "Saheed Balogun should have cautioned Iyabo Ojo in particular immediately he sighted her post to Fathia. We all know what he's up to, he needed someone to drag her ex-wife on the internet to establish one of the reasons why they will never reunite as a couple again", he narrated.
After a few years of a blissful marriage, everything went sour as they both got into a messy divorce which finally ended the marriage in 2006. The marriage produced two children.