An expired gas cylinder is a time bomb and can wreck havoc, hence there is need to change it when it expires.
At about 8:30pm yesterday in Ireti-ayo community of Ilesa in Osun state, there was a loud noise which shook the whole community. Everything happened in a jiffy. The whole community was shaken as if there was an earthquake.
People trooped out to know what happened, and after proper findings, it was revealed that a gas explosion just occurred as a result of expired gas cylinder in a house within the community.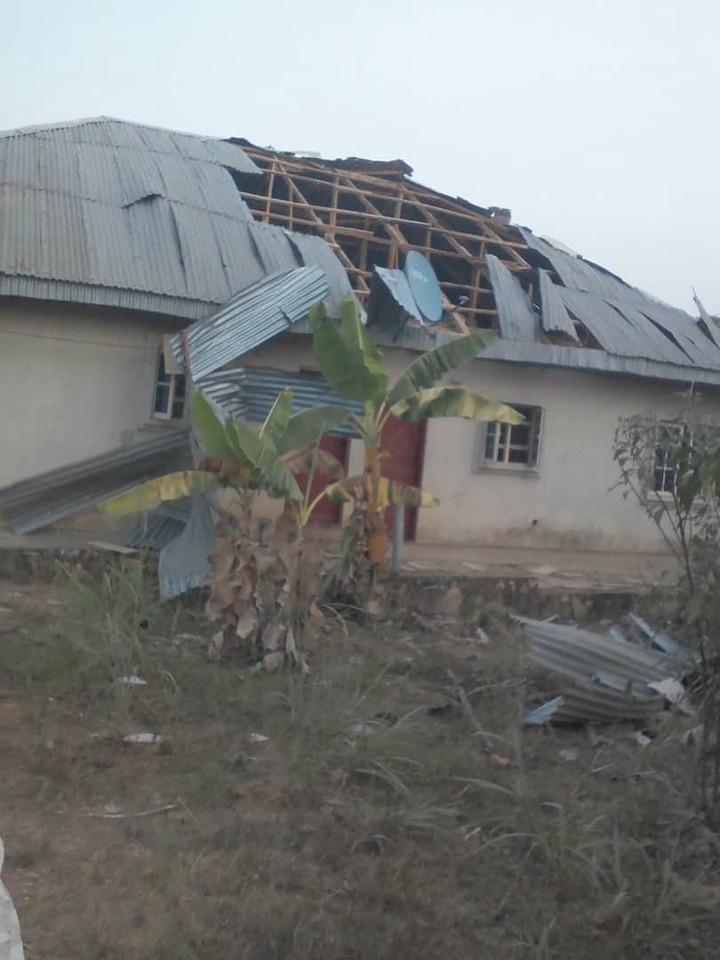 The house where the explosion took place
It was gathered that the victim were cooking in the kitchen when the unfortunate incident happened. The cylinder which caused the explosion is said to have being in use for more than 5 years.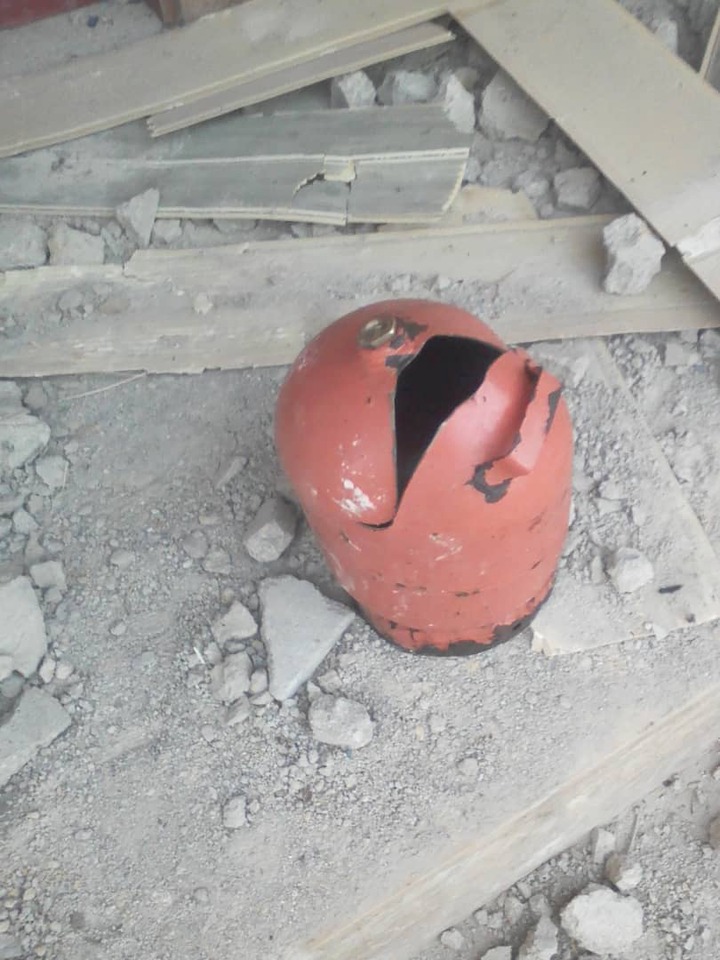 The cylinder
The occupants of the house were said to be receiving treatment in an undisclosed hospital as a result of the shock of the incident.
Please, let us learn from this and dispose any gas cylinder we've used for 5 years or more.
Kindly, share this information with others.