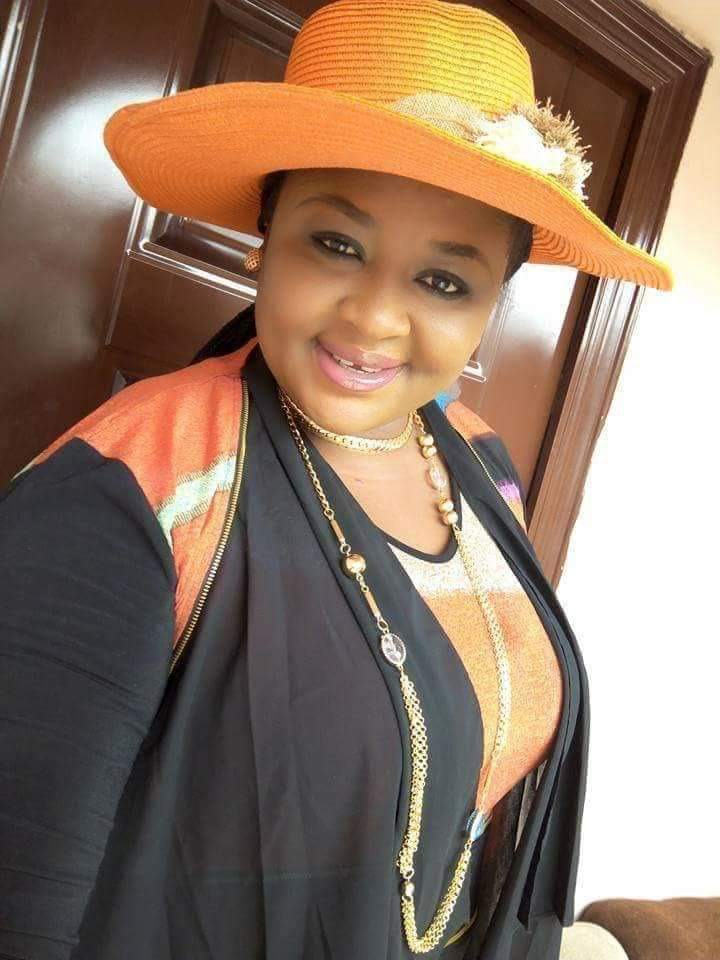 The aftermath of the wicked action orchestrated by junior Pastors of the Salvation Solution Centre of All Nations will not be forgotten in a hurry. Nigerians were taken aback by the death of Prophetess Success Oni Onwaeze who died from poisoning.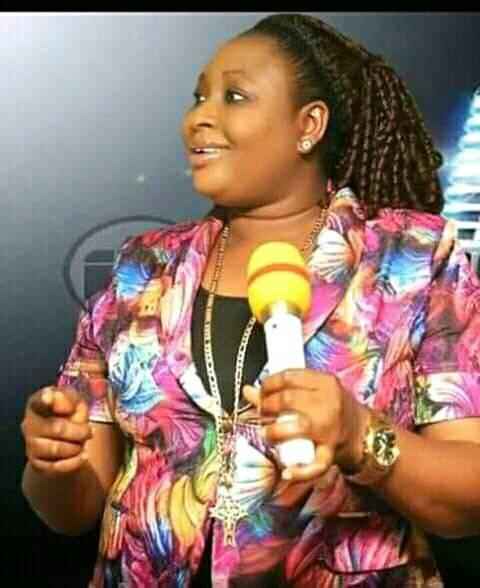 The popular Warri-based prophetess before her death reportedly revealed that her junior pastors had committed the heinous act just to take over her ministry. See post below: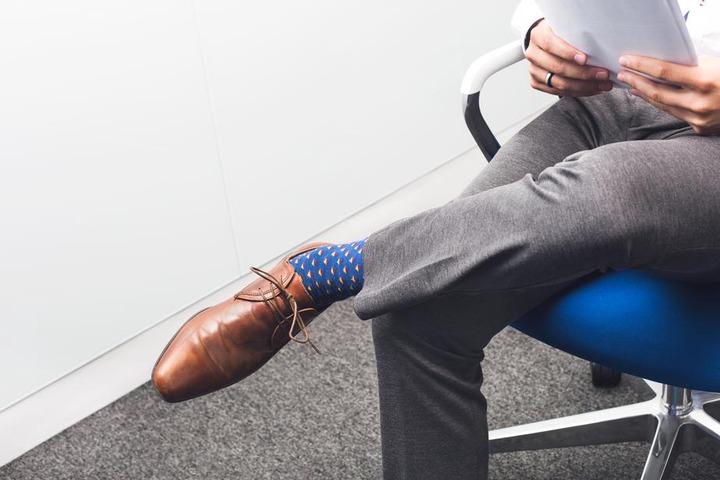 As seen on Facebook, some clerics paid tribute to her while expressing their disappointment over the evil act carried out by the alleged culprits. See tributes below: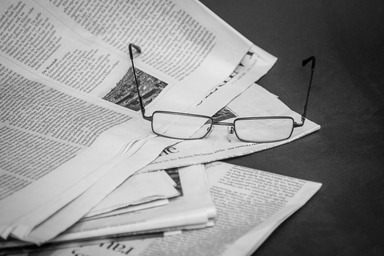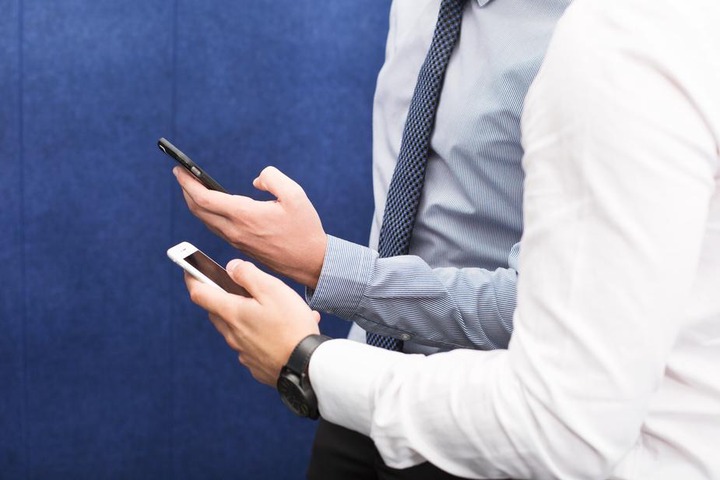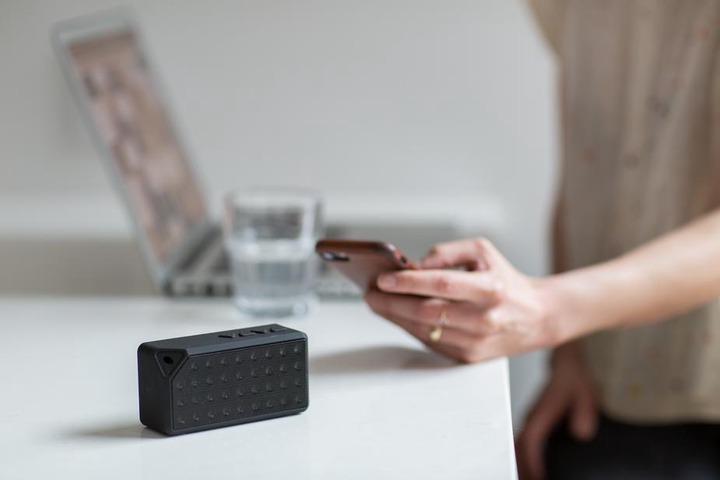 For now, there are no police reports on the matter and we hope the case is investigated thoroughly and perpetrators brought to book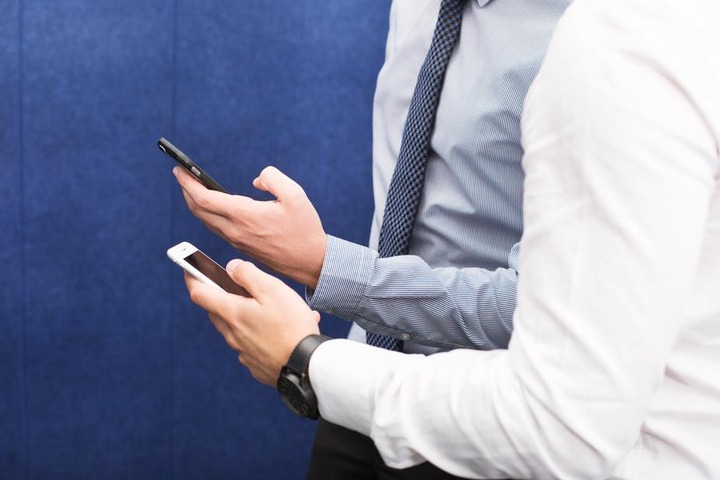 May her gentle soul rest in perfect peace.
Kindly drop your thoughts or tributes in the comment section below and don't forget to share and follow me @rhenoma for more stories on happenings around you.