A pregnant woman's sad death has triggered reactions online after her husband's pastor allegedly advised against C-section which could have saved her life.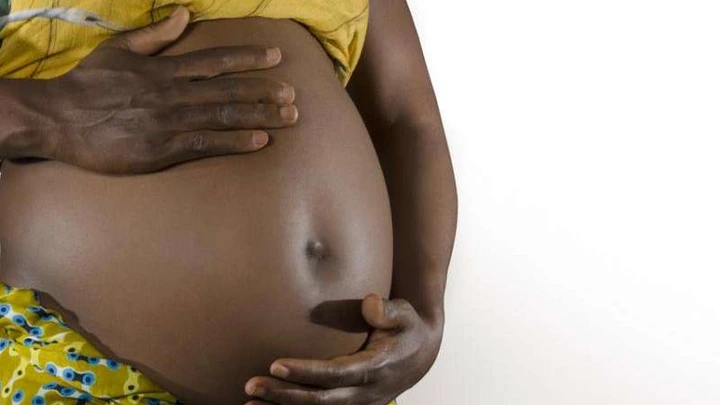 Pregnant woman sadly dies with her baby because pastor allegedly objects to C-section
Reports say during their last scan, it emerged that owing to the weight of the baby and how the child was positioned, the C-section was a better option but the pastor's advice was sacrosanct.
A C-section is a surgical means of aiding a pregnant woman to give birth if she is unable to do so naturally and both her life and that of the unborn baby are at risk.
A Facebook user Yaw Asamoah Akowuah who shared the sad story on the social media platform could not hide his disgust.
"Any attempt to have the baby through the so-called normal process was going to be a disadvantage to both mother and baby. My friend spoke to their pastor and he told him to have faith for the Lord did not intend for the lady to go through that process. To cut the long story short, they lost both mother and baby at the end of the day,'' Asamoah Akowuah wrote on Facebook.