Going by the latest gist reaching us from the Yoruba movie genre of Nollywood, then these are definitely not the best of times for fast actress, Ayonimofe Onibiyo, the producer of a popular movie titled, Aolat, as her newly found lover allegedly cancelled their wedding which supposed to start this December 2019.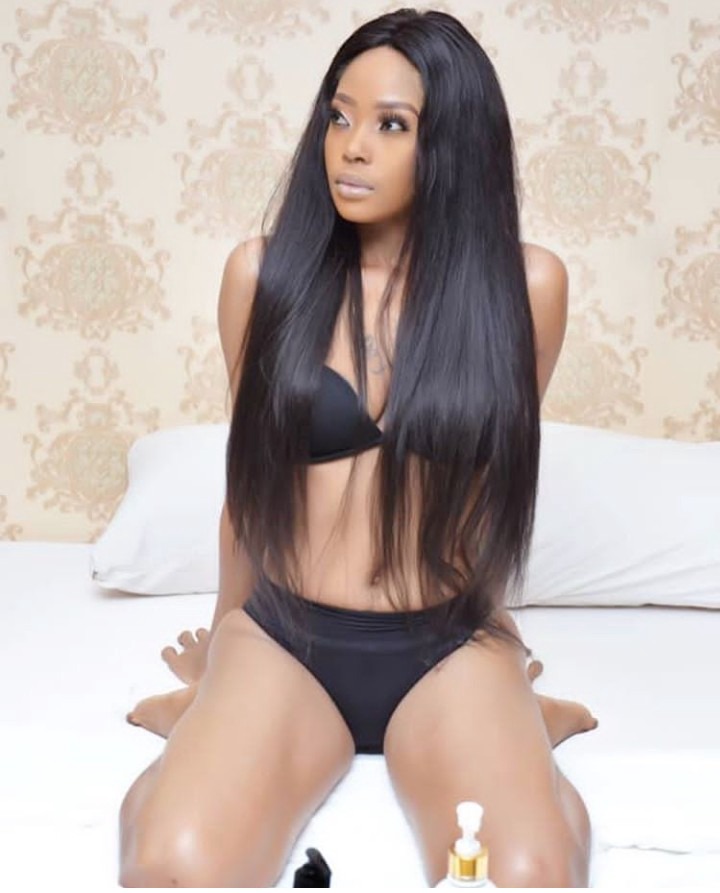 A few months ago, the Ondo State-born Aolat as she is fondly called by her fans, announced on her Instagram page that she has found a new love after her seven years old marriage to her first husband cum the father of her only child crumbled about two years ago.
Though, she didn't reveal the identity of her husband to be, but the light complexioned damsel further hinted on Instagram that she will be walking down the aisle with her United States of America based lover soon.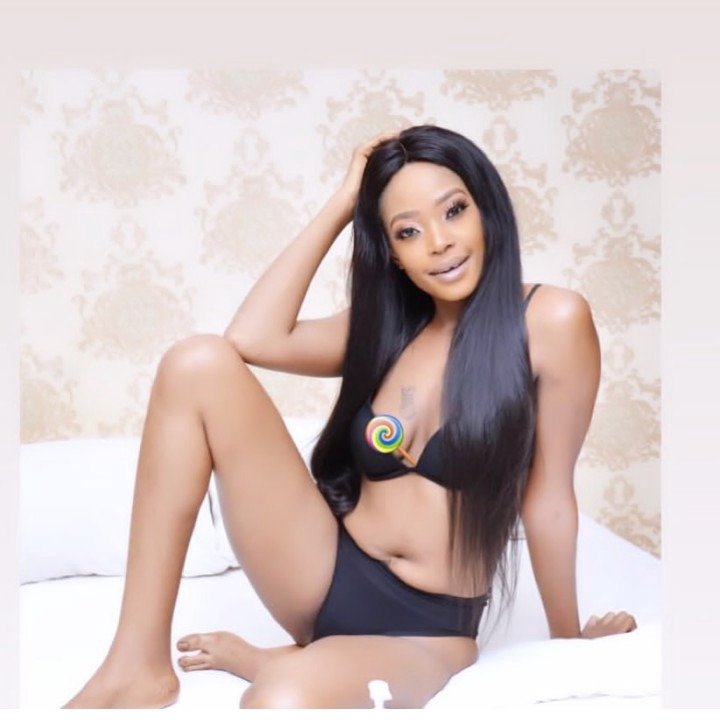 The two families' introduction, we learnt, was initially planned to hold in this month of December and other wedding processes will follow in the early months of 2020.
It is very disheartening to hear that the proposed wedding has now been place on hold as the lover boy sudden changed his mind and began to be churning out different unbearable attitudes without any reason.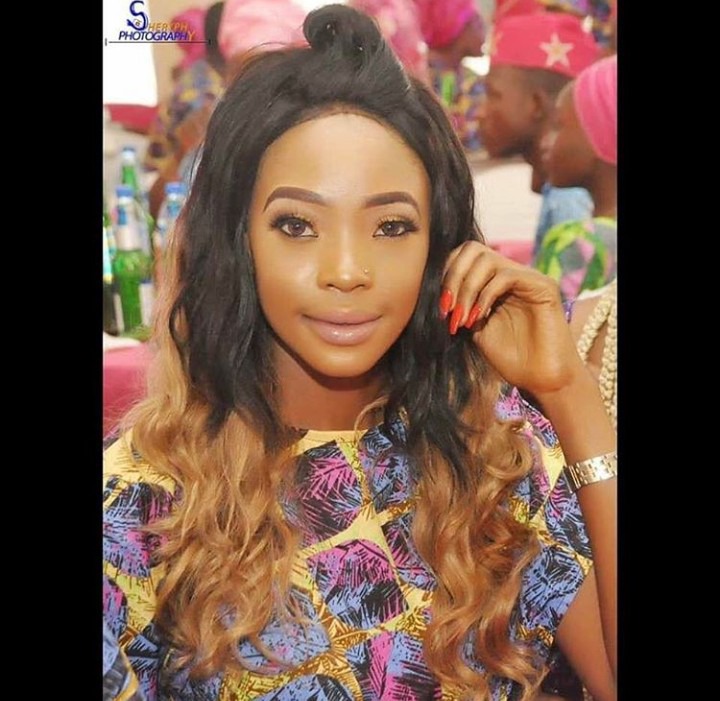 This office is still investigating what could be the cause of this and we shall update you as soon as a new development about this claim unfolds.