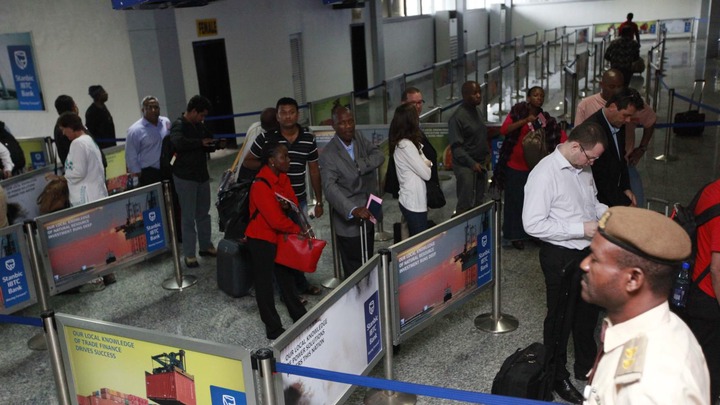 It was my first time leaving the country … well except I count my trip to Porto Novo some two years back.
All join.
I had been planning this trip for about two months and the day finally arrived. I barely got a good nights sleep, my body was charged. It was a new adventure for me and I was super excited.
I arrived at the airport on top of the world, met up with my friends, checked my bags in…that was after one annoying officer opened my bag to the full glare of the world, I had thrown in some stuffs last minute …like more panties and about six packs of Indomie. The hotel we booked came with a kitchenette so we went there prepared. Revealing the other items we packed would bother on embarrassing me and my friends… but yes we went prepared. Hehehe!
Like I said, this was my first time, so I wasn't familiar with all their procedures. After the initial hassle we said out goodbyes to family members that came with us and proceeded to check in. One of my friends had warned warned that I would be harassed as a first timer. Oh well. I was a child of God and Momsi had prayed for me that morning, I was dripping the blood of Jesus, there was no way I would not find favour in the eyes of men. So I got to immigration counter.
I was given a form to fill which I filled.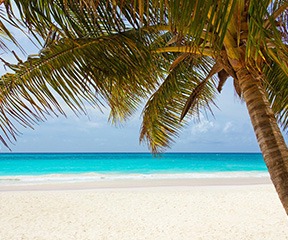 "Your passport madam", the man said attending to me said
I handed it over.
He flipped through, "Please meet the man at the last Counter"
Kemi looked at me. Na here wahala go start her eyes seemed to say..
I took a deep breath and marched to the last counter, head held high, my meanest look on display, I am not here to play. Their Father!
In my no nonsense voice reserved for moments like this, I said to the man I met there…"Excuse me sir, I was directed here from the first counter" he barely glanced at me further referred me to a man on the side.
"Please attend to her", he told that one.
"Madam, please come with me".
We moved to a table in the corner.
"Your passport ?", I handed it over to him.
"Purpose of your visit?"
"Leisure"
"Where do you plan on staying when you get to your destination?"
"A Hotel I already have reserved"
"Can I see the reservation"
"I don't have it printed. It's on my phone", I proceeded to open my email so I could show him.
"I'm sorry, you will have to give me hard copies"
"What are you going to spend there"
Money dummy, I thought exasperated
"I have my money on me"
"How much?"
"250 dollars"
"You can't have less than 500 dollars"
"Why Sir? I have money in my Card. I can show you my balance if you want"
"Madam, the minimum amount is 500 dollars"
"Well I don't have 500 dollars"
TO BE CONTINUED