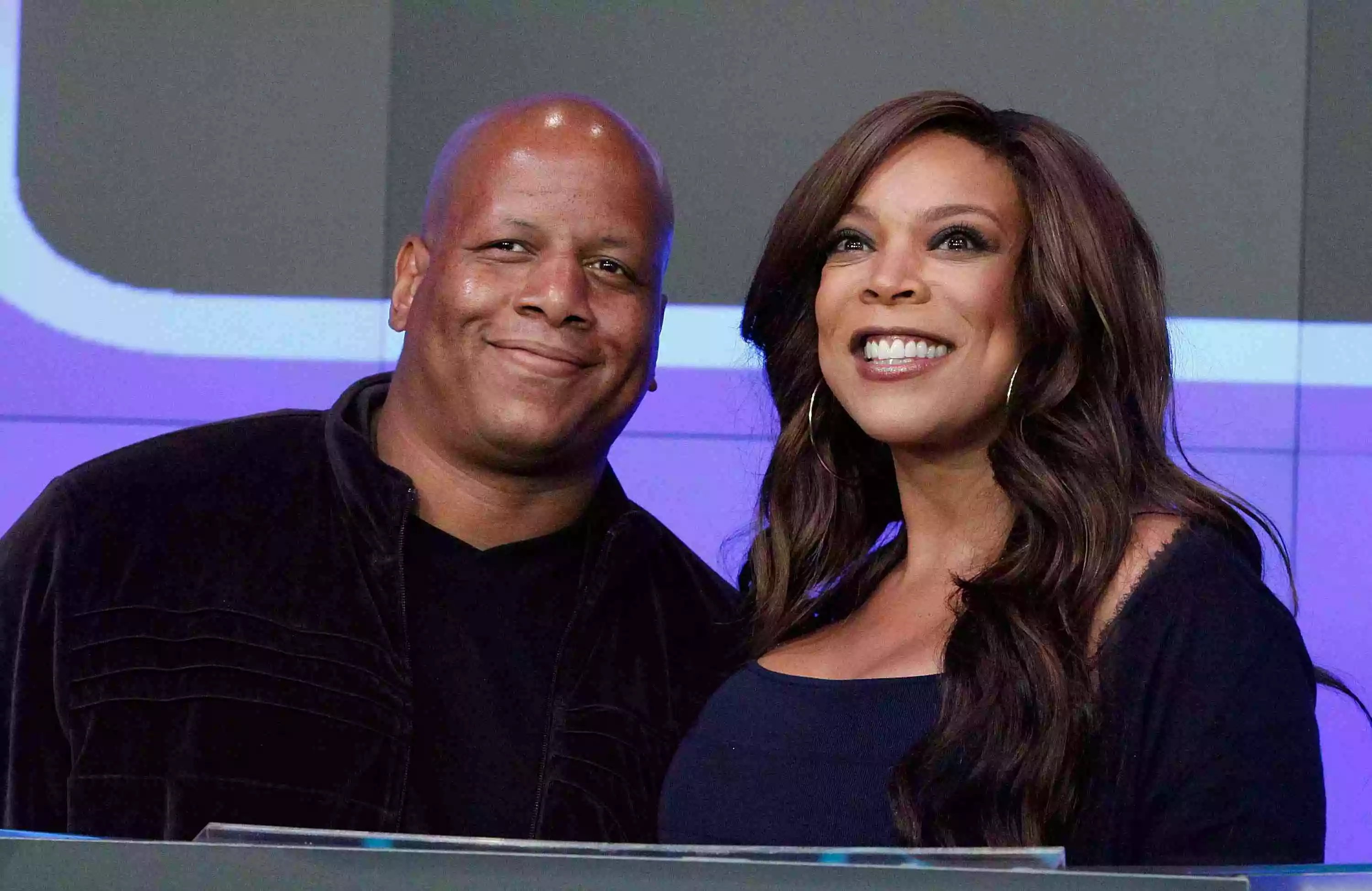 Image Source: Sun
Wendy Williams and Kevin Hunter, her ex-husband are reportedly set to come back together solely based on just business relationships.
According to inside source, they have decided to remain business buddies. The former couple have had several serious one on one discussions about the fate of their business and charity foundation legacy they have both built together over the years.
Image Source: Celebrity Insider
A source close to the couple told Daily Mail "Wendy and Kevin's marriage might be over but they still have love for one another and she realizes that when it comes to business they have had a great partnership, there was definitely magic there".
Report says that they're still sorting out the details of the agreement so they can work together conflict-free. Recall, that Wendy Williams filed for divorce from Kelvin Hunter a few months ago.

Image Source: Mertro.uk
The media personality, Wendy, served her husband the divorce papers at the studio they both run together. It was also reported that the divorce papers were served under tight security just in case the situation got out of control which didn't actually happen.
Wendy Williams left her marriage of 22years over "irreconcilable differences" which according to the divorce documents is the reason behind her decision. The documents state a "breakdown" of the marriage over a period of at least 6 months. She wants the court to determine an "appropriate amount" of child support even though their son Kevin Junior is over 18.
Image source: Getty Images