Fans mob Yoruba actor, Odunlade Adekola as he lands at akure airport for Goldberg event happening today.He posted on his Instagram page and said : Akure your boy is here! Ipejopo eni iyi with @goldberg_ng GOLDBERG, YOUR EXCELLENCY at Democratic Park, Akure from 7pm till dawn
Don't miss it!
This veteran actor was born in Abeokuta, Ogun State on December 31, 1978. His father was a choirmaster at a Christ Apostolic Church at the moment Odunlade was born and grew to become a pastor of this same church some time later. Both Odunlade's mother, Deaconess Adekola and his father Pastor Adekola are from Ekiti State. Odunlade received his primary education in his parents' homeland, Otun Ekiti, while the secondary education continued in Abeokuta. Under the completion of his secondary education, Odunlade went into further education and entered the Moshood Abiola polytechnic.
Having finished it, he has a Bachelor's degree in Business Administration from University of Lagos and received a Fans of the actor often wonder whether he has brothers or sisters of his own but there's very little information about Odunlade's parents and their other children. In fact, it's not known at all whether Odunlade is the only child in the family or whether he has brothers and sisters. it's known for sure that the actor is married. His wife's name is Ruth and they met in 1995 at an event held by that same Christ Apostolic Church in Abeokuta. The couple is said to have been together since that time.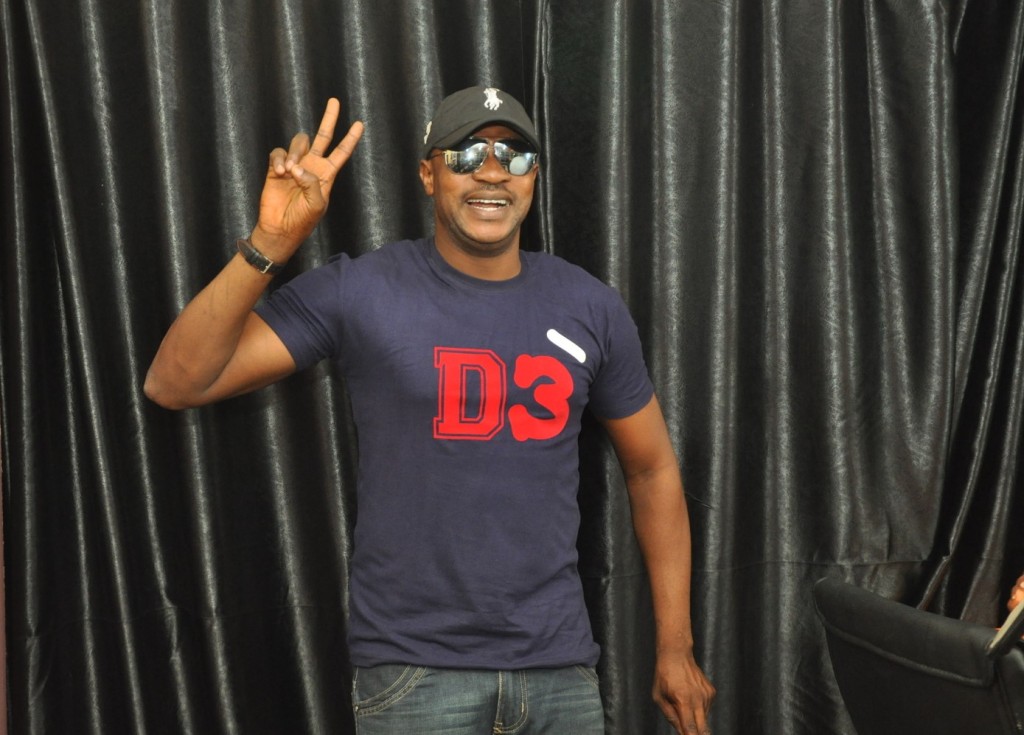 The marriage is blessed with four adorable boys, the youngest of their boys was born in 2015. Odunlade's career started many years ago when he and a friend of his, Tunde, started acting as child actors in dramatic performances held at his home church. Eventually, Tunde became a part-time actor and once upon a time introduced his friend Odunlade to a theatre group. They saw his talent at once and welcomed him into the family.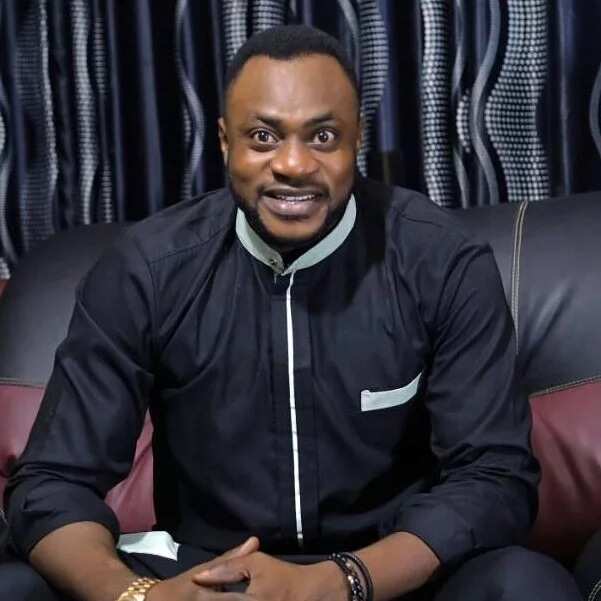 This was the time when Odunlade was choosing between being a musician and an actor. He was good at singing but more passionate about acting. The passion overcame and he started building up his acting career. In 1998, he already became a member of the Nigerian Association of Theatre Arts Practitioners. It was not easy for Odunlade to overcome his numerous competitors and huge challenges that appear in front of a young beginner actor.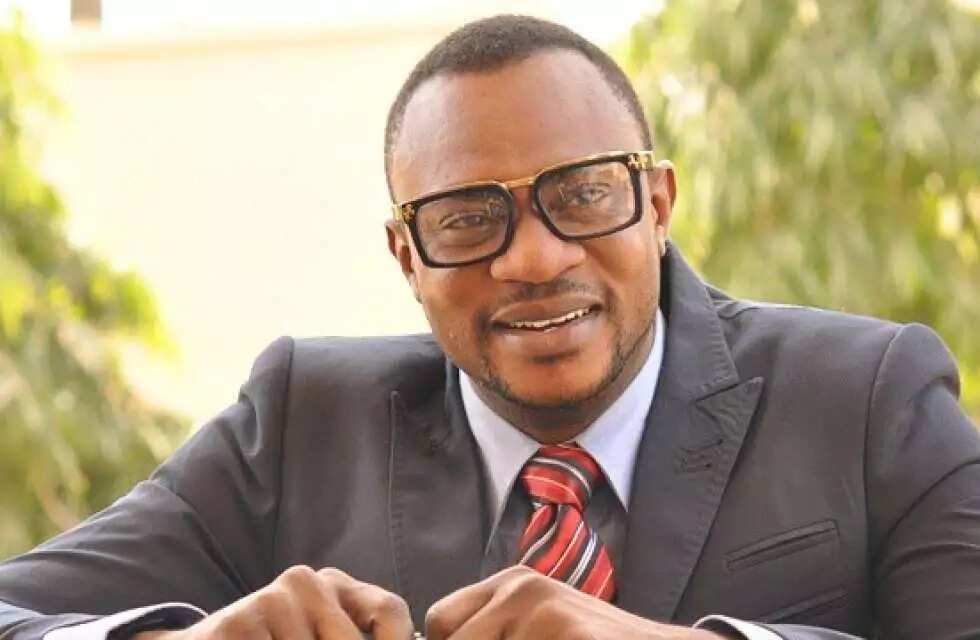 He became famous only after the release of Asiri Gomina, a movie produced by now late Ishola Durojaiye. Odunlade has acted in more than 100 movies released by Yoruba producers. He has a range of awards received for his works as one of the best Nollywood actors. Apart from acting, Odunlade is a filmmaker and a director; he owns a production house known as Odunlade Adekola Film Production and sings successfully.