Ledendary musician and businessman, Oladapo Daniel Oyebanjo who is also known as D'banj decided to thrill his fans as his recent moves are suggesting that he is about to make a comeback to music after staying off the entertainment field for some years.
The artiste recently unviled his new looks after he got his hair braided with fancy beads decorations. This came as an unusual act as the celebrity had been on lowcut hairstyle for many years now. He also revealed that he would be releasing his song very soon, according to him the song is titled "Banga" and he promised that his fans are going to love it.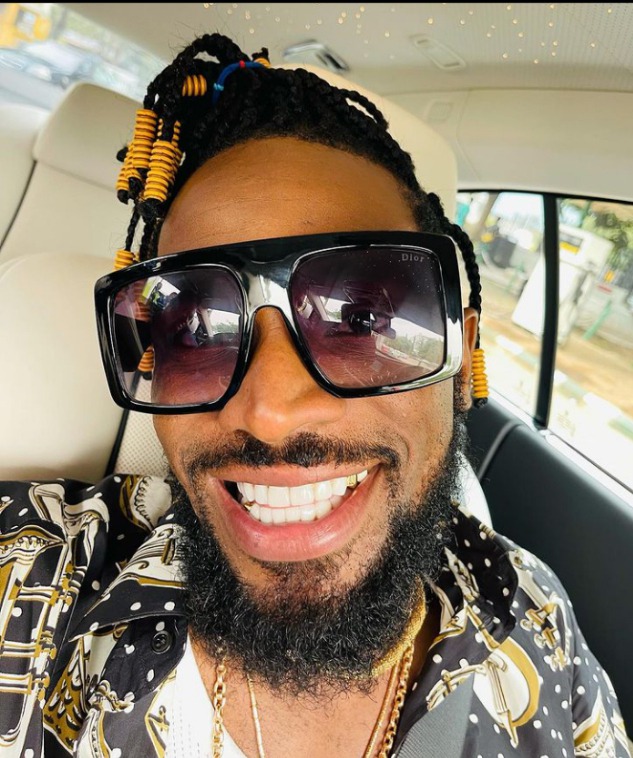 However, in a video the artiste shared online, he could be seen driving his son to school with his wife sitting by his side. While driving, D'banj said that his song is going to be a hit and that he cannot wait to release it to the ears of his fans. He also appeared to be fond of his new hairstyle as he continued to touch his head.
In response to D'banj's action, his wife Lineo Didi Kilgrow could be heard in the background of the video saying that the artiste looks like a yahoo boy and that she will not permit him to enter her son's school with the hairstyle. D'banj laughed and asked rhetorically if he was a yahoo boy.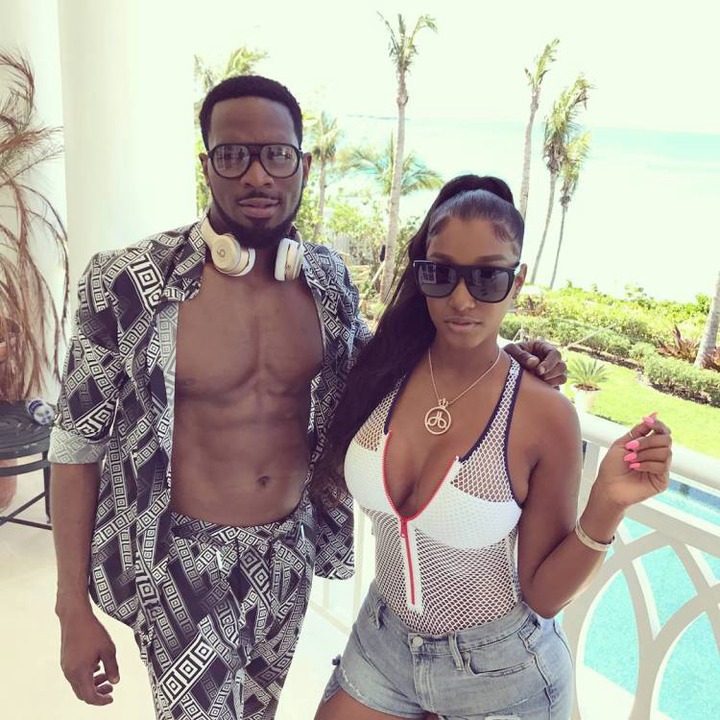 You can see the full video by clicking on the link below.
https://www.instagram.com/p/CQQU3azD4U8/?utm_medium=copy_link