Recall that Toni Kroos and Cristiano Ronaldo once played in Real Madrid together before Ronaldo left the club for Juventus. Thus, while Germany and Portugal played against each other in the European Championship today, it seemed as though the two (2) players were united after a long time.
Playing for Juventus, Ronaldo hasn't played with/against Kroos since he left Real Madrid, hence, tonight's match seems to be the first match the 2 players will have together after Ronaldo left Real Madrid.
Hence, after Portugal lost to Germany in the match, the two players were seen hugging each other, and that got fans reacting. From the match, Ronaldo sustained an injury and he couldn't walk well after the match, hence, Kroos supported him and they both walked out of the pitch.
Thus, the pictures of the 2 of them were posted and the caption "Reunited" was added. This means that the 2 players were glad to see each other after Ronaldo departed from Real Madrid.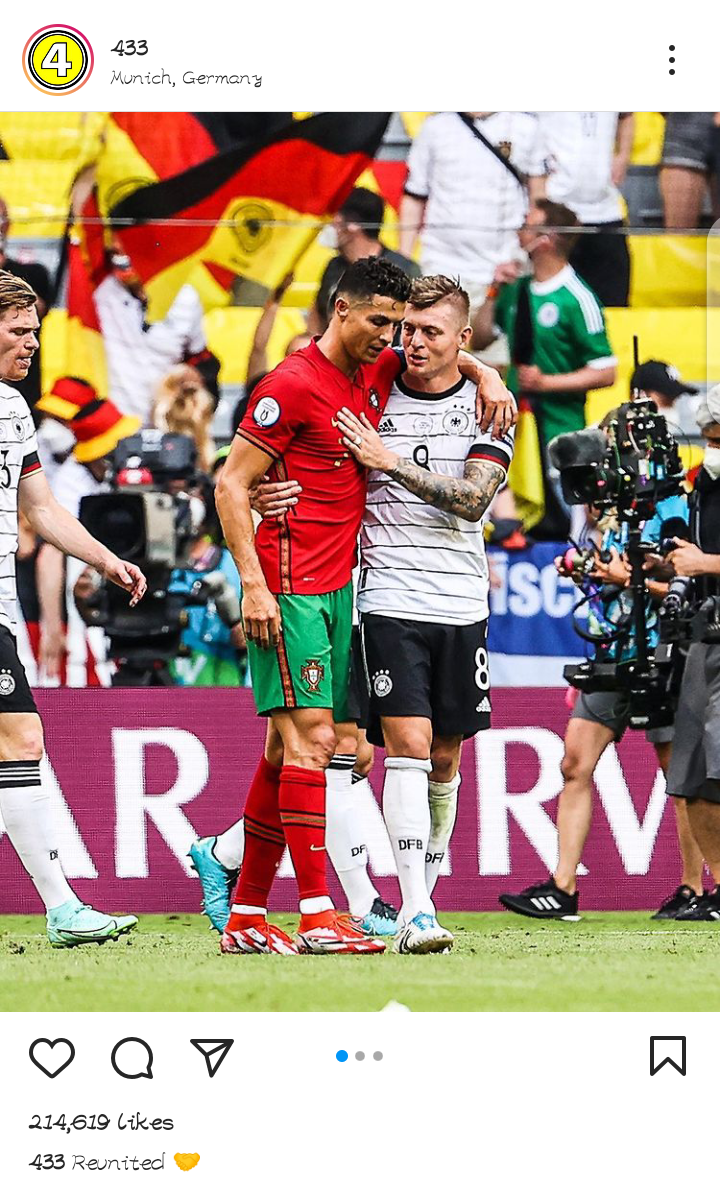 Thus, football fans across the world reacted to the pictures shared and commented that they loved it when the 2 of them played together in Real Madrid. Some of them commented that it's good to see the two of them reunited again.
See some comments made below: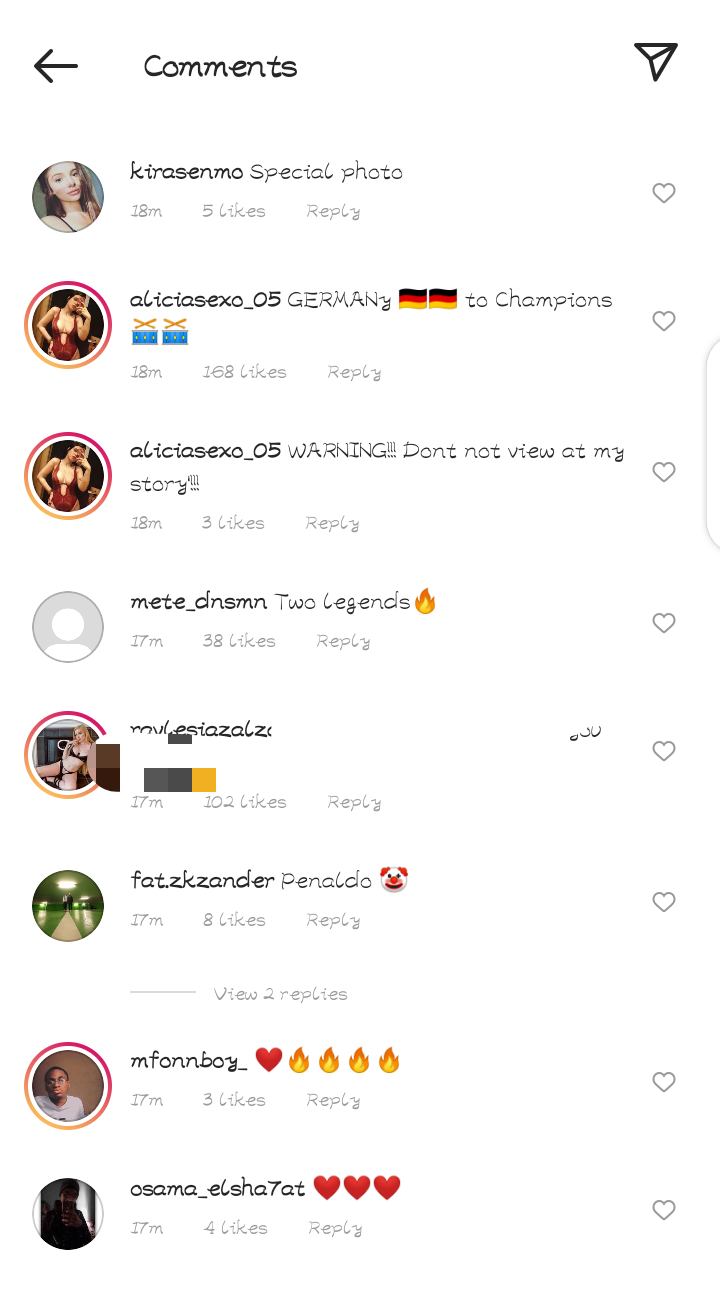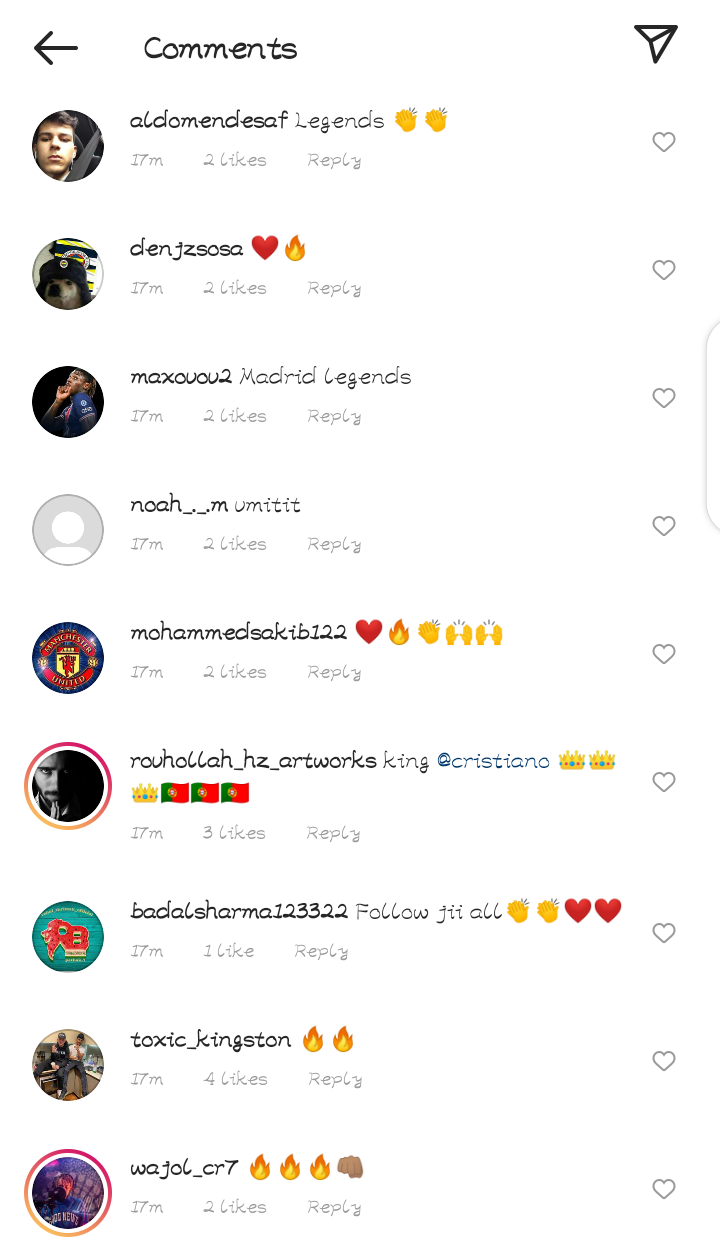 Now, see the pictures that were shared: