Reactions have trailed the arrest of bandits suppliers on their way to Zamfara forest with lots of ammunition and sophisticated weapons. Their arrest was as a result of Intel gathered by the police by an Informant on the possible supply of weapons to the bandits.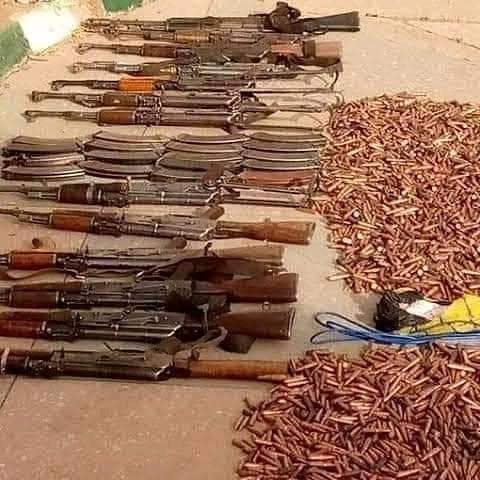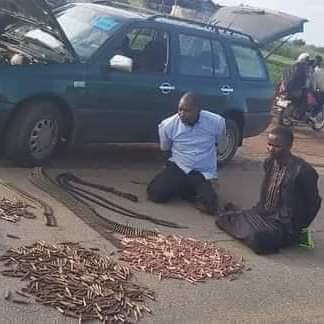 Weapons Seized From them are many AK-47 rifles, rounds of bullets and ropes, which depict the weapons needed by typical bandits for their evil operations. Nigerians who were angry at the level of insecurity in Nigeria and the way there is proliferation of weapons in Nigeria reacted to this arrest as follows.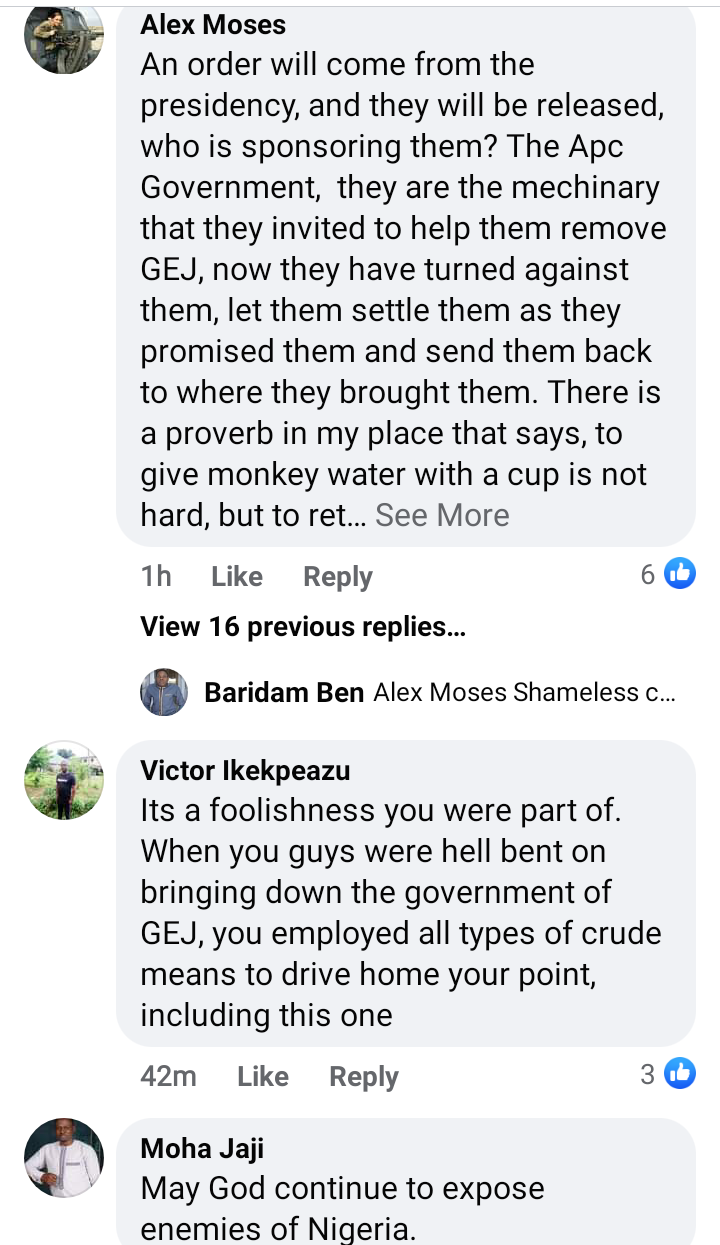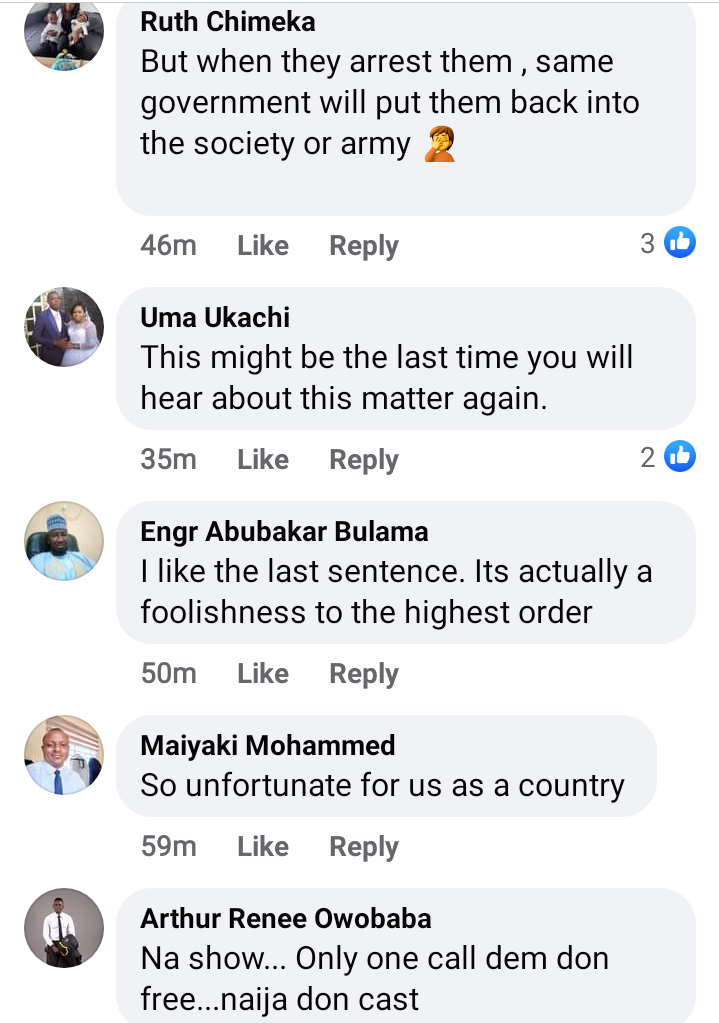 This arrest and others in the past few days, is a pointer to the fact that the people sponsoring this war against Nigeria are not poor people looking for food, they're rich and strong and powerful and well-connected. What is happening in Nigeria is similar to what is happening in places like Pakistan, but it is only by sticking together can we win as a nation. Any human being with a gun, whether properly trained or not, is a serious threat that can give anybody including the military a run for their money.