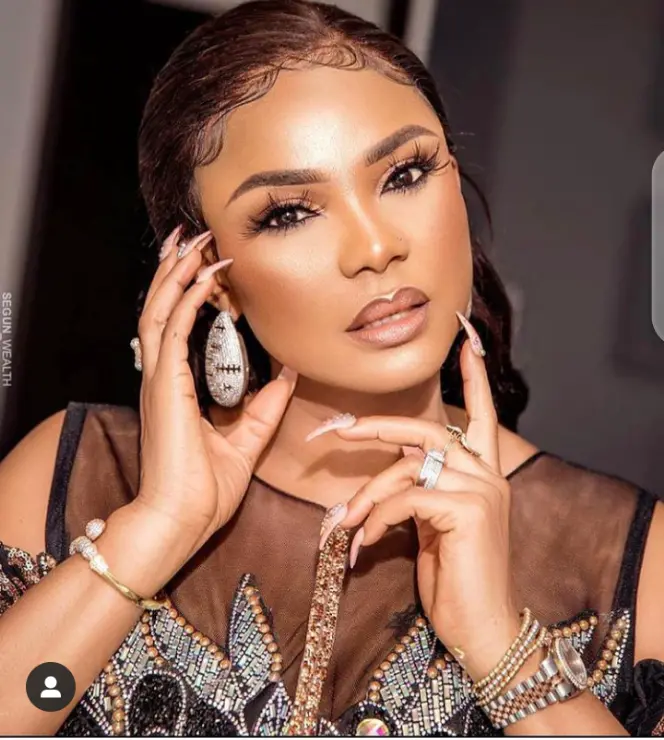 Iyabo Ojo
Alice Iyabo Ojo, a Nollywood star actress and blogger has stated the reason why she started lightening up her skin and what eventually led to the downfall of her marriage.
In an emotional interview she had yesterday night with Tattersroom, a popular Instagram blog, the 43-year-old actress and mother of two revealed that she started bleaching because her ex-husband made mockery of the dark marks on her face. She equally stated that she finally walked out of the marriage because her husband body-shamed her.
She went ahead to disclose how her ex-husband would call her names, body-shame her and call her dirty. At first, she thought that he would stop but he continued which made her lose her self-esteem and confidence.
She had to start using lightening cream to brighten the discolourations on her face in order to look appealing to her husband. She felt insignificant, worthless and ashamed of her body because the father of her children looked down on her.
Iyabo was feisty and was raging throughout the interview. The woman interviewing her had to plead with her to relax, say soothing words to calm her nerves but they were not efficacious as Iyabo recalled her chequereed past.
Women lose a greater part of them during childbirth and should never be bullied or disdained by their husbands. Some lose their complexion, get fatter or thinner as the case maybe, some even die in the process. Women are heroes and no sensible man should ever speak ill of his wife because she lost herself during her pregnancy journey.
To all the women out there looking like a shadow of themselves because of their children, please, be strong. Just like Iyabo Ojo who was strengthened by her kids, rejoice. You're a producer of life and you're awesome and special.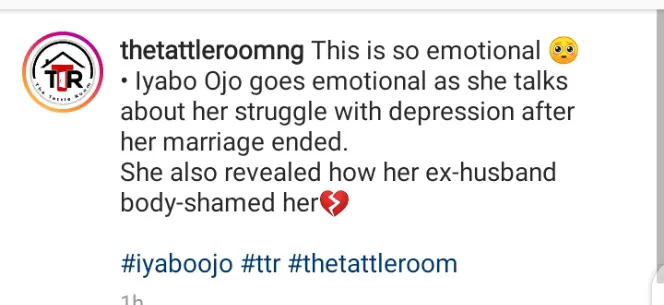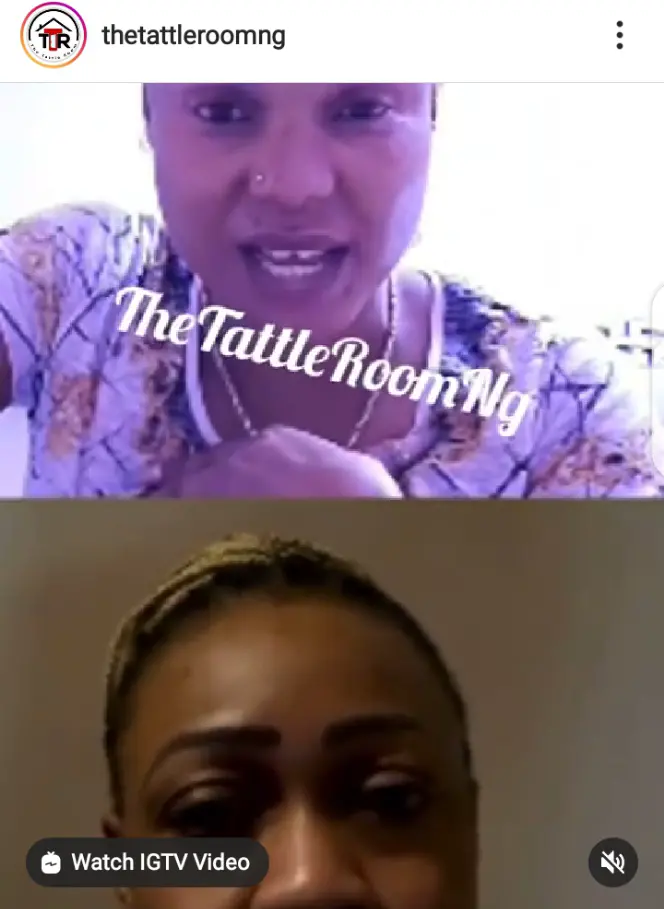 https://www.instagram.com/tv/CKHjQYsH6Fe/?igshid=1h59ct2q2pn77
Iyabo Ojo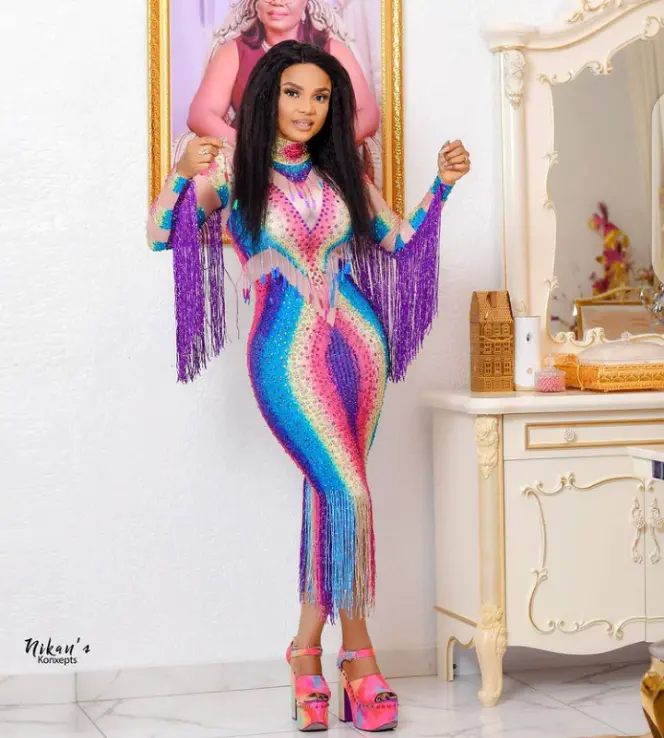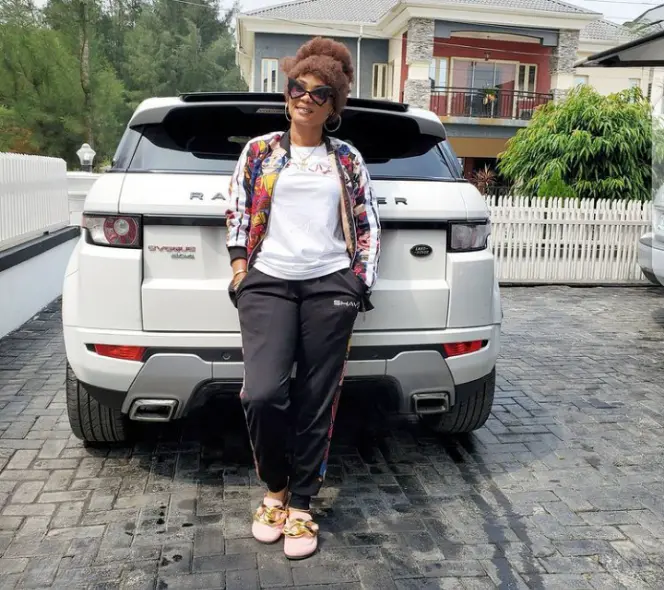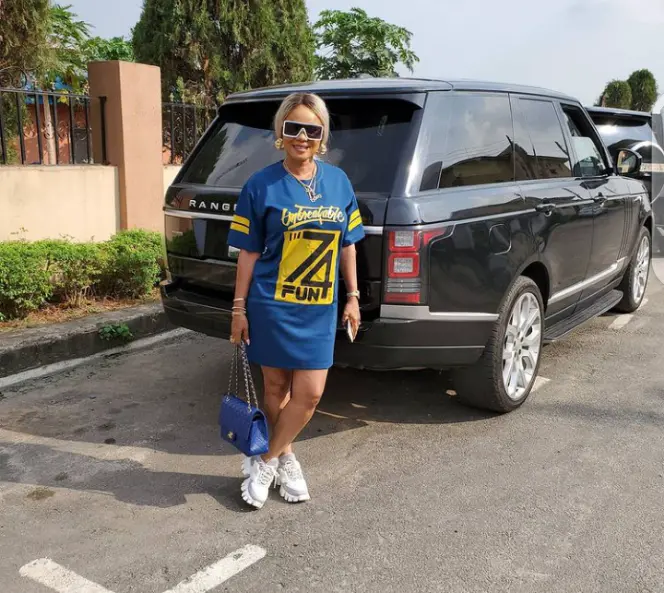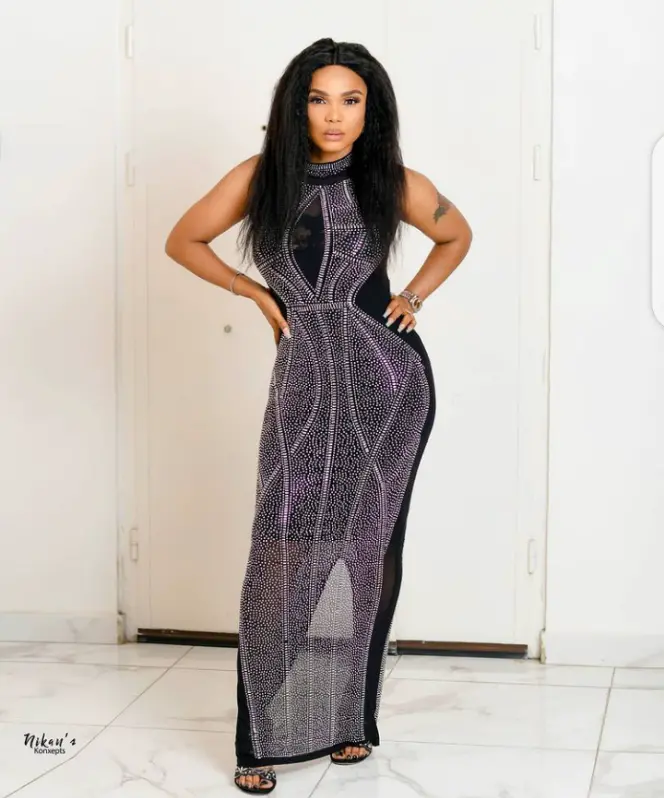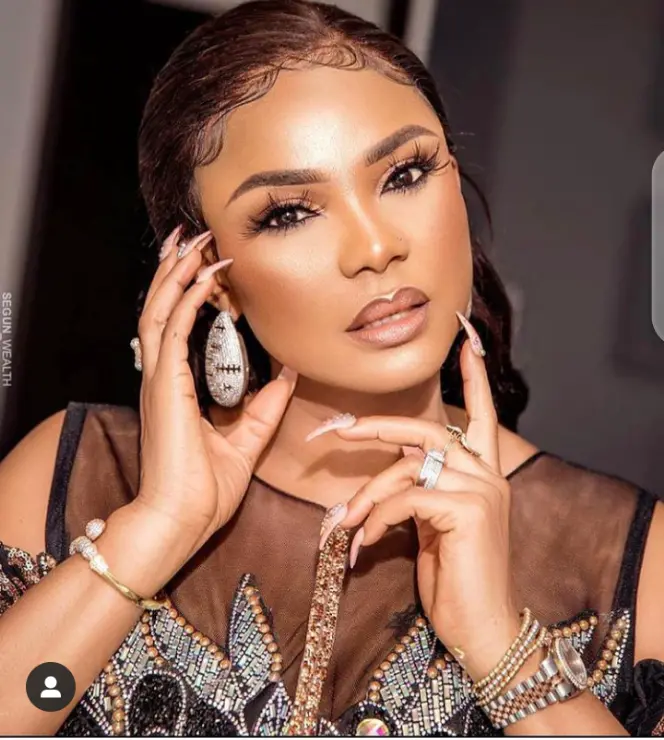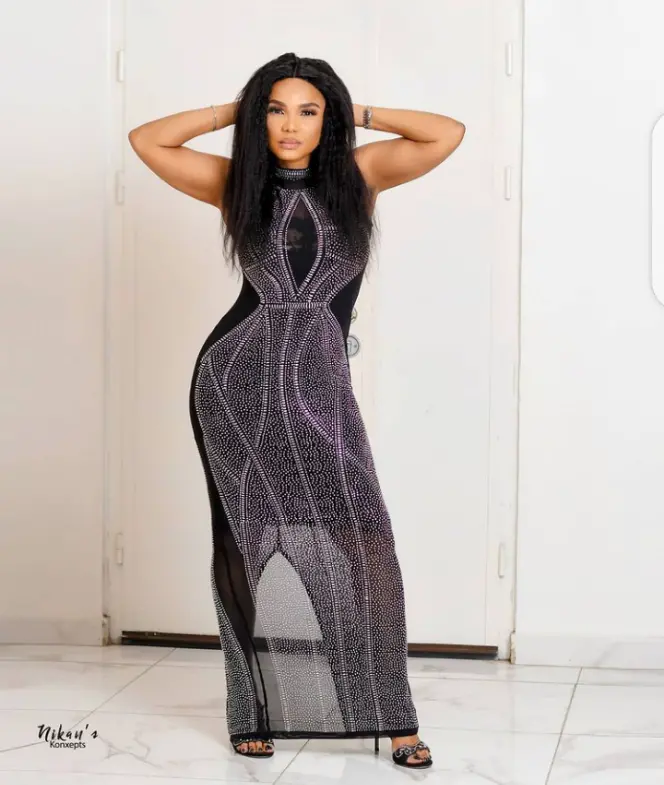 Her two kids, Priscilla and Festi Baba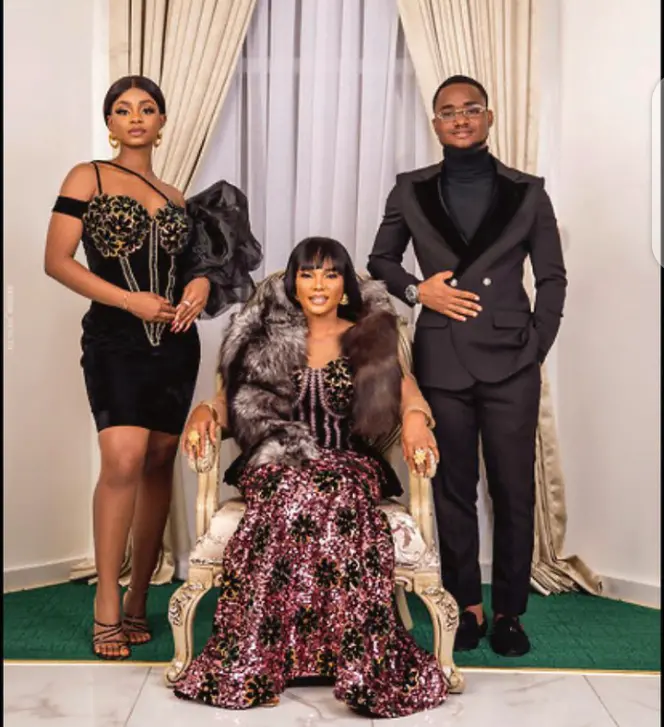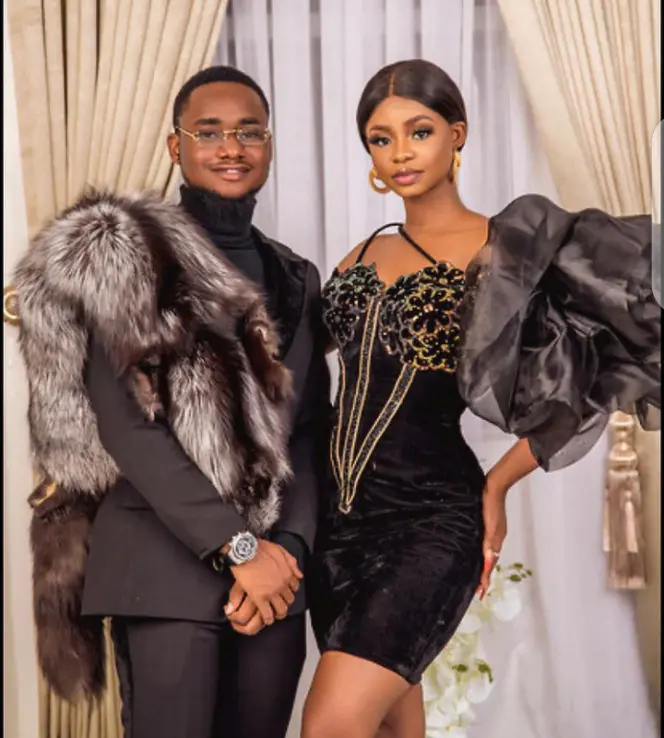 Festi Baba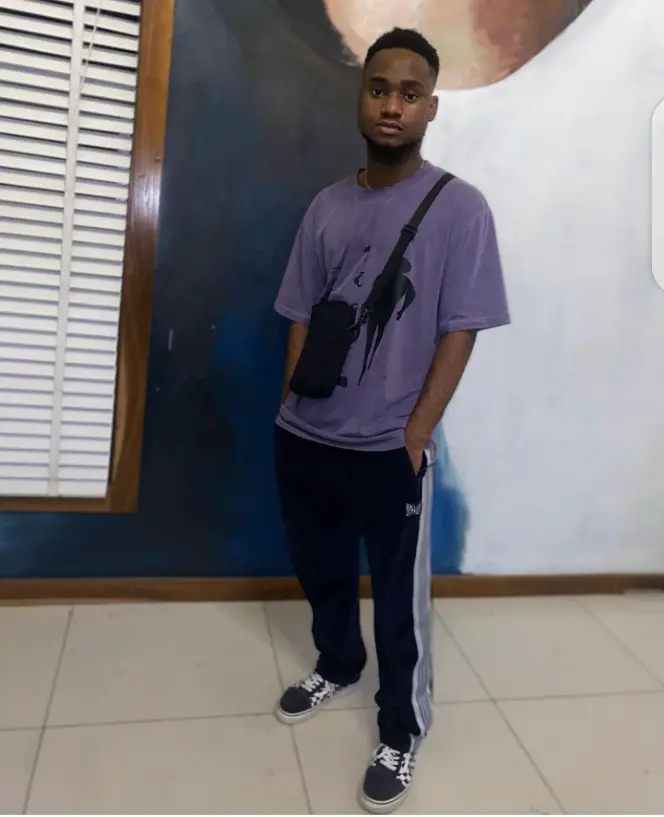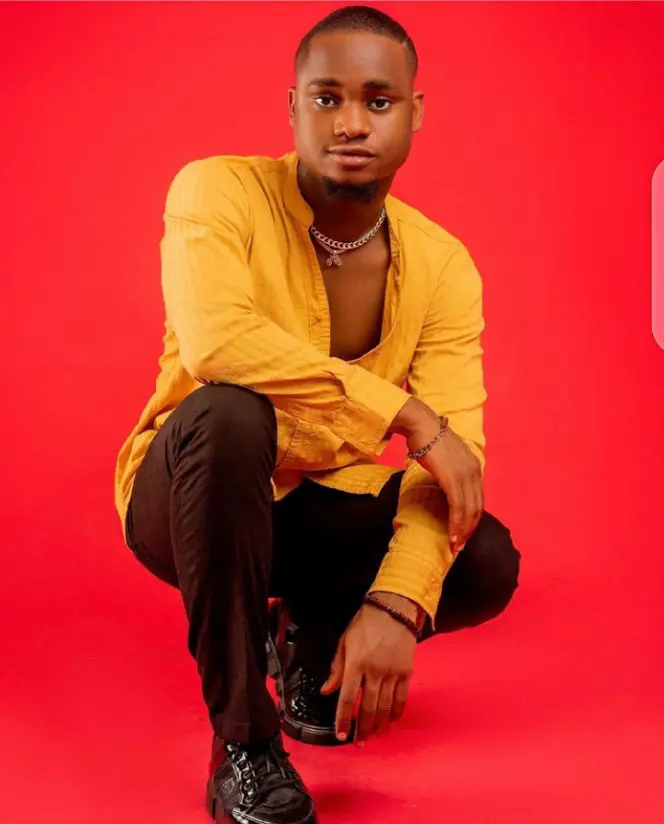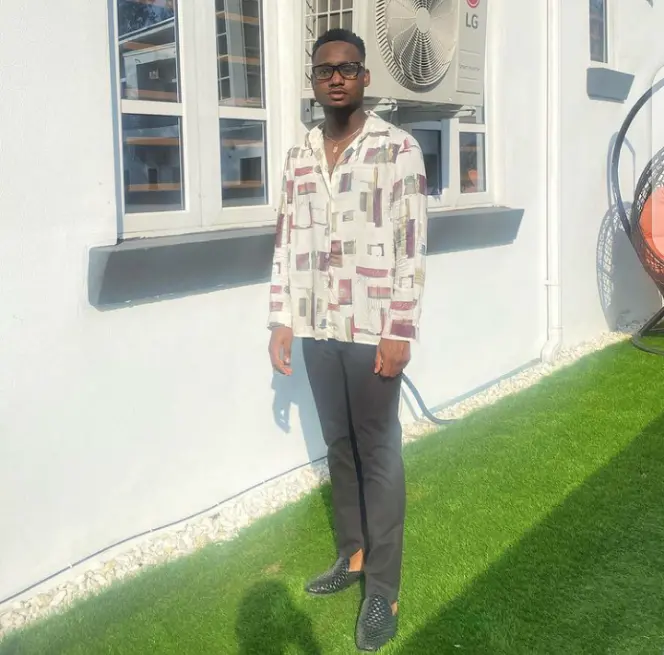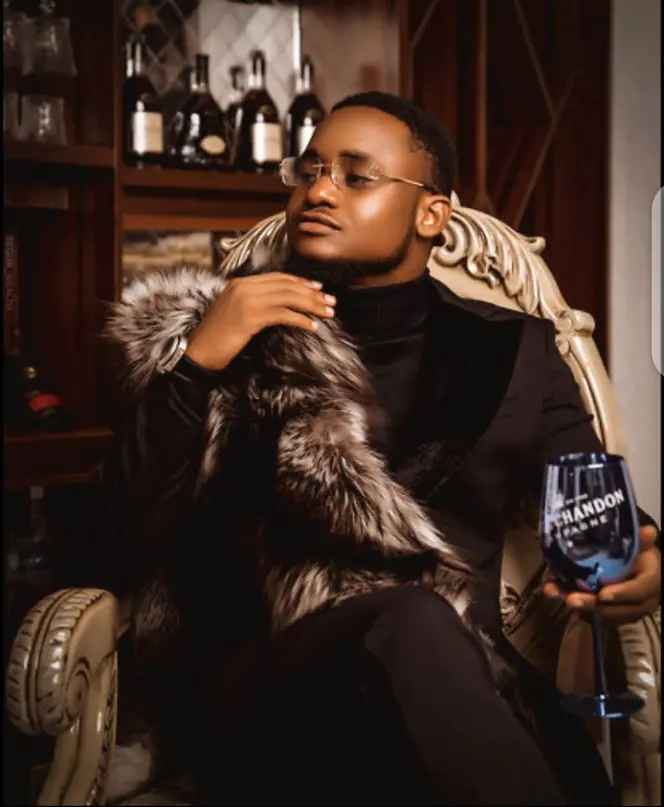 Priscilla