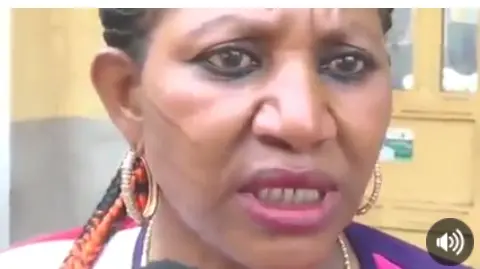 Things are happening in the world, many wish as being a source of experience to many of us.
One of such things is the story of an Igbo woman with Yoruba tribal marks who arrive in Oyo in search of her biological father.
The woman that is about forty years old named Vivian Omeh, narrated her ordeal to Alhaji Nureni Akanbi who is also known as Arole Iba Oluyole, and the pressmen, that her mother took her away from her father to her land in Enugu state at a tender age.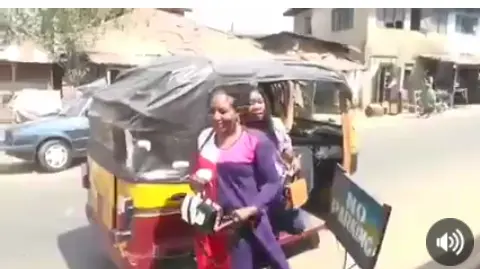 According to her, she has suffered a severe blow from marriage disappointment due to the Yoruba tribal mark she had on her face, she said many of her suitors usually got confused and they always ask identical questions; they are used to say: " With this tribal marks am I marrying a Yoruba or Igbo woman?.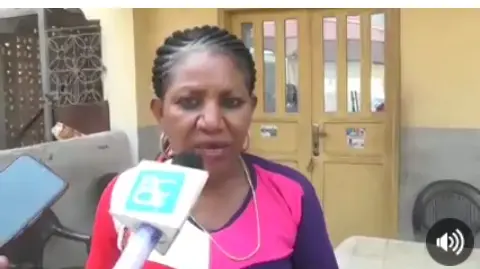 That triggered the trauma in Vivian's heart, thus she resolved to come and search for her father, whose name was Balogun a soldier who is from Oyo.
Consequently, her story was too pathetic to the hearing of people who were present at the house of the chief, but in other to make things turned ithe the right direction, Arole Iba Oluyole, Alhaji Nureni Akanbi pronounced an open adoption of Vivian Omeh and consulted his lawyer pending the time her people would appear.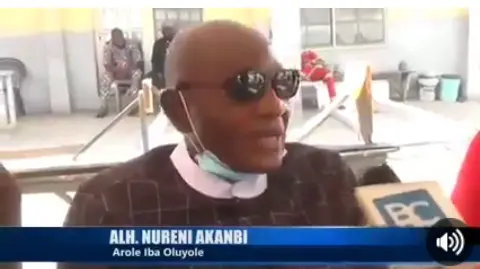 Vivian Omeh was only lucky to trace her ancestral people because of the tribal marks on her face.
We can not mention the numbers of people who are in Vivian Omeh's Shoe; people who are not able to trace their origin simply because their mothers are late.
Some mothers are even callous to the extent of telling their child that his or her father is late while the man is very much alive.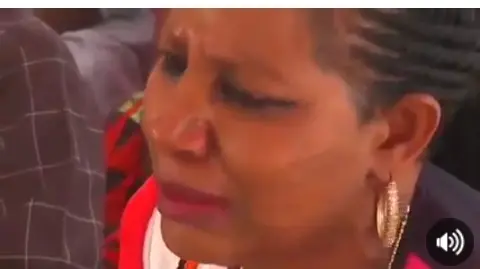 In conclusion, this is a modern world, running away with children to your land will only prevent the child to have a better understanding of his or her race; it will also prevent him or her from their right to their father's properties.
We should stop all these primitive customs of separating the child from their fathers; many people have died because of the reason of not seeing their father once in life; many women even end up marrying their father or their father's children just because they did not know each other.
Watch Video Here
What are your thoughts on this pathetic story of Vivian Omeh?
Add your view below