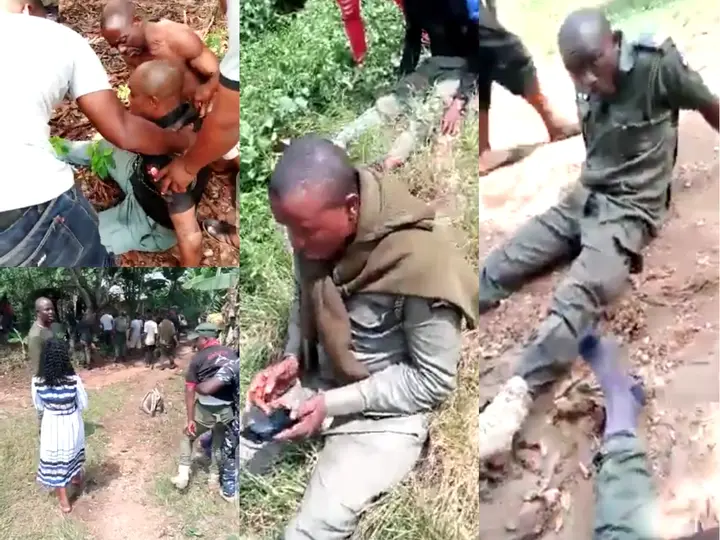 Video showing Mopol 11 Calabar involved in fatal accident en-route special duty in Yobe State surfaced online and it was really sad watch.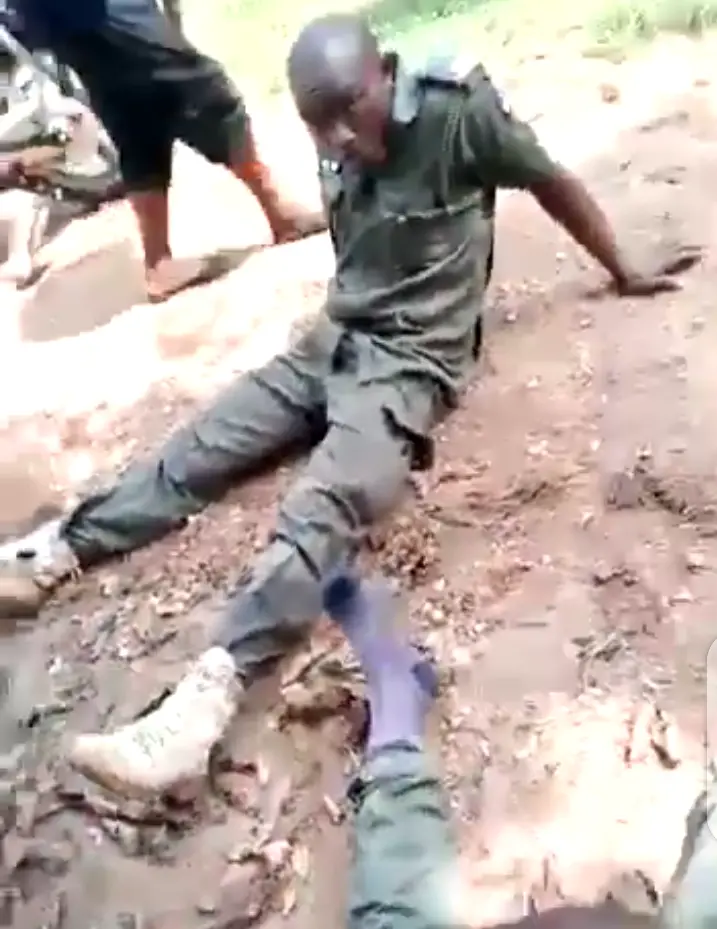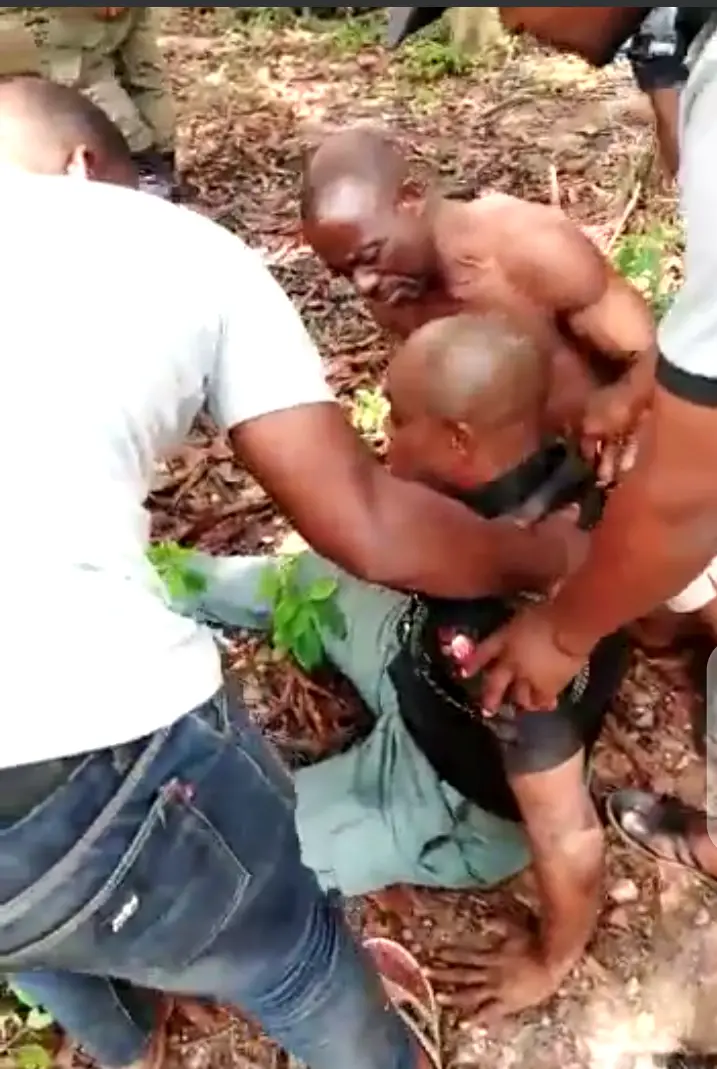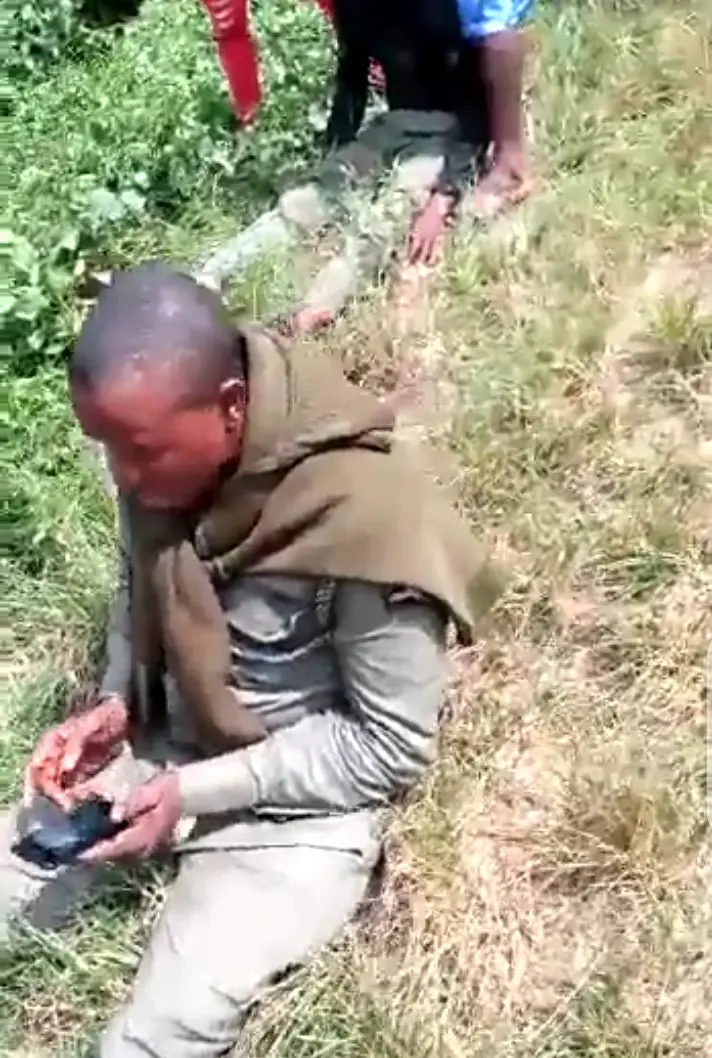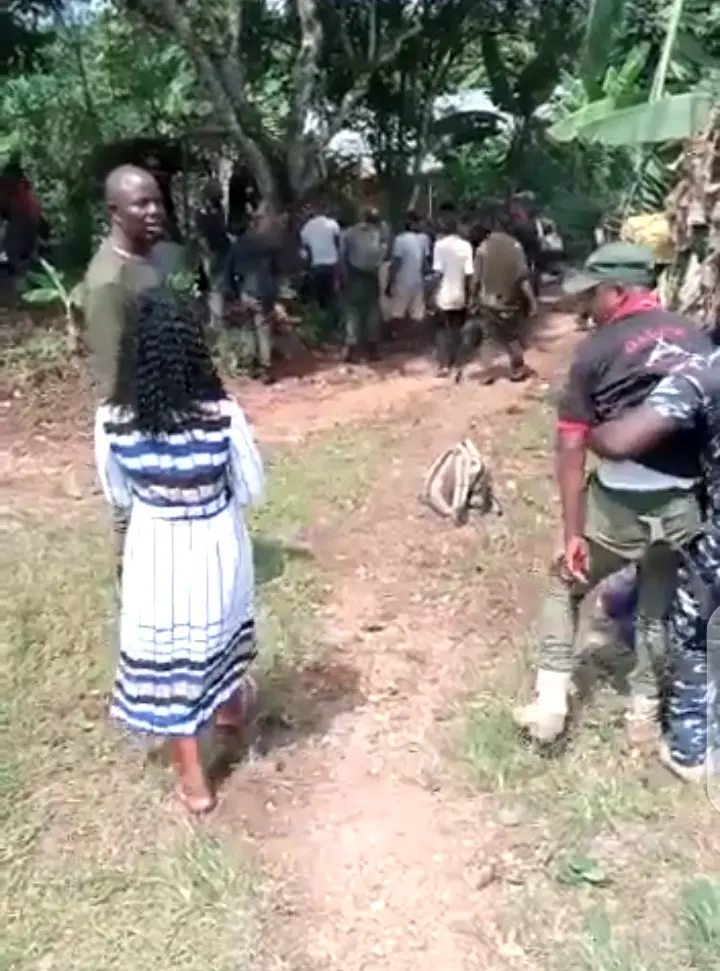 if we talk now, one minister will say our roads are of the same standard with other advance countries of the world , whereas most the roads are in a deplorable stage.
Although it was not established that the accident was caused by the roads, but if the road were good, we will definitely record less road accidents.
More details shortly