The UEFA Champions League is one of the major football competitions in the world that is highly cherished by football managers. The quality of football in the competition is always breathtaking and adorable.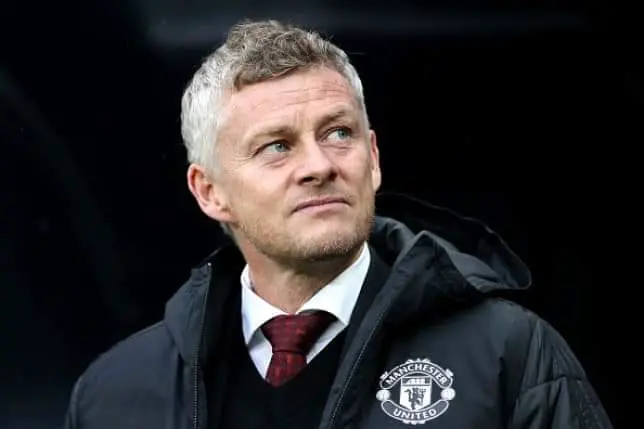 On Wednesday, 4th November, Manchester United were hosted by Instanbul Basaksehir in Turkey for their third game of the group stage. At half time, Manchester United fans lost grip after poor display in the first half, going down 2-1 to the Turkish side.
Angry Manchester United called on Manager Olegunar Solskjaer to pack and leave the club for failing to make a solid squad in the Champions League, stating that he has become useless at the club.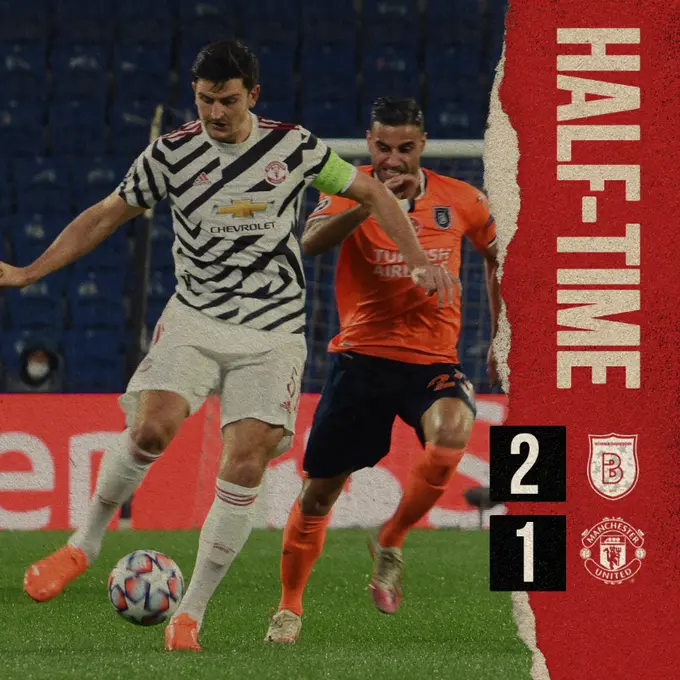 (Photo, Courtesy)
"Can someone please explain ole's tactics to me. What on earth do we do on the pitch every game? I've never seen us string 3 passes together. our full-backs can't cross. our forwards run into the oppositions players all the time. Apart from individual brilliance, wtf do we do?" - Bruno
"Nah I don't think he should retire I just think he should only play cup games and leave champions league and the prem to the better and younger layers." - Keagan States
"Banter club losing to a team nobody's heard of." - Parker
"Ole is literally an ageing Scott Parker with Sir Alex's blessing and a Norwegian family tree." - Classic Brooks
" Ole out?" - David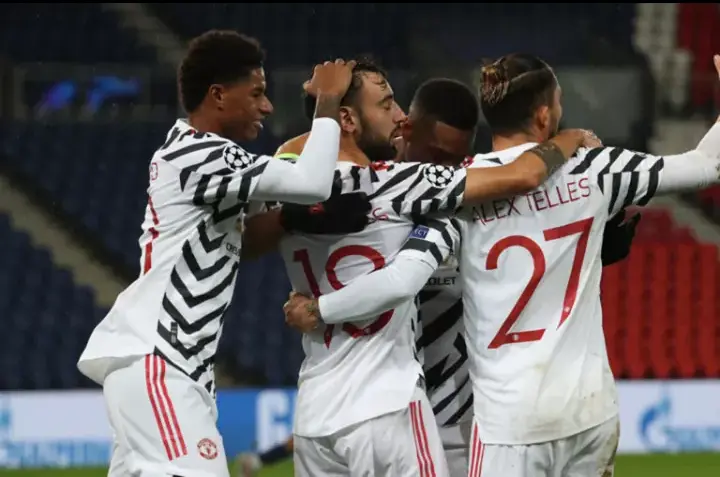 (Photo, Courtesy)
"Things we have learned so far -Penandes is nothing without penalties. Rashford should stick to social service. Ole is a fraud. PENchester United are still the smallest club in Manchester. VARchester United are getting relegated this season." - The Goat
"How can you have a champions league game after a months transfer window and play Matic, maguire and mata?" - Alex Telles
"They look like they overslept on the flight to Istanbul." - Mademoinselle
"Our coach was sitting down with his legs crossed without asking one of them to stay back.. ole should start standing at the touchline or go sit comfortably at home." - Kophi Skooby
https://twitter.com/ManUtd/status/1324059402282872832?s=20