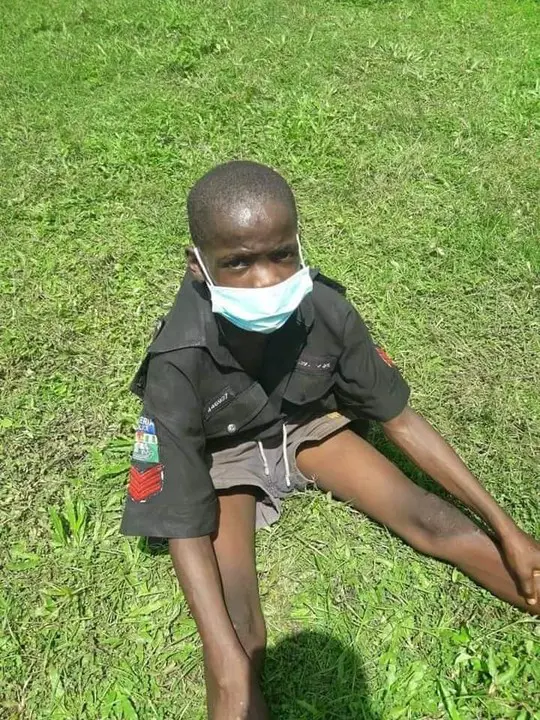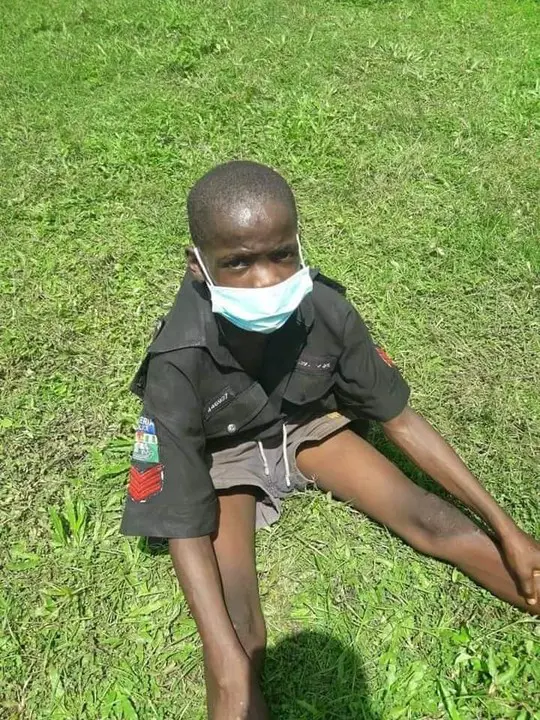 Human rights advocate, Kola Edokpayi has secured the unconditional release of the 11-year-old boy arrested over his alleged involvement in the attack on a police station in Edo State.
The boy identified as Gift Osayuhi was arrested for allegedly joining the gang of hoodlums that attacked Oba Market police station at Evbuotubu area of Benin City. After the attack, the young boy was said to have worn the uniform of a police sergeant and declared himself as the Inspector General of Police (IGP).
He also disclosed that the boy, whose mother is a widow, said that his dream is to become the IGP.
Edokpayi wrote: