The State Government of Osun has revealed when all public and private schools in Osun State are to resume to conclude the extended third term for 2019/2020 academic session.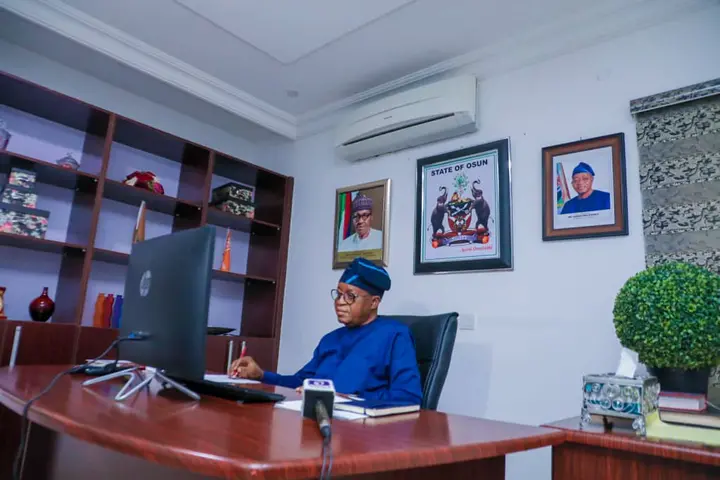 In a Press release signed by the Ministry of Education, Osun State, all schools are to resume back on Monday, 2nd November, 2020 in order to complete the term.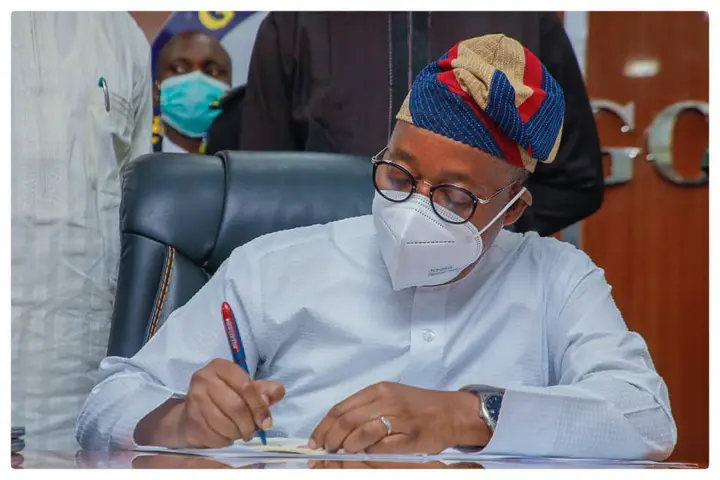 Recall that the Osun State Government through the State Ministry of Education has already stated the resumption date for the new first term 2020/2021 to be 9th of November, 2020, which should run through next year for completion.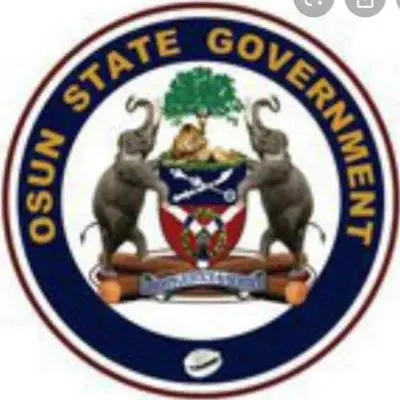 Moreover, the proposed first term resumption date May now be part of the day schools in Osun State will spend in conducting the 3rd term examination for the current session, as disrupted by the protest and the resulting curfew.