Civil servants in Ogun State were thrown into a wild jubilations as the state Government implements the new national minimum wage for the state work force.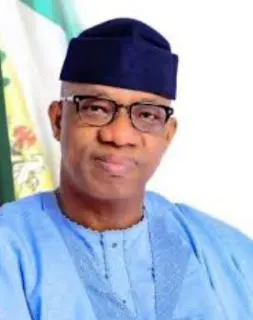 The civil servants who have been anxiously waiting for the payments of the November salary ,which ought to have been paid, as the state workforce are usually paid before the 25th day of every month. However as the civil servants begins to receive the Alert for October salary,it was a joyous mood as they observed that the bank balance is above what was paid last month.


The implementation of the new national minimum wage for the state civil servants ought to have commenced in March just the covid-19 lock down.
With this, Ogun state civil servants have joined the league of state in the country now enjoying the new national minimum wage.