Today, a man who looted a deep freezer in a store has been arrested by the operation Amotekun in Ede, Osun State. According to a man who reported this on twitter, he wrote;
See the screenshot of his tweet below.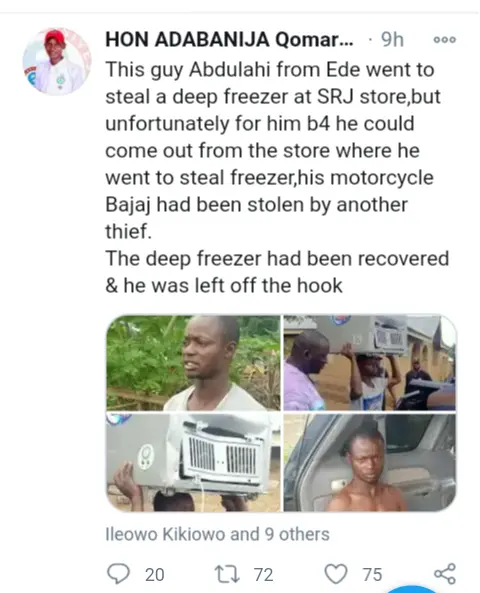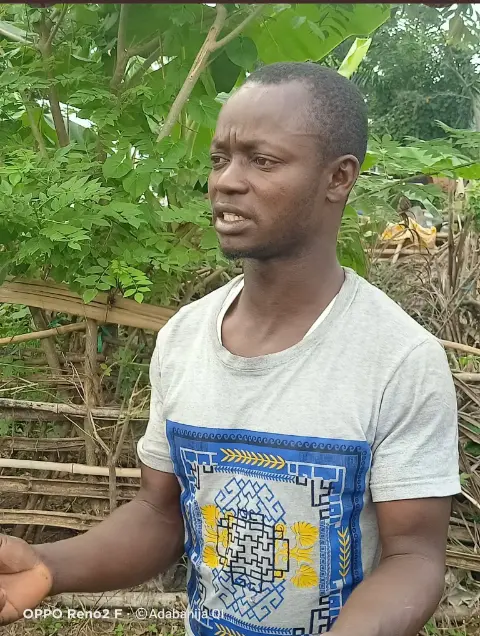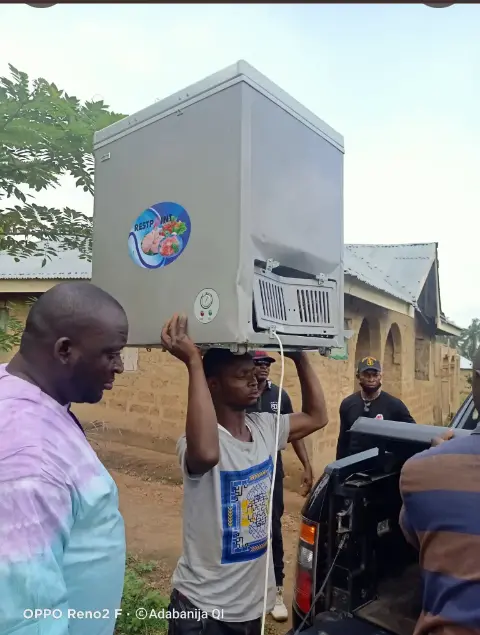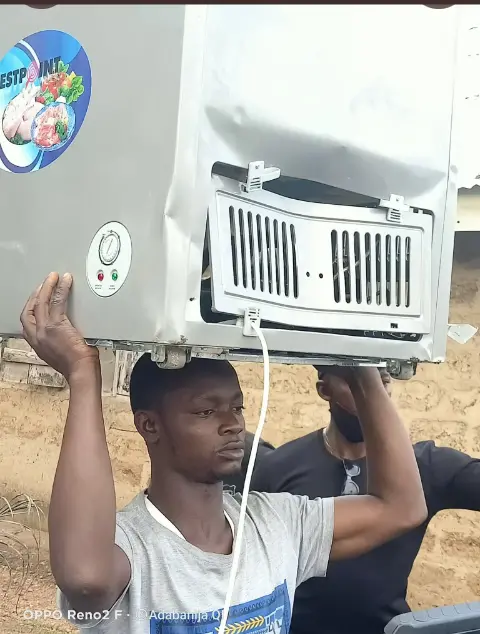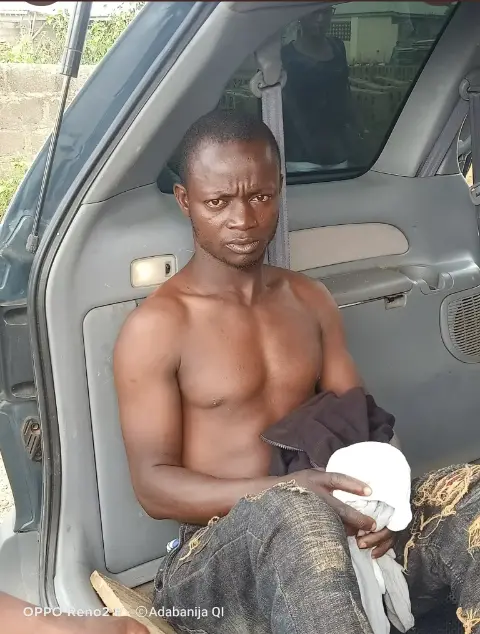 This is an advice for those who still have looting items in their custody, return it before it's too late. A word is enough for the wise.