PRINCE PHILIP, at 98, is very old - and falls into the at risk category for coronavirus. Rumours have circulated that the Queen's husband is dead. Have the palace released a statement?
Rumours that Prince Philip is dead have swept the internet in the past day. The elderly royal is still living at a ripe old age, the palace has confirmed.
Many are concerned about the elderly among us during this time of coronavirus.
A rumour began circulating on the web last night that the Queen's wife, and the grandfather of Prince William and Prince Harry, was dead.
Royal fans will be happy to learn this is not the case.
A statement from the palace confirmed Philip is "absolutely fine."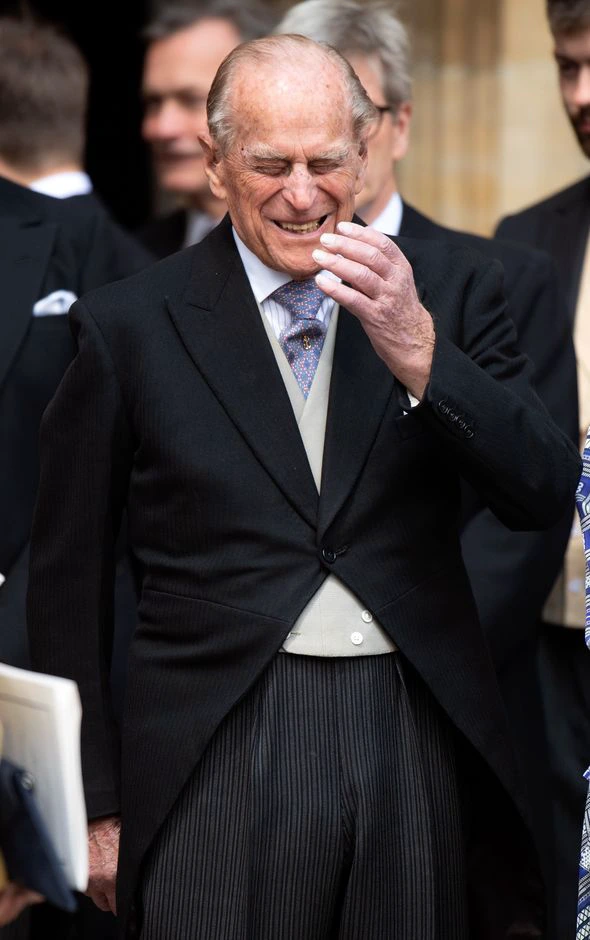 Telegraph editor Gareth Davies told the Express: "Source close to Buckingham Palace tells me he's absolutely fine.
He said on Twitter: "I don't know what would possess someone to start a lie like that, but stop. It's weird and incites panic. We don't need that right now."
Given Philip's age, there have been a number of rumours of his death in recent times.
Twitter users took to the site to speculate.
One wrote: "Don't know if its true but heard old Prince Philip of Greece & Denmark Mounbatton [sic] has died. Nothing to do with virus apparently. Saying won't be announced till tomorrow."
"Wait why am I only just finding out that Prince Philip has died for the 1000000000000 time again?" another joked.
One said: "It seems like Prince Philip may have died. Hard to believe, he looked so vibrant and youthful."
In April 2018, Philip was admitted to hospital for a hip operation.
However the Prince bounce back from the surgery.
He was last seen in public on December 24 2019, leaving a hospital after an admission.
The royal stayed in hospital for four nights, but was pictured leaving the hospital looking healthy.
In other royal news, there are concerns Princess Beatrice's wedding might not go ahead.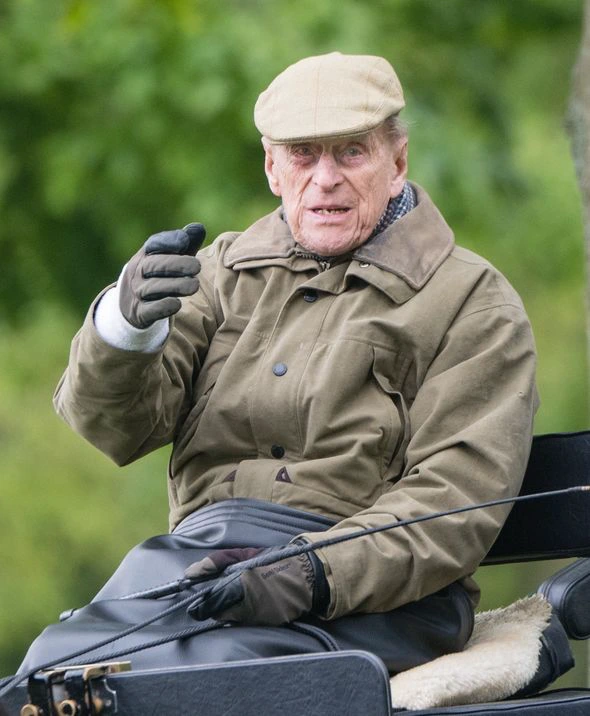 Now it has been revealed Beatrice has cancelled her Buckingham Palace reception.
A Buckingham Palace spokesperson said a smaller "private" ceremony may still go ahead, however, many are speculating the nuptials at the Chapel Royal in St James's Palace on May 29 could be pushed back due to Covid-19.
The spokesperson said: "Princess Beatrice and Mr Mapelli Mozzi are very much looking forward getting married but are equally aware of the need to avoid undertaking any unnecessary risks in the current circumstances.
"In line with government advice for the UK and beyond, the couple are reviewing their arrangements for 29th May.
"They are particularly conscious of government advice in relation to both the wellbeing of older family members and large gatherings of people.
"Therefore, the planned reception in the Buckingham Palace Gardens will not take place.
"The couple will carefully consider government advice before deciding whether a private marriage might take place amongst a small group of family and friends."