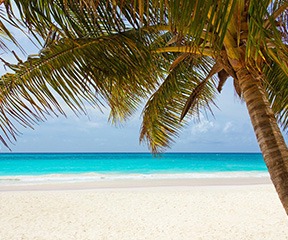 There has been no shortage of drama and outbursts since governors of Nigeria's South West states launched a new security outfit called 'Operation Amotekun'.
The security outfit was created to combat kidnapping and robbery in the region and to complement the efforts of the police but it has still been generating fights and clashes between leaders in the country.
The governors were quick to assure the public that they weren't interested in creating regional police but to only complement efforts of existing security forces.
According to Governor Kayode Fayemi of Ekiti State: "Amotekun is a complement that will give our people confidence that they are being looked after by those they elected into office.
"So, we do not want this to create fear in the mind of anybody as we are not creating a regional police force and are fully aware of the steps we must take to have state police .
"We do not want anybody to misconstrue the concept of Amotekun."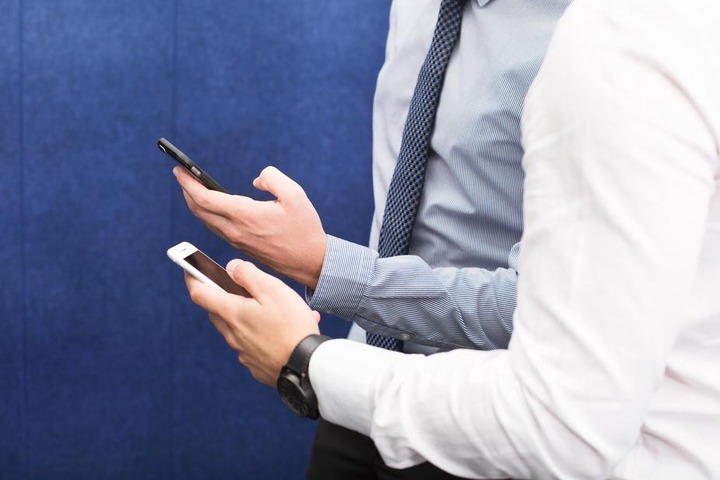 Still, on Channels TV this morning, Yoruba Leader, Gboyega Adejumo and the leader of the Miyetti Allah clashed after the latter accused the Yorubas of not carrying Miyetti Allah along before forming the security outfit.
As it stands, more praise and support has been coming for Amotekun with the National Youth Council of Nigeria (NYCN) throwing their weight behind the outfit.