When it comes to discussing issues related to death and every other appendage that comes with it, millions of people would rather keep mute out of paranoia and become evasive. It is only few people who can and will boldly take up the issue and mince no words about their views and where they stand concerning their eventual transition, no matter when, where or how it occurs.
One of such rare views is that of Barrister Dr. Doyin Odebowale, a former lecturer at one of the foremost universities in the country, University of Ibadan. This is what you might consider as the epic prime attainment of self realisation which subjects the mind to attain absolute confidence in determining one's fate of the aftermath of life without pretense and hesitation.
It is often said that no one came into the world with the choice of choosing where to come (Nationality), who to come through, (Parents) and when to arrive (Time of birth). But it has been known and heard that the choice of how, (rites of passage) but not when we depart the world can be individually made by the fearless.
Identifying and accepting who are, devoid of any form of pretense or alignment while still mingling with other mortals is the yardstick that ought to be employed by anyone who wouldn't want to leave the decision of how he is been given a final farewell to those who neither believed nor appreciated what his core values are. 
This can be seen in the documented wish of Dr Doyin Odebowale, whose preference of his traditional beliefs and custom deserves commendation. This is the message he passed across to his family and friends and indeed his entire community of what he expects of each of them, with a clear warning that whoever chooses to disobey and not grant him this important request and honour should brace up for the consequence.
"I have chosen my burial site. My first son, Omogbolahan, knows the place which will swallow my body at the final hour. It is my origin. I do not crave any other.
I will be leaving sufficient funds for the purpose of transporting my remains from any place, where i may be shedding the mortal garb, if it is outside Ogere Remo, Ogun State, where I am a prince.
I have told him to send away any hypocrite who may survive me. No strange ceremonies. Plant me in my house, under the Coconut tree by the building, with the consent of the Osugbo and Agemo Cults in my village, after their ceremonies, which must be brief.
My burial should not cost my children any Kobo. They MUST use any of the traditional wears I possess. I MUST not sleep in the morgue, if they can help it. If i die in the morning, i wish to reunite with Mother Earth before sunset. If i leave at night, it is my desire to be buried before 12pm of the following day, subject to the approval of the Osugbo and Agemo.
No Christian or Muslim must be allowed to utter profanities in my house. None of my children should bring hypocrites who will desecrate my memories to my village.
Anyone who flouts my instructions will die miserably."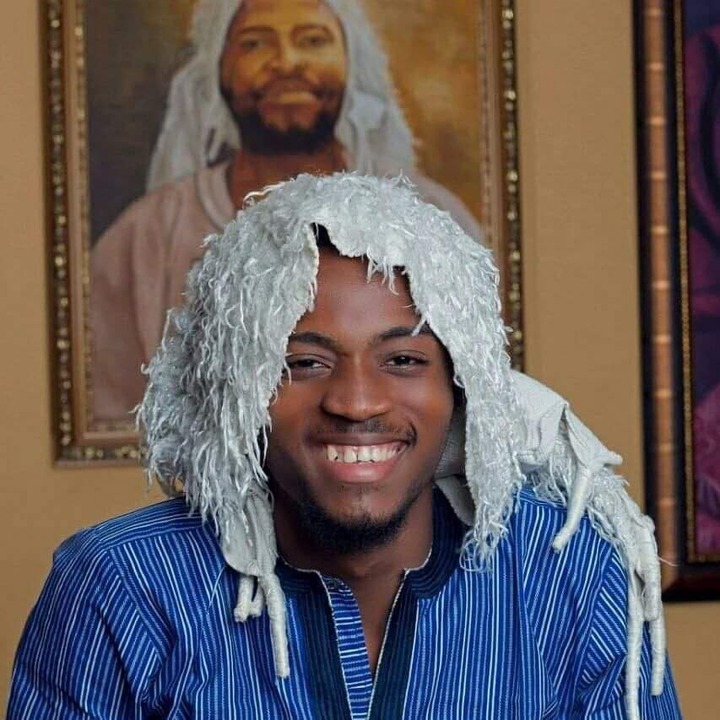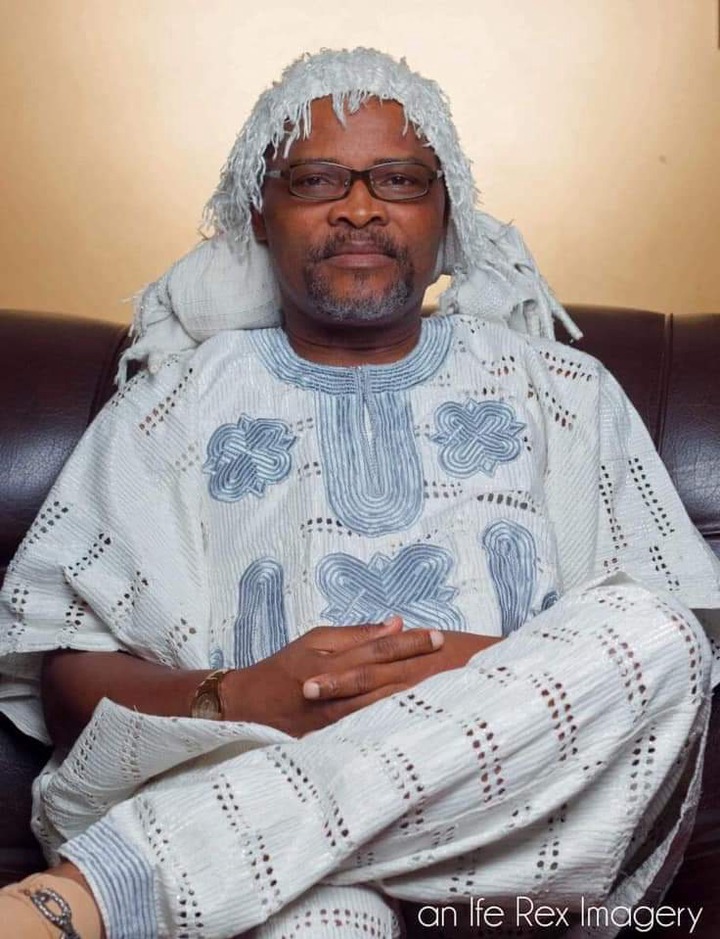 Doyin OdeDbowale PhD
We wonder if anyone would dare flout this cost effective orders of a man who belongs to the class of few who have a vivid picture of how he wants to exit the world stage.