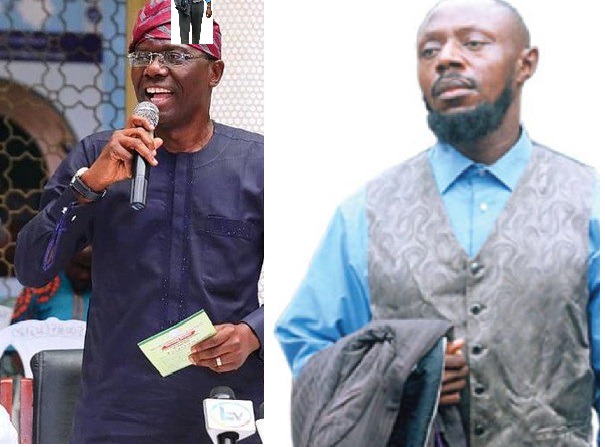 Chukwuemeka Ezeugo, simply known by his nickname Reverend King may stay longer in prison as Lagos State Governor, Babajide Olusola Sanwo-Olu signed two Executive Orders, commutation of Death Sentence of three convicted inmates to life and Grant of Clemency to six others who have been set free.
On 26 September 2016, Reverend King was arraigned before the Lagos High Court on six charges of murder and attempted murder. He was arrested and charged to court primarily due to the murder of one of his members, Ann Uzo to which he pled 'not guilty', as she was said to have died as a result of Ezeugo setting her on fire, with eye witnesses saying he did it because he caught the victim in the act of fornication.
On 26 February 2017, the Supreme Court of Nigeria unanimously upheld the previous guilty ruling of the Lagos Division of the Court of Appeal and the initial court that tried Ezeugo, along with the sentence of death by hanging, with Justice Ngwuta remarking that "the facts of the case could have been lifted from a horror film.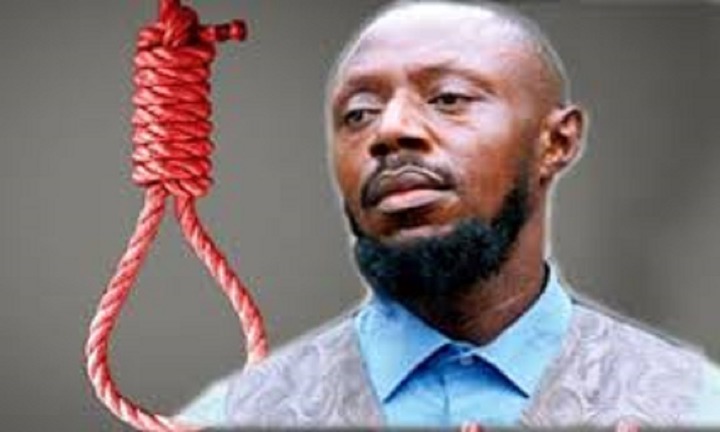 In 2018, the Lagos State Government has said Reverend Reverend King would get clemency and not go through the hangman's noose, if he is worthy of it.
But since his imprisonment, the Lagos government have not been able to hang King who was accused of impregnating 24-year-old prison wardress in March 2019.
In a statement by the Chief Press Secretary, CPS to the Governor, Mr Gboyega Akosile, on Wednesday, the two Orders were expected to take immediate effect.
According to Akosile, the pardon was sequel to recommendation by the State Advisory Council on Prerogative of Mercy, following applications considered from convicted inmates under the Advisory Council on Prerogative of Mercy, Law 2015. Upon due consideration, the council recommended the commutation of death sentences to life imprisonment, in respect of three convicted inmates who are: Muhammed Abdulkadiri, Moses Akpan and Sunday Okondo.
Six other inmates, who have already been set free from different correctional centres under clemency are: Bestman Dennar, Jimoh, Wasiu Augustine Opara, including three females; Folakemi Osin, Rebecca Danlandi, and Njoku Ogechi.
Speaking earlier on the two orders at the Cathedral Church of Christ, Marina, Lagos where he observed the Christmas day service with his family, Sanwo-Olu said, ''For us as a state, it is also a season of giving back, so I have also signed a small release of some convicts that we have in the various prisons; people who have been given death sentences have been reduced to life sentences and some who have been jailed for minor offences have also been given warning and have asked for them to be pardoned.''