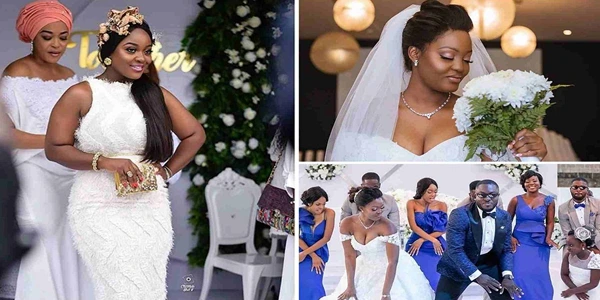 Wedding photos of beautiful Ghanaian lady known as Ohui and her husband, Solomon are going viral on social media for the obvious reasons.
Ohui and Solomon had their wedding in August but for some reason, social media users have gotten hooked to the photos in November.
Ohui, the bride shares striking resemblance with sensational Ghanaian actress, Jackie Appiah.
This is not the first time Jackie Appiah's look-alike has gone viral on social media. From time to time, a lady pops up online looking just like the actress. Many people believe Ohui can easily pass as an identical twin sister of Jackie Appiah.
See photos below: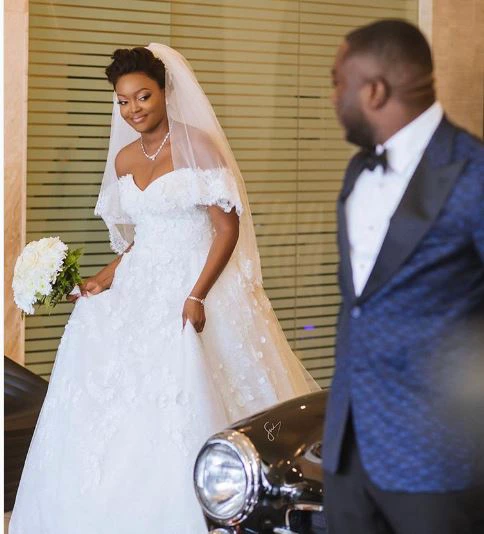 Ohui and Solomon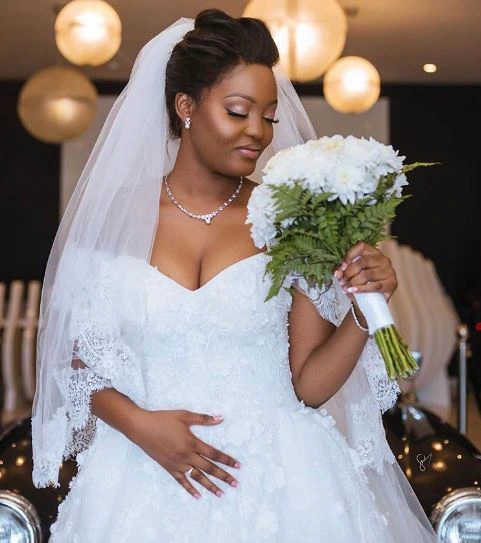 Ohui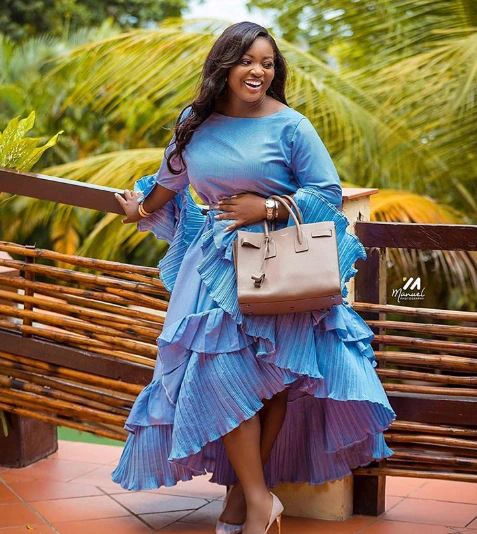 Ohui