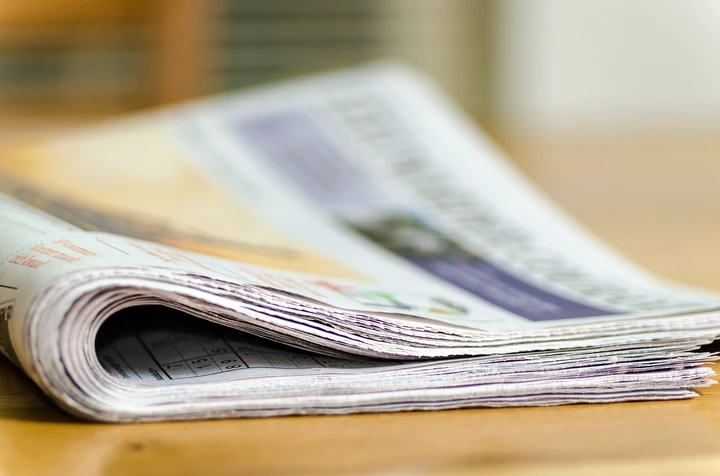 Sokoto State Governor Aminu Tambuwal has revealed that he abandoned his masters degree programme to become a politician.
Tambuwal who obtained his bachelor's degree in law from the Usman Dan Fodio University was doing his master's in law when he decided to join politics.
"I was studying for my master's degree in law during the 2002/2003 session at University of Abuja but the lure of political participation was a serious distraction that I hardly concentrated on my studies," Tambuwal said at an event organised by the Association of Registrars of Nigeria Universities in Sokoto.
"When it was becoming glaring that I might not be able to cope, I was offered a suggestion that I could hire people to take my examinations and write my thesis for me.
"But I  said I would rather leave honourably than obtain a degree in a fraudulent manner.
"That is how I left with my honour and integrity and I never regret venturing into politics. Maybe, when Sokoto State University starts a master's degree in law, I may come and complete my higher degree in law here."