Some hoodlums earlier today invaded a warehouse in Lagos, where some food items made for COVID-19 palliatives were stashed away by the Oba of Lagos.

One of the carrier of the palliatives was shocked to find how decayed and mold-ridden the garri inside the bags were.

According to source who shared the photos, he said: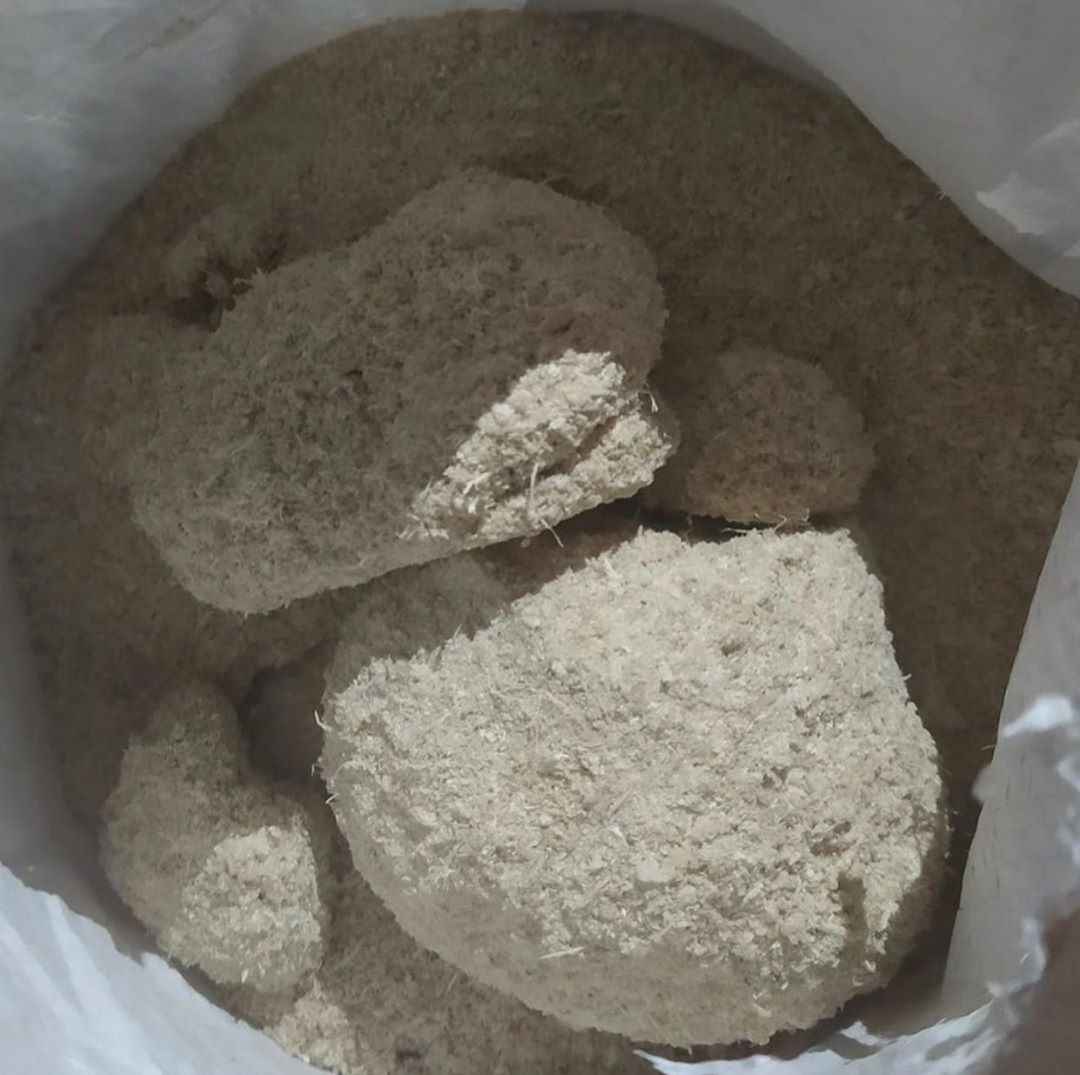 This is what the garri bags among the palliatives turned to after opening it.
Can you now see for yourselves how wicked and heartless our leaders are?