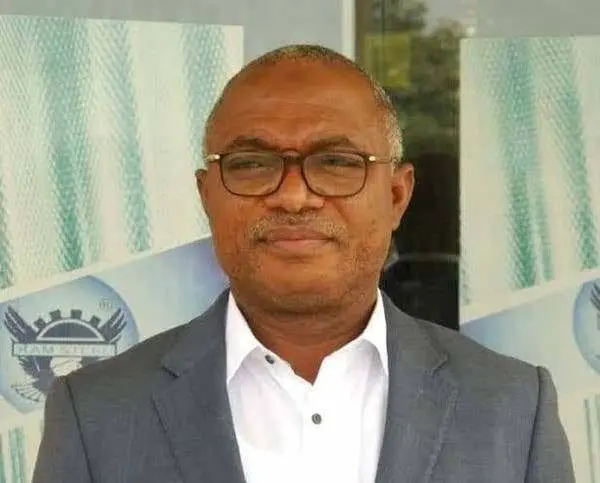 The management of KAM Holding has warned hoodlums, who, under the guise of #ENDSARS embarked on vandalization of both public and private property in Ilorin the Kwara State capital to desist from the dastardly act or face the full wrath of the law.
In a statement issued on Saturday by the Media and Public Relations Manager of the company, Abdulazeez Arowona, described the attempted and threat of attack on KAM Holding facilities as an undue agitation taken too far.
According to the statement, We received with shock and disappointment an attempt and threat by some unscrupulous elements who, under the pretence of ENDSARS protest aimed to attack our factory without any genuine course. Let it be on record that where some people's right stops that is where other people's right begins.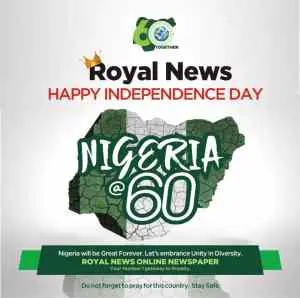 "We are not politicians neither are we an arm of any government departments, agencies or parastatals.Therefore, protesters should be warned and parents are also advised to caution their children and wards against vandalizing public property and looting private businesses.
"Constant attack on security agencies will continue to have adverse effects on our livelihood as a nation as well as creating tension in the society. We warn hoodlums to change their plans or be ready to face the unforeseen consequential repercussion.
The statement therefore urged security agencies not to relent in their efforts of providing adequate security of lives and property of the people of the state.