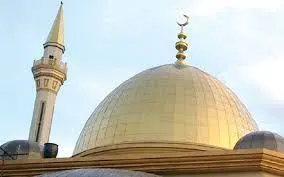 On hearing this message, some of them returned their loots to the Olohunsogo Mosque in Sango.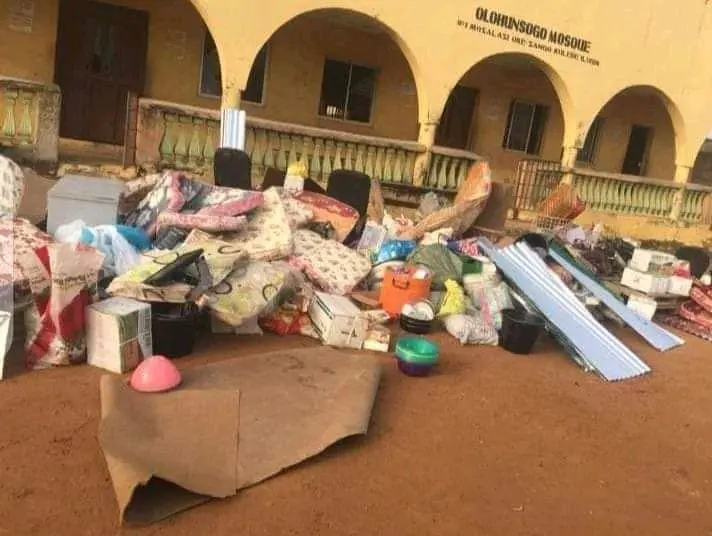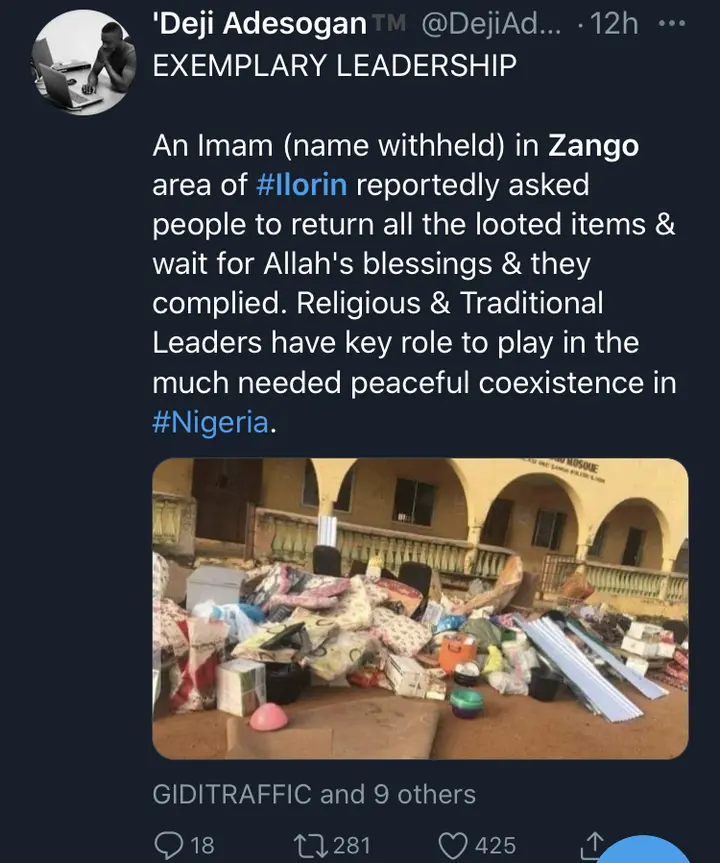 This only goes to show that our religious and traditional leaders have an important role to play in the peaceful coexistence amongst Nigerians.
Like we all know, several cities across the most populous black nation on earth have recently been plagued with wide range of looting. Many government and private warehouses have been totally emptied by the mob seeking for COVID-19 palliatives.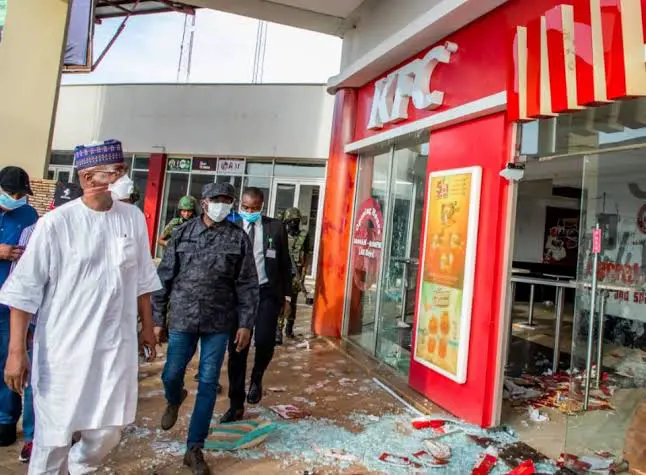 Dignitaries at the mall looted
One of the states who witnessed severe looting was Kwara State. After its residents looted COVID-19 relief materials at a warehouse located around the Ilorin International Airport, they proceeded to the shopping mall at Fate road.