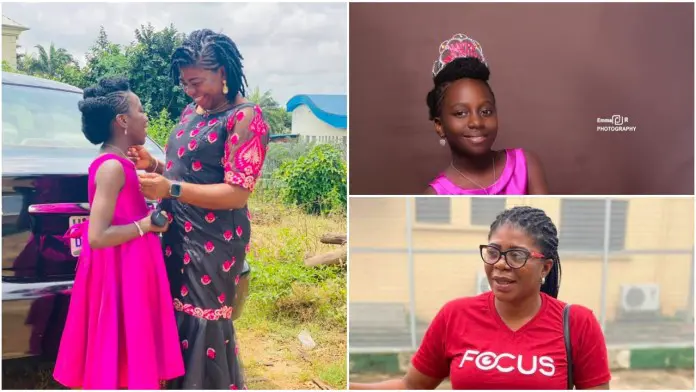 A Nigerian lady and staff at the National Identity Management Commission, Dorothy Igwe who recently marked her daughter's 10th year birthday, has been found dead in her apartment.
Dorothy Igwe who is also a caterer was found dead alongside her 10 year old daughter and maid in their Abuja home, just hours before the grand opening of her restaurant, today in Abuja.
Or murder by her fellow baker envious of her success. Reason for her death not yet ascertain" a source told Kemi Filani News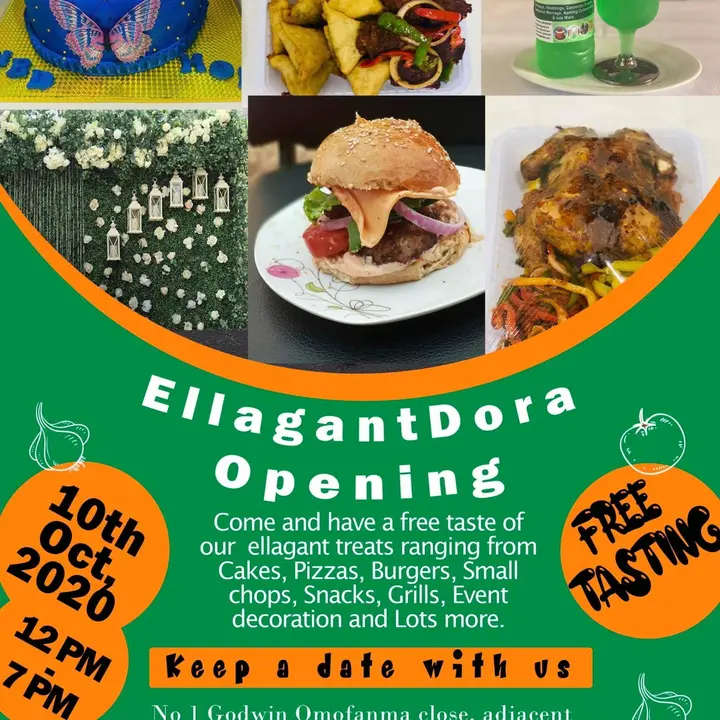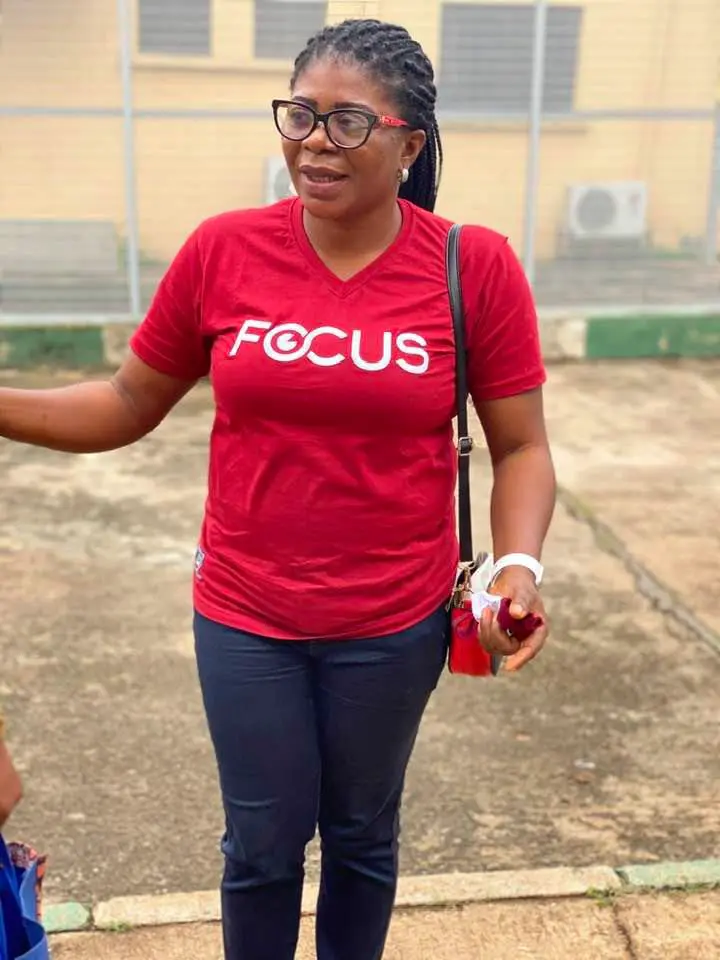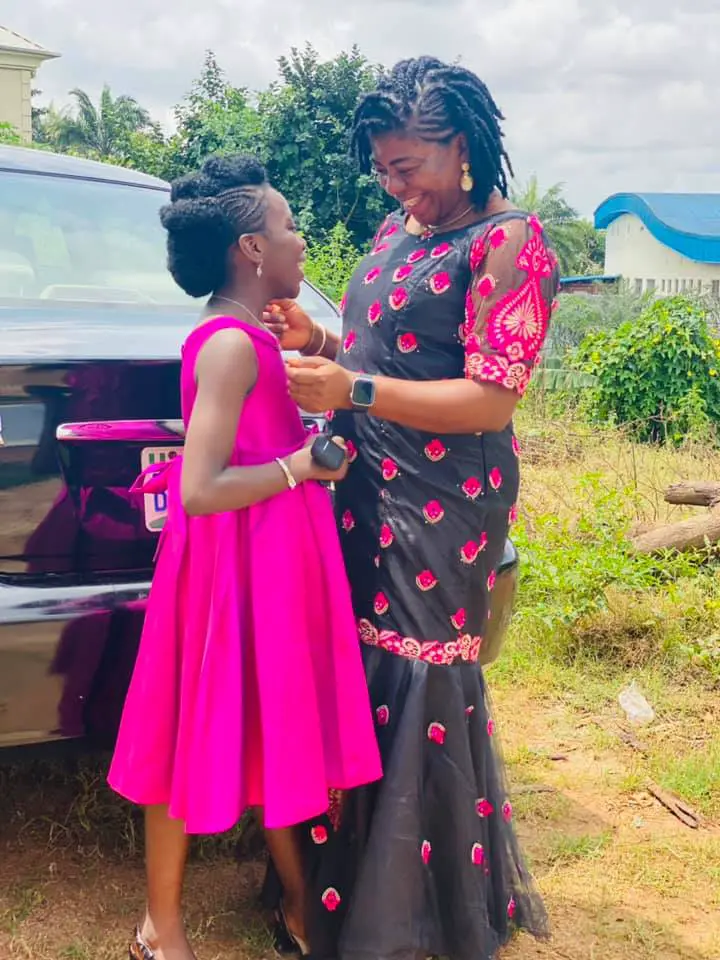 "To think she had an event coming for her new business opening which is tomorrow, 10th of Oct. I don't understand. Rest in peace ma. Also may the soul of your daughter rest in peace. May her soul rest in peace as well. I really don't comprehend.. Only God knows." a friend of the deceased posted on Facebook.
"The world is wicked. The envy started from the daughter's birthday plus shop opening may God save us from wicked people. May God protect us all against their evil plan and above all may we never lack the grace of God. Rest in peace ma and to the little princess rest in peace… I pray their killers get tormented by the fire of God." another friend said.
Celebrating her daughter's 10th year birthday last week, Dorothy Igwe made a guitar customized cake and paid this tribute in her honor on Facebook that reads thus: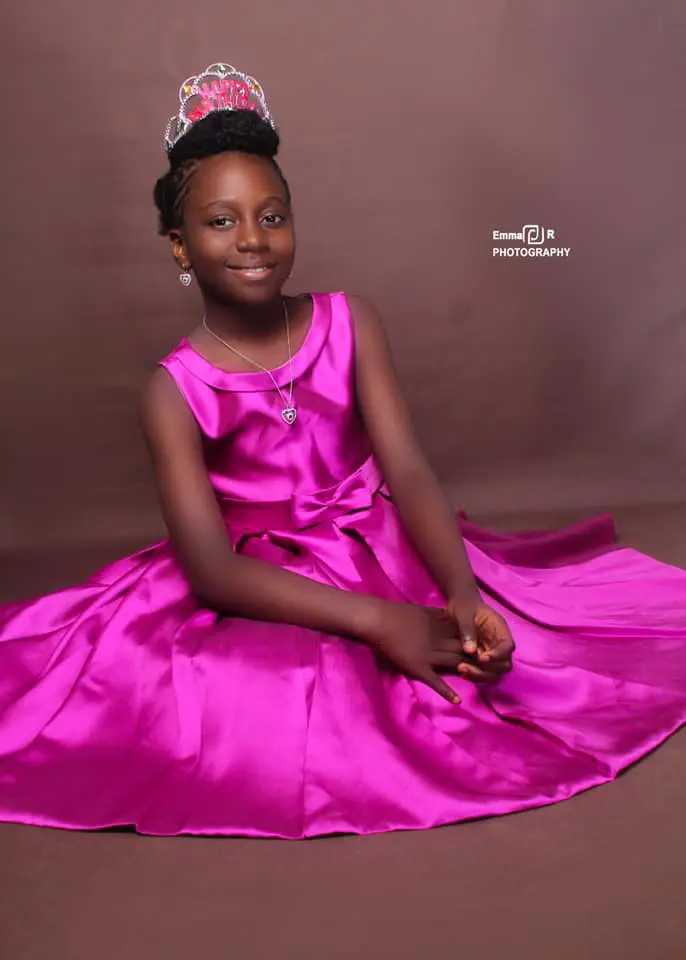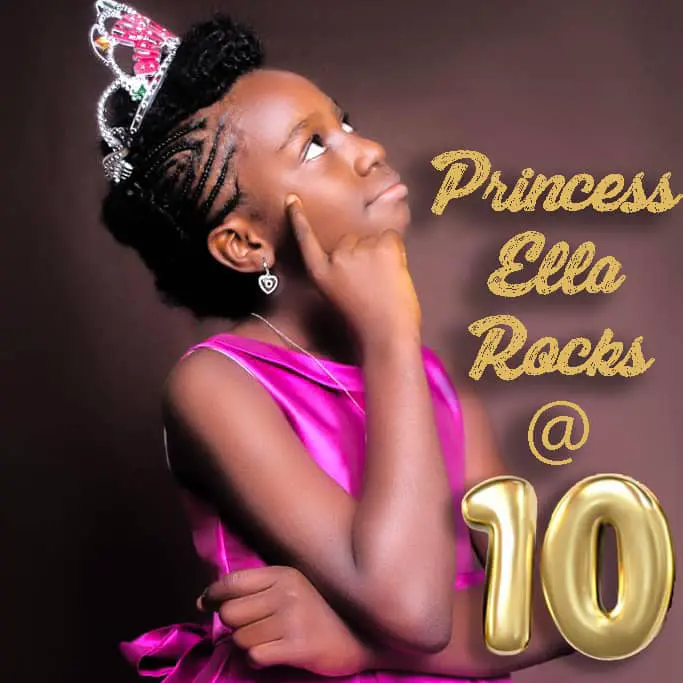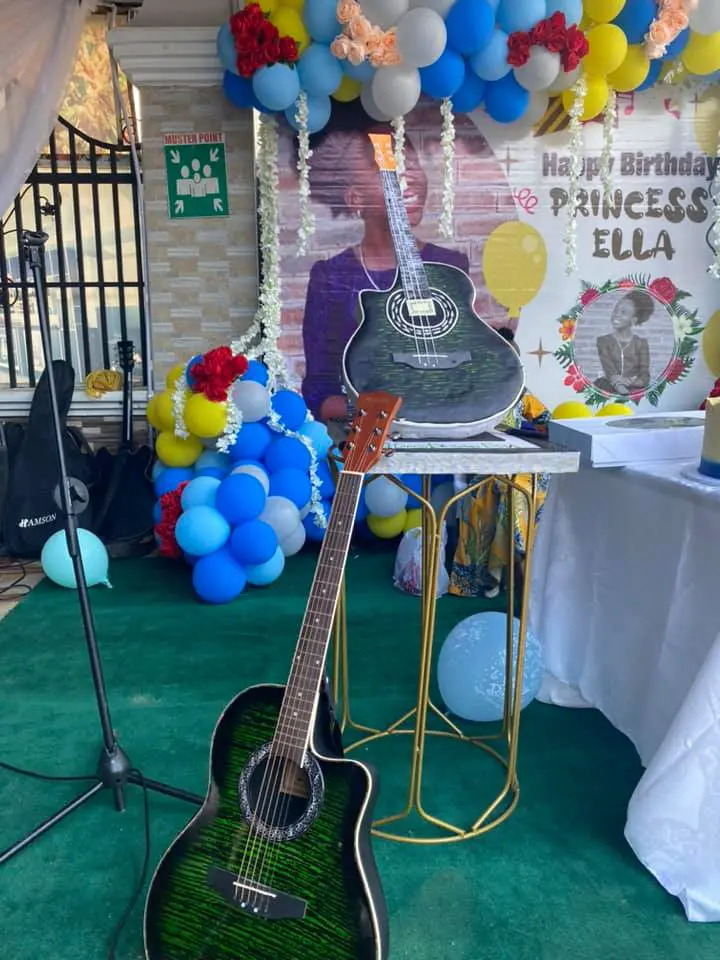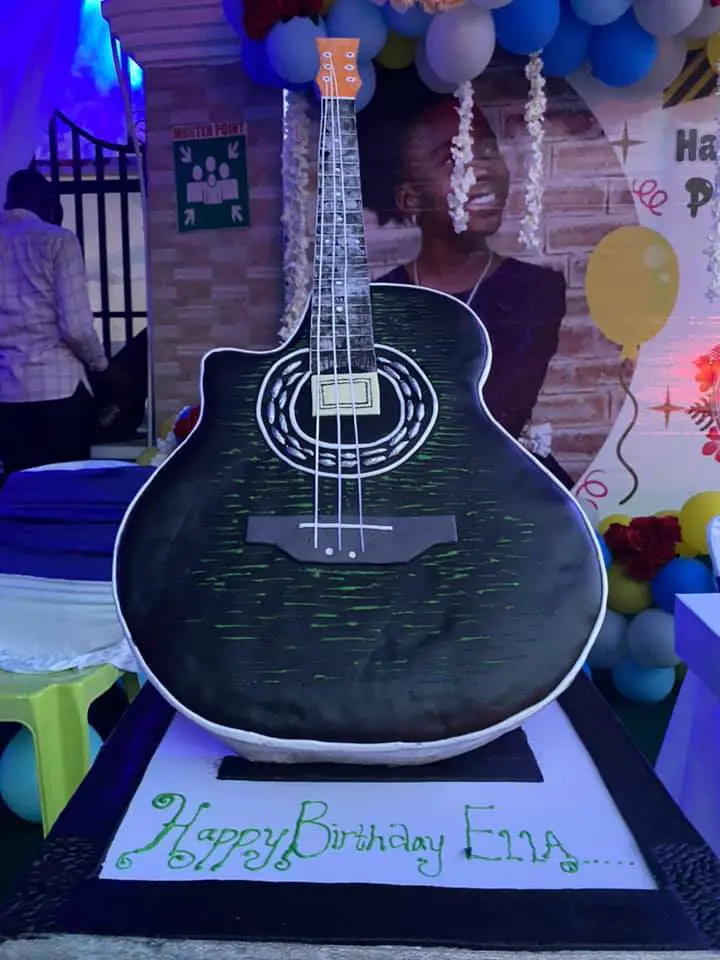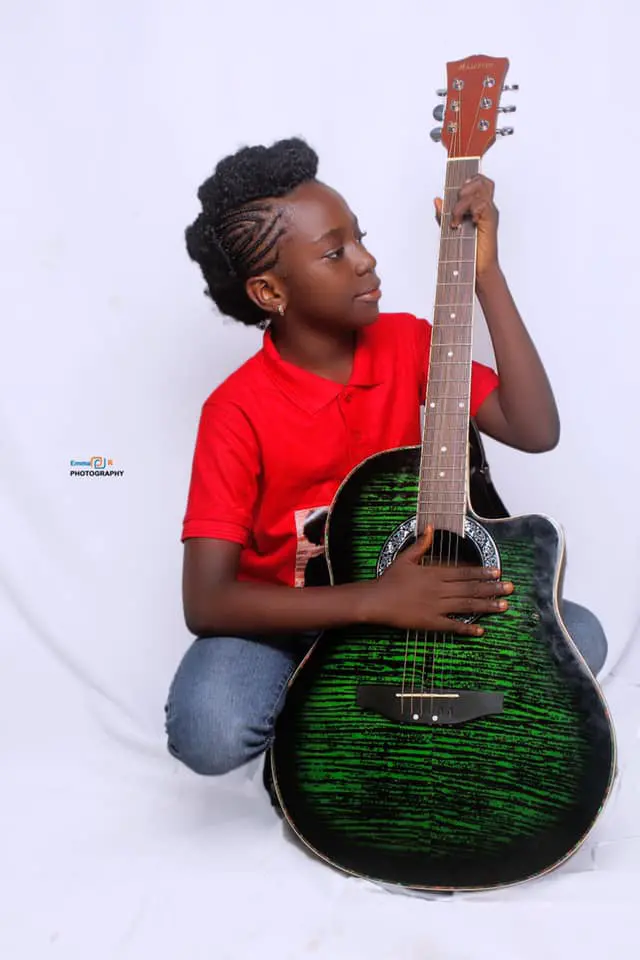 You can't expect less when your mother is a baker and event manager.Well detailed customized guitar themed cake for my guitarist . Can't love you less my princess, keep rocking your new age as the sky is just your starting point.Ride on my sweetheart as Baba God got you covered and always know that Dad and Mum loves you to the moon and back…
No word has been heard yet from the husband as at the time of this report.