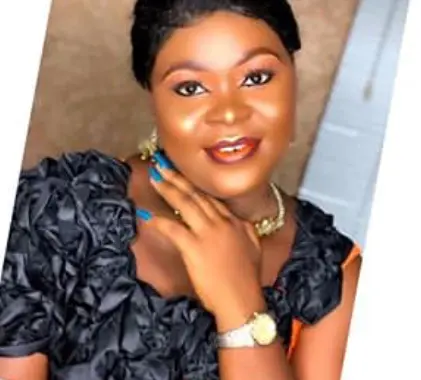 A 20-year-old Business Administration student of the Federal polytechnic, Ilaro, Ogun State, identified as Toluwalase Kembi, was allegedly killed by her lover in Ikorodu, Lagos State.
It was gathered that Toluwalase Kembi, had a fiancé, yet had a secret love affair at the same time with a Muslim cleric, one Owolabi Yusuf.
The suspect, Owolabi who was previously on the run, is now in the custody of the Elere Police Division, Agege. He reportedly confessed to committing the murder of his lover.
Owolabi reportedly confessed to the Police that he killed Toluwalase by using a pestle, with the help of three others who are presently on the run, then they proceeded to cut the victim into pieces for ritual purposes..
Nemesis eventually caught up with Owolabi in August, 2020, in Ilorin, Kwara State where he had fled to.
Investigation is however ongoing by officers of the Lagos State police command.
See more photos of he deceased below.