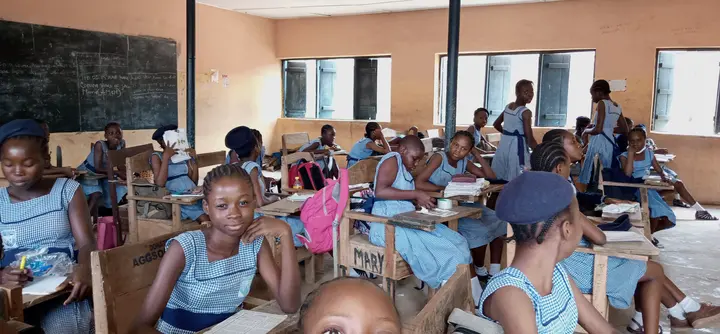 Students across the length and breadth of Ogun State have on Monday returned to schools barely six months after they were asked to stay at home because of the deadly Coronavirus pandemic.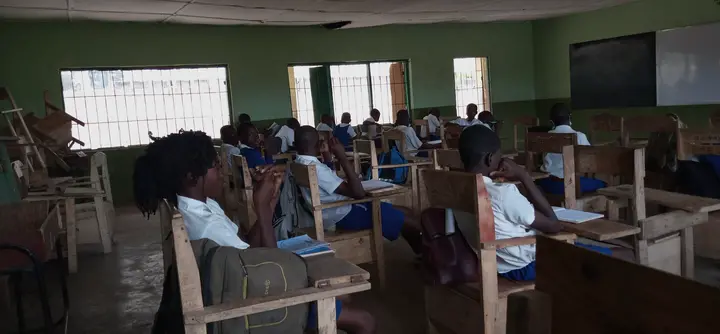 Governor Dapo Abiodun has asked all schools, including tertiary institutions to reopen on September 21, asking them to observe all COVID-19 protocols prescribed by government and other health organisations.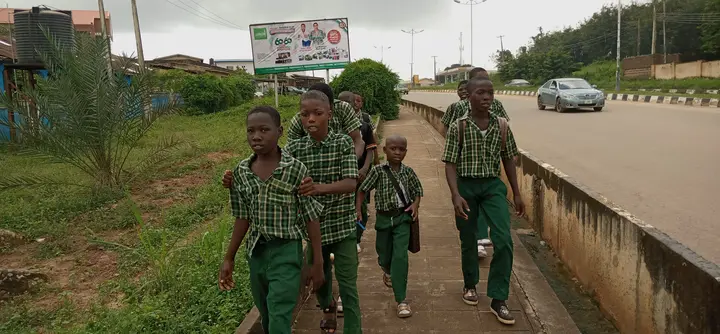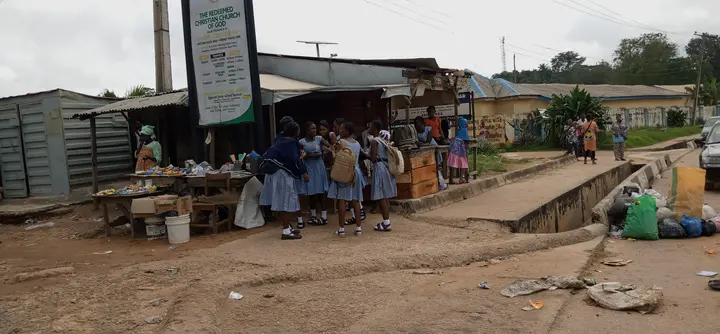 Some of the pupils, who spoke with this reporter, said they were sent back home by their teachers; saying they would return to school by 12 noon.
Earlier, the Ogun State government said pupils from Primary 1-3 and JSS 1-3 should be in school from 8am to 11am, while their senior colleagues should resume from 12pm to 3pm.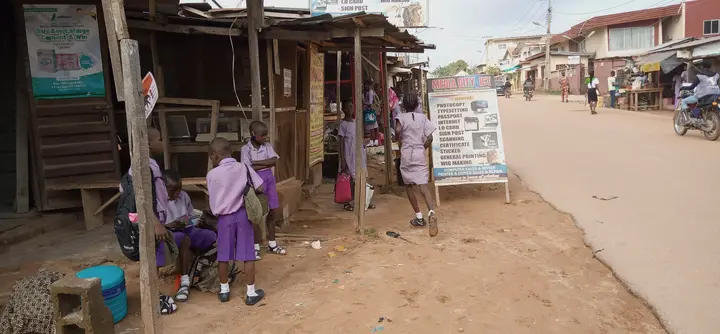 But, most of the pupils said they were not informed that school hours have been staggered by the state government to observe COVID-19 protocol.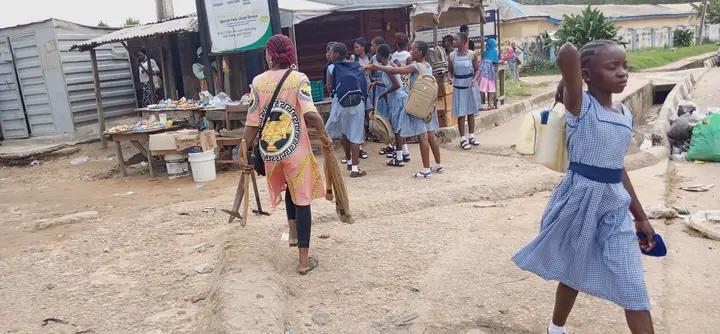 At the primary school, pupils from Primary 4 to 6 were asked to return home till 12 noon.
The Headmaster of the school, who refused to mention his name, told our correspondent that he was busy arranging the classes in compliance with COVID-19 guidelines.
At Anglican Women Nursery and Primary School, Bishop's Court, Abeokuta, pupils were being screened with infrared thermometres before being allowed into the school premises.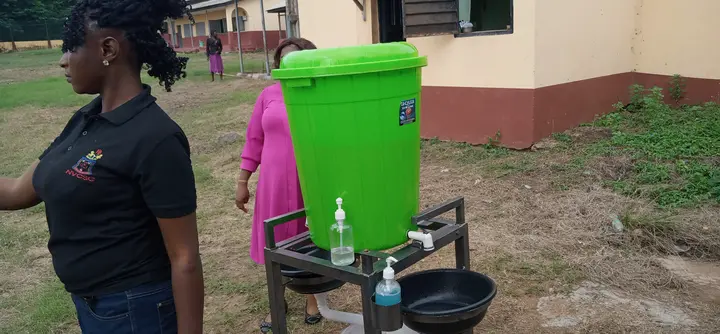 There was social distancing among pupils in their classes as the Headmistress, Mrs F. O. Agbaje, confirmed that the school was decontaminated before resumption.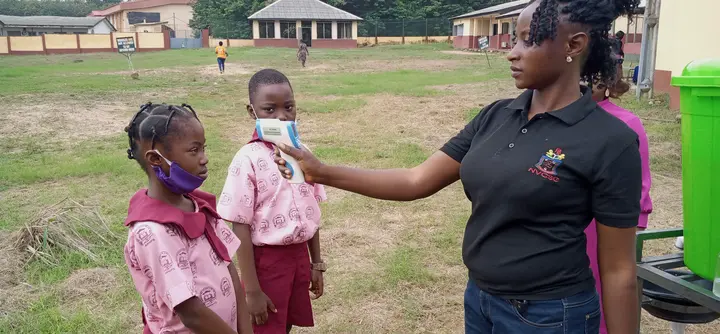 At Macjob Grammar School (Junior), classes have commenced in earnest. Also, new intakes were seen with their parents and guardians to perfect their registration into the government school.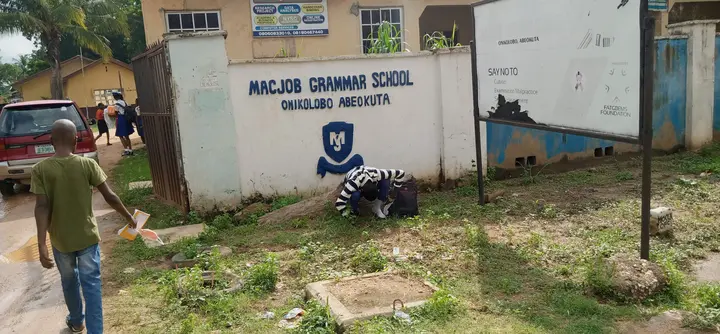 At the senior section of Macjob Grammar School, the Acting Principal was seen addressing the pupils, telling them they were to be in school by 12.
This reporter also visited the popular Abeokuta Girls Grammar School (AGGS), Onikolobo, where everybody coming in was mandated to wash their hands.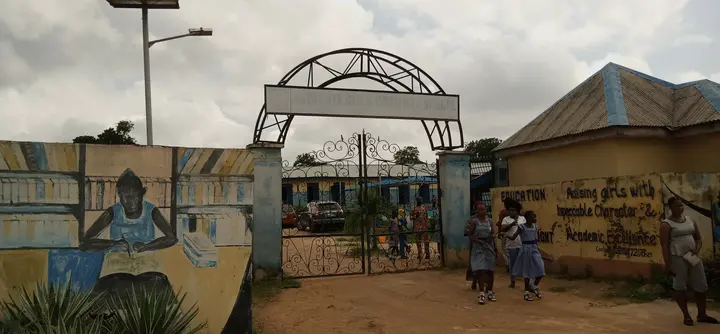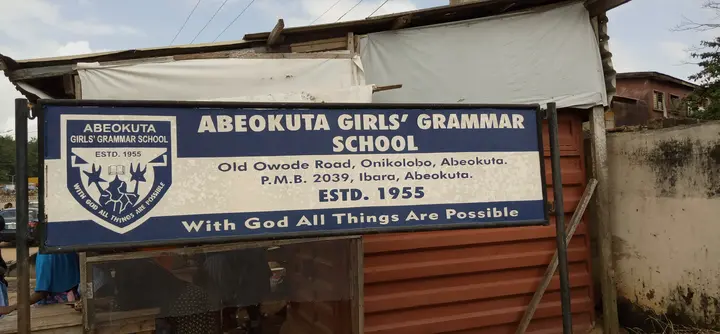 This reporter observed that the all-girls school turned a Mecca of sort as parents of new intakes thronged the citadel of learning to register their children and wards.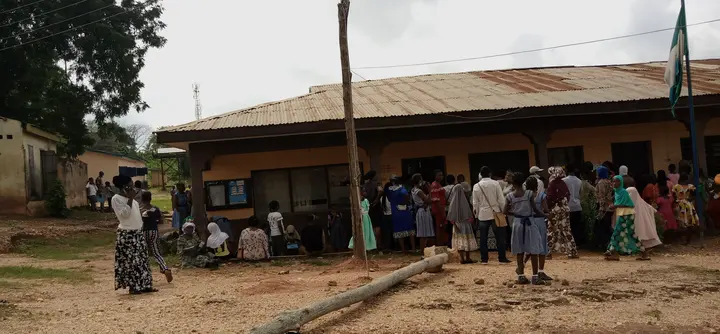 Some of the parents, were seen with cutlasses, hoes, brooms and toilet rolls.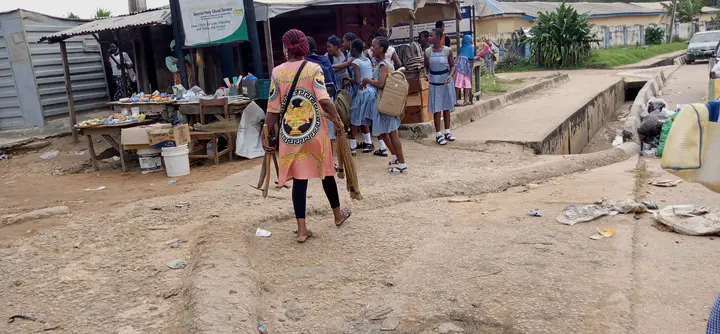 When asked what they were doing with the items, they informed that each new intake is expected to submit a cutlass, a hoe, two brooms and two toilet paper rolls as part of the registration process.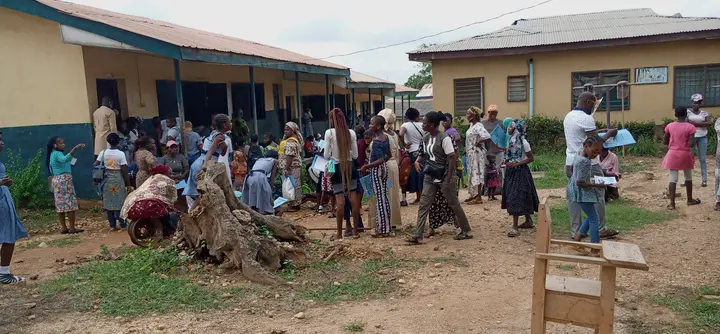 This, they said, is after they must have paid a sum of N1,600 to obtain a file, a beret and a badge.