The Osun State Government has announced the postponement for the resumption of Students and pupils across the State.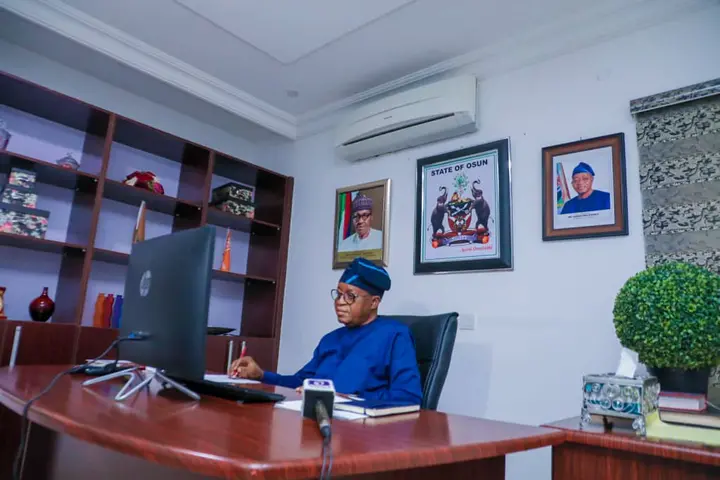 This was announced today as preparation for the reopening of schools on September 21, 2020 in connection with the guidelines earlier announced by the Ministry of Education has almost reach its peak.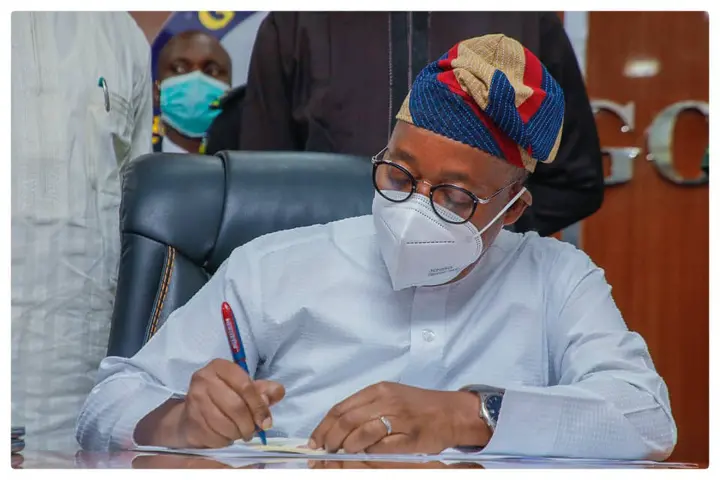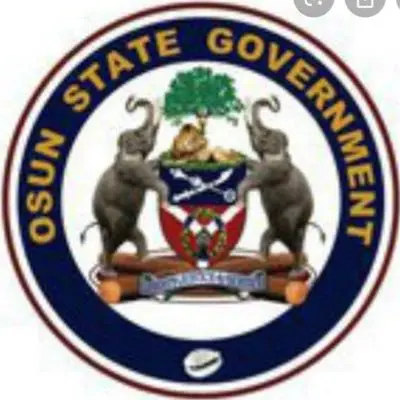 Moreover, the State Government of Osun has declared that the new resumption date has not been fixed, but promised that it will be communicated to the people in due time.