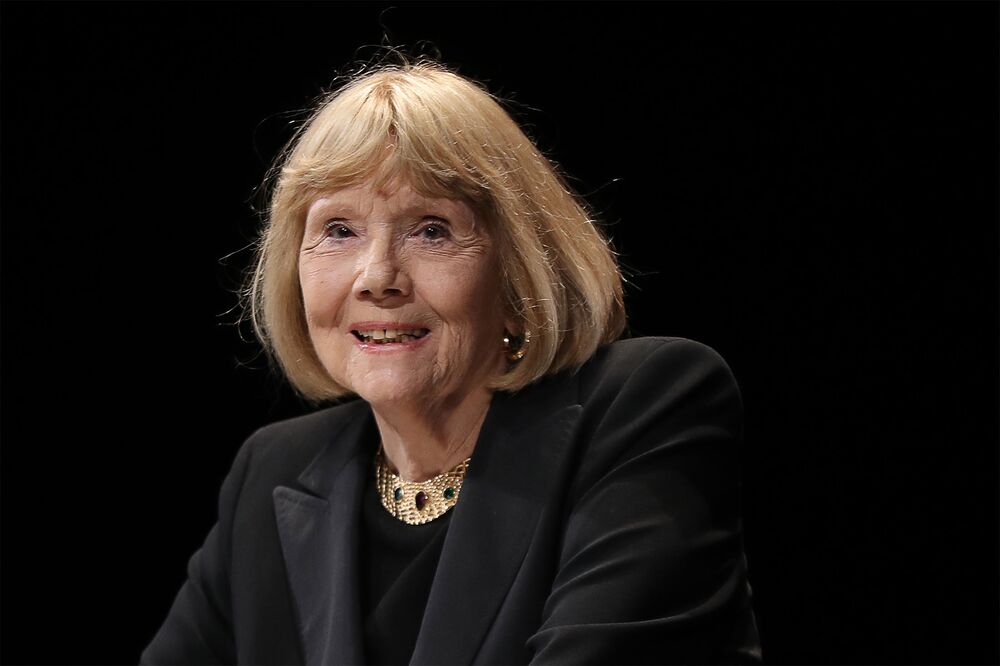 British actress Diana Rigg, whose decades-long acting career spanned 1960s spy series "The Avengers," classical theater and "Game of Thrones,". Her death was confirmed by her agent, Simon Beresford, who in a statement expressed sadness over her death and demanded that the family be given some privacy.

"It is with tremendous sadness that we announce that Dame Diana Rigg died peacefully early this morning. She was at home with her family who have asked for privacy at this difficult time."

The British actress, Diana Rigg was a legend in the movie industry. She died at the age of 82.